Upcoming Fall 2022 Events & Activities in Honolulu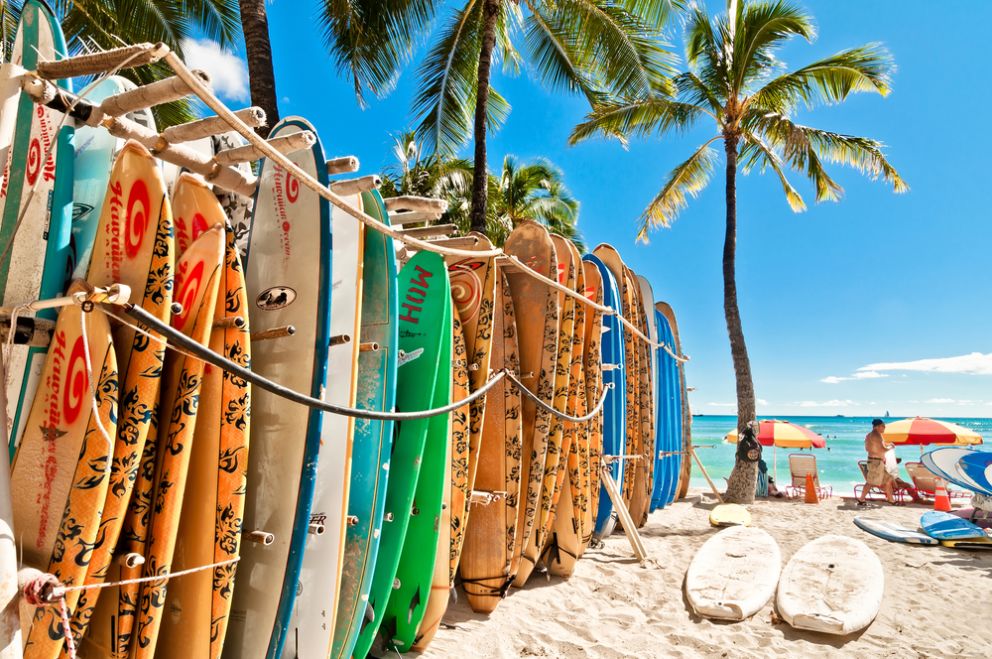 Summer may be winding down, but the sunny season in Hawaiʻi never ends. Our gorgeous weather allows you to get out and explore Oʻahu all year. Here's a look at the season's upcoming events and activities in Honolulu.
September
Various locations in Honolulu
The statewide, cultural celebration of the Aloha Festivals is the biggest of its kind and runs throughout the month of September. Head to the streets for the annual Waikiki Hoʻolauleʻa on Sept. 17, where visitors can expect live music and amazing vendors during the epic block party. And don't miss the centerpiece of the festivals with the traditional Floral Parade, a fragrant procession that runs down Kalakaua Avenue on the morning of Sept. 24. Book your accommodations at Aston Waikiki Beach Hotel, which is only steps from all the Aloha Festivals action.
Wed. Oct. 5, 6 - 8 p.m.
Victoria Ward Park
Bring a blanket and spread out at Victoria Ward Park in Ward Village for a night of free entertainment. The Makaha Sons are playing live, plus it's a celebration of all things hula and storytelling with Halau Kawaiʻulaokalā, Kumu Hula Keliʻihoʻomalu Puchalski. Kona Nui Nights is free and open to the public.
Sat. Oct. 15, 10 a.m.
Kalakaua Avenue, Queen Kapiʻolani Park
Celebrate all the colors of the rainbow at this year's Pride event! Join our LGBTQ+ community for a day of love and diversity with a Pride parade and festival in Waikiki. After a three year hiatus, the celebration returns with the 2022 theme, 'Rooted in Pride'.
Sat. Oct. 15, 11 a.m. to 6 p.m.
AMVETS West Oʻahu
Latin flavors, rhythms, arts, and culture come into focus during the 30th annual Hispanic Heritage Festival in ʻEwa Beach. This family-friendly event is free and filled with activities.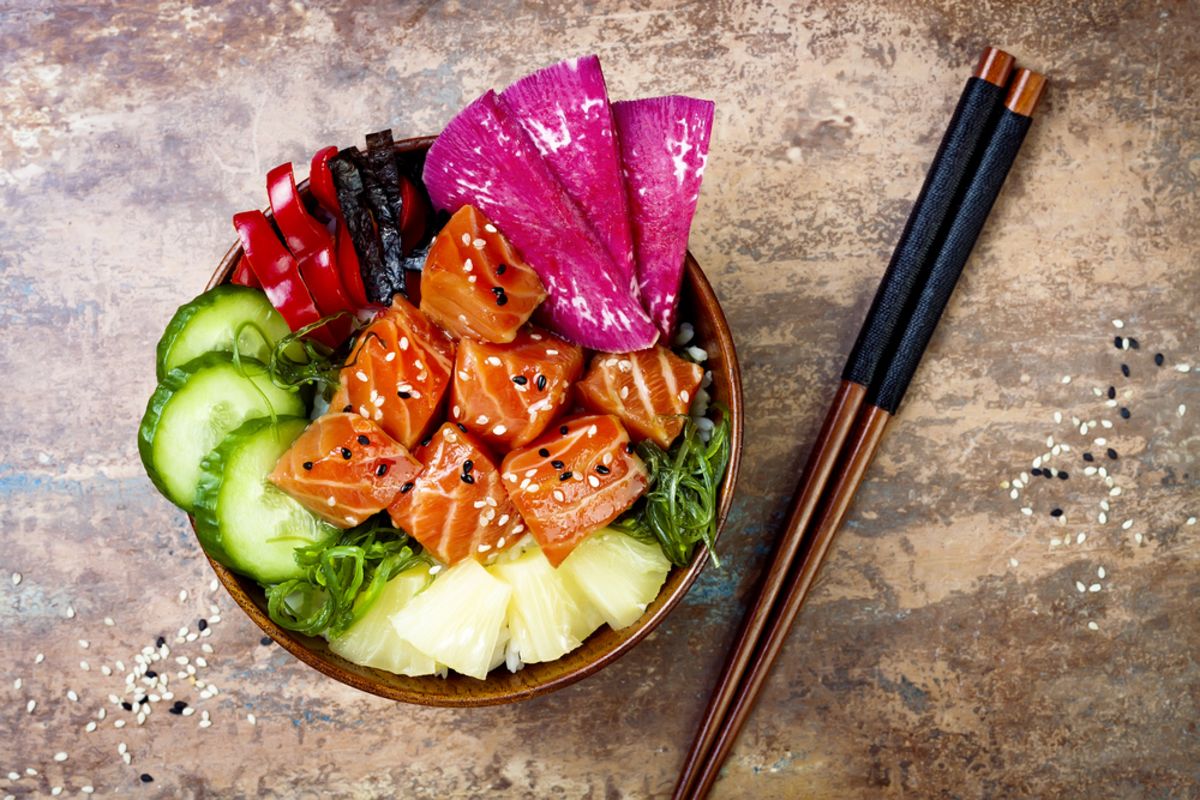 Fr. Oct. 21 - Sun. Nov. 6
Various locations in Honolulu
This food and wine festival has grown enormously over the last decade and today features over 175 of the top international chefs, mixologists, and winemakers. Expect to see the very best of Hawaiʻi food and drink at this festival that takes place at venues all over the island.
For more delicious Honolulu eats, see the on-site dining options at Aston Waikiki Beach Hotel. From the iconic Tiki's Grill & Bar, to familiar favorites at Wolfgang Puck Express and the casual refreshing treats at Café Glace, guests can enjoy the many flavors of the islands in one convenient location.
Mon. Oct. 31
Various locations in Honolulu
Embrace the season's spooky spirit with an array of festivities like the Waikiki Ghost Tour, costume contests, a haunted trolley ride, and more. Experience the thrills and chills with our guide to the top things to do this Halloween in Waikiki.
November
Diamond Head
Each year from November through May, humpback whales, or kohola, migrate to the warmer waters of Hawaiʻi from Alaska, spurring crowds to the water's edge in an attempt to spot these magnificent creatures. The summit of Diamond Head offers a unique vantage point to see whales breaching. Stay tuned to the Aston Waikiki Beach Hotel Blog for our round-up of the best whale watching tours on Oʻahu, coming soon.
Thurs. Nov. 24 (Thanksgiving)
Queen Kapiʻolani Park Bandstand
If you're in Honolulu for Thanksgiving, consider taking part in the 47th Annual Turkey Trot, which is a little different than most mainland marathons. The 10-mile training run awards runners not on their times, but how well they predict their time. Sound tricky? It is.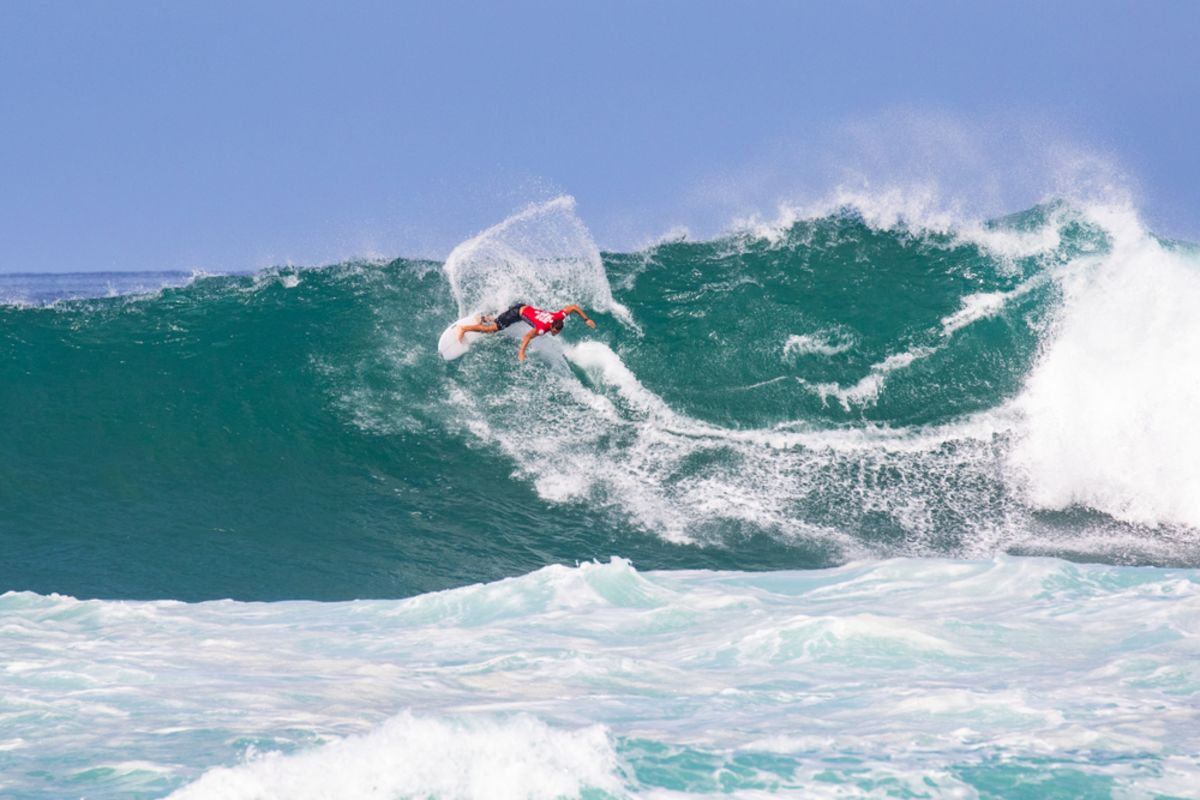 December
North Shore
These events aren't in Honolulu, but we'd be remiss not to mention one of Hawaiʻi's biggest events of the year! Venture north to Haleʻiwa to be a spectator at the Vans Triple Crown events: Hawaiian Pro at Haleʻiwa; Vans World Cup at Sunset Beach; and the Billabong Pipe Masters on the Banzai Pipeline. Read up on specific date windows on the Vans Triple Crown site and other upcoming surf contests.
Wed. Dec. 7
Naval Station Pearl Harbor
Commemorate the anniversary of the Dec. 7, 1941 attack by visiting major Pearl Harbor sites like the USS Arizona, USS Bowfin, USS Missouri, and the Pacific Aviation Museum at Ford Island Airfield. Annual events like commemoration, outdoor concert, parade, and more are also scheduled. Here's everything you need to plan your visit.
Sun. Dec. 11, 5 a.m.
Ala Moana Boulevard, Queen Street
Run 26.2 miles through paradise during the 50th annual Honolulu Marathon. There is no time limit and everyone is encouraged to finish. After the race, mingle with fellow runners over malasadas and other post-race treats at Queen Kapiʻolani Park. This fall, runners can also look forward to the Bubble Run Honolulu (Oct. 29) and Kaiwi Coast Run & Walk (Nov. 20).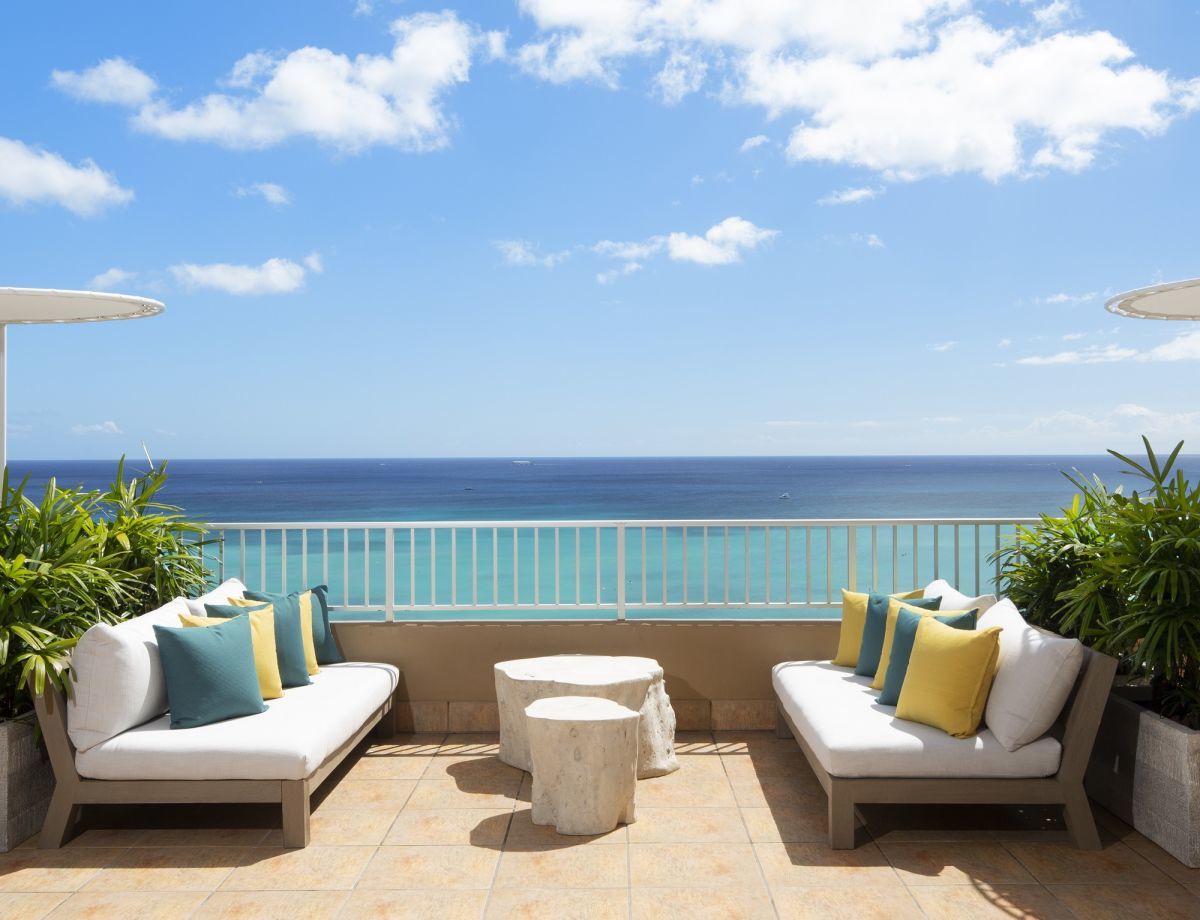 Interested in the food, culture, and sites of Honolulu this fall? Choose a hotel in the middle of it all. Aston Waikiki Beach Hotel is your best pick in Waikiki, conveniently located on Kalakaua Avenue, right across the street from Kuhio Beach.
For extraordinary views of the ocean and breakfast above the beach, check out our seasonal Room With a View special offer. This limited time deal gets you 20% off your nightly Ocean View Room rate through Dec. 23, plus access to the exclusive Coconut Club on the 21st floor with 180 degree panoramic ocean and Diamond Head views for an enhanced continental breakfast. See more of our special offers here.
Special Offers
Nothing beats having some extra money for your travels to Hawaii. Enjoy great savings when you book directly at the Aston Waikiki Beach Hotel.