Upcoming Fall Events & Activities in Honolulu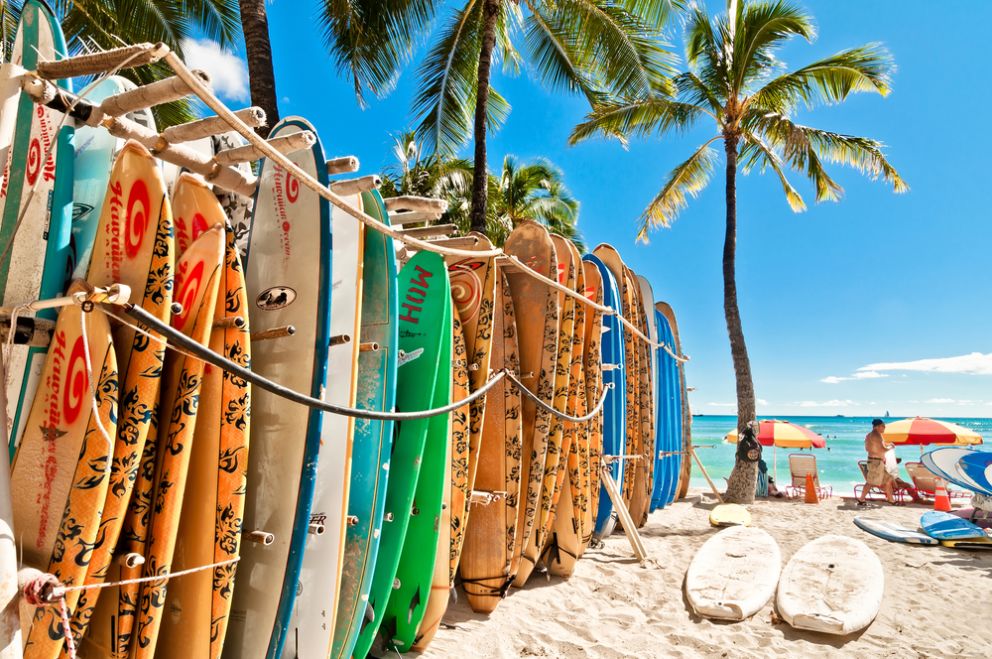 Summer is dying down, but the sunny season in Hawaii is endless. Our agreeable weather allows you to get out and explore Oahu all year. Here's a look at the season's upcoming events and activities in Honolulu.
September
Various locations in Honolulu
The statewide, cultural celebration of the Aloha Festivals is the biggest of its kind and runs throughout the month of September. Head to the streets for the annual Waikiki Ho'olaul'ea on Sept. 21, where visitors can expect live music and amazing vendors. Don't miss the centerpiece of the festivals with the traditional Floral Parade, a fragrant procession that runs down Kalakaua Avenue on the morning of Sept. 28.
Oct. 5, 10am to 5pm
Downtown Chinatown, Nuuanu & Pauahi Streets, Honolulu
Latin flavors, rhythms, arts and culture come into focus during the 29th annual Hispanic Heritage Festival in Honolulu's Chinatown. This family-friendly event is free and filled with activity.
Oct. 9, Nov. 13 & Dec. 11 at 6-9pm
Victoria Ward Park, Honolulu
Flicks curated by the Hawaii International Film Festival will screen at this free, open-air event in Ward Park, a new, open-air facility in Honolulu. Make sure to reserve your spot in advance and bring along a towel or blanket to stretch out on.
Oct. 10
Hawaii Convention Center, Honolulu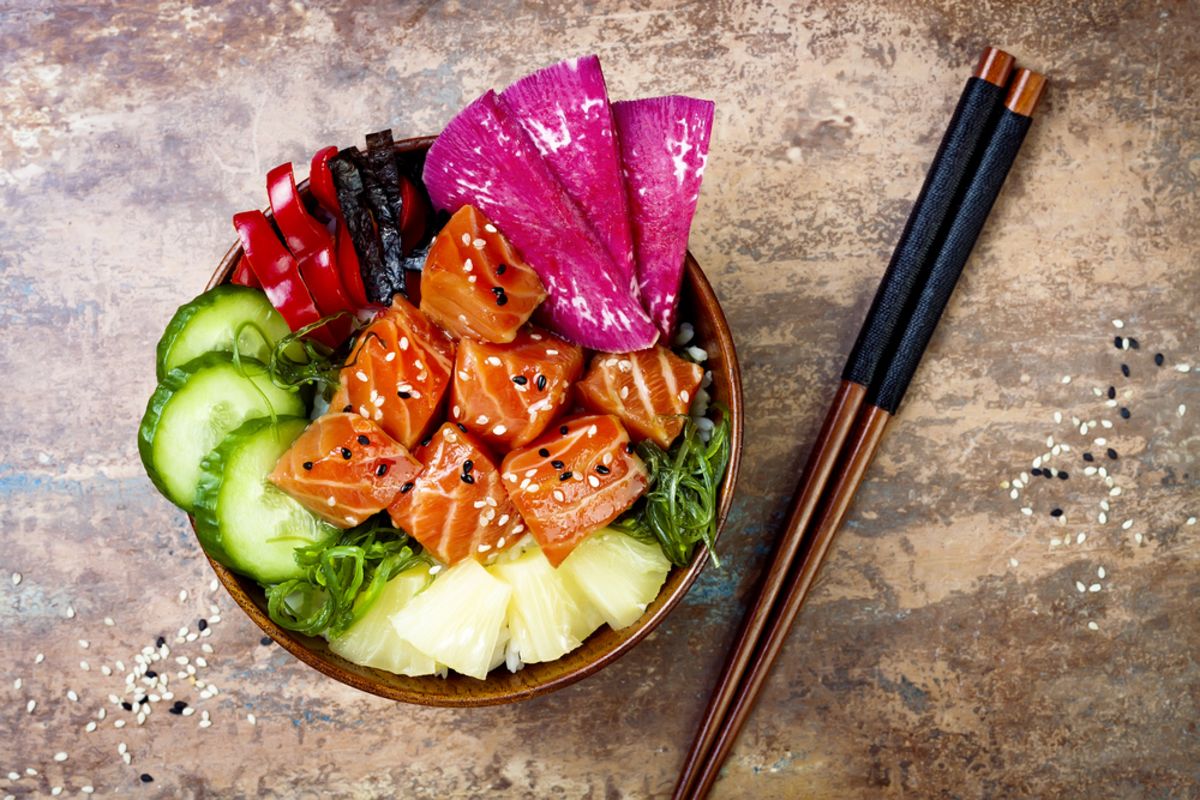 Brought to you by the Honolulu Japanese Chamber of Commerce, Chopsticks & Wine is a food and wine event that features Honolulu's top restaurants, chefs and fine wines & spirits.
Oct. 5-27
Various locations across Hawaii
This food and wine festival has grown enormously over the last decade and today features over 175 of the best international chefs, mixologists, and winemakers. Expect to see the very best of Hawaii food and drink at this festival that takes place in venues all over Hawaii.
Oct. 19
Kalakaua Avenue, Kapiolani Park
Celebrate all the colors of the rainbow at this year's Pride event! Join our LGBT brothers, sisters, and everything in-between to celebrate love and diversity with a Pride parade and festival in Waikiki! See schedule details.
Nov. 13-Dec. 20
North Shore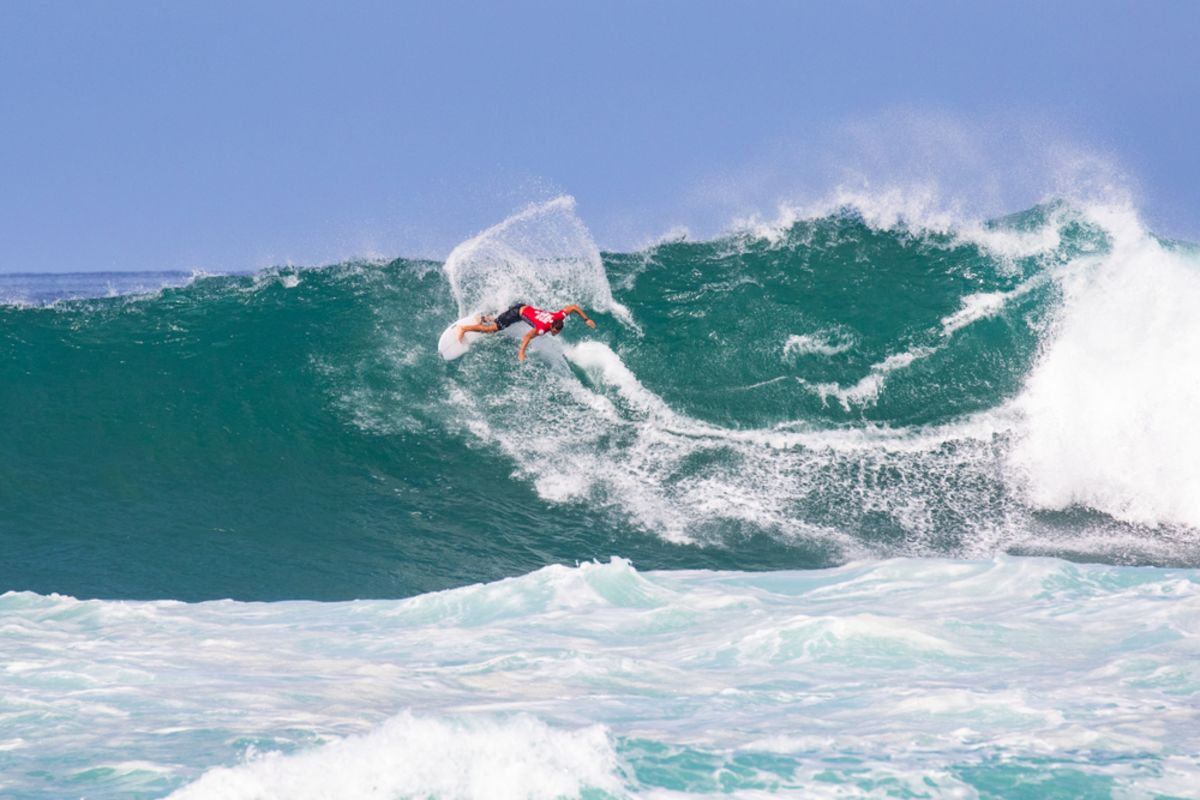 Venture north to Haleiwa to be a spectator at the Vans Triple Crown events: Hawaiian Pro at Haleiwa; Vans World Cup at Sunset Beach; and the Billabong Pipe Masters on the Banzai Pipeline. Read up on specific date windows on the Vans Triple Crown site and other upcoming surf contests.
Nov. 28 (Thanksgiving)
Queen Kapiolani Park Bandstand
If you're in Honolulu for Thanksgiving, consider taking part in the 45th Annual Turkey Trot, which is a little different than most mainland marathons. The 10-mile training run awards runners not on their times, but how well they predict their time. Sound tricky? It is. See registration details.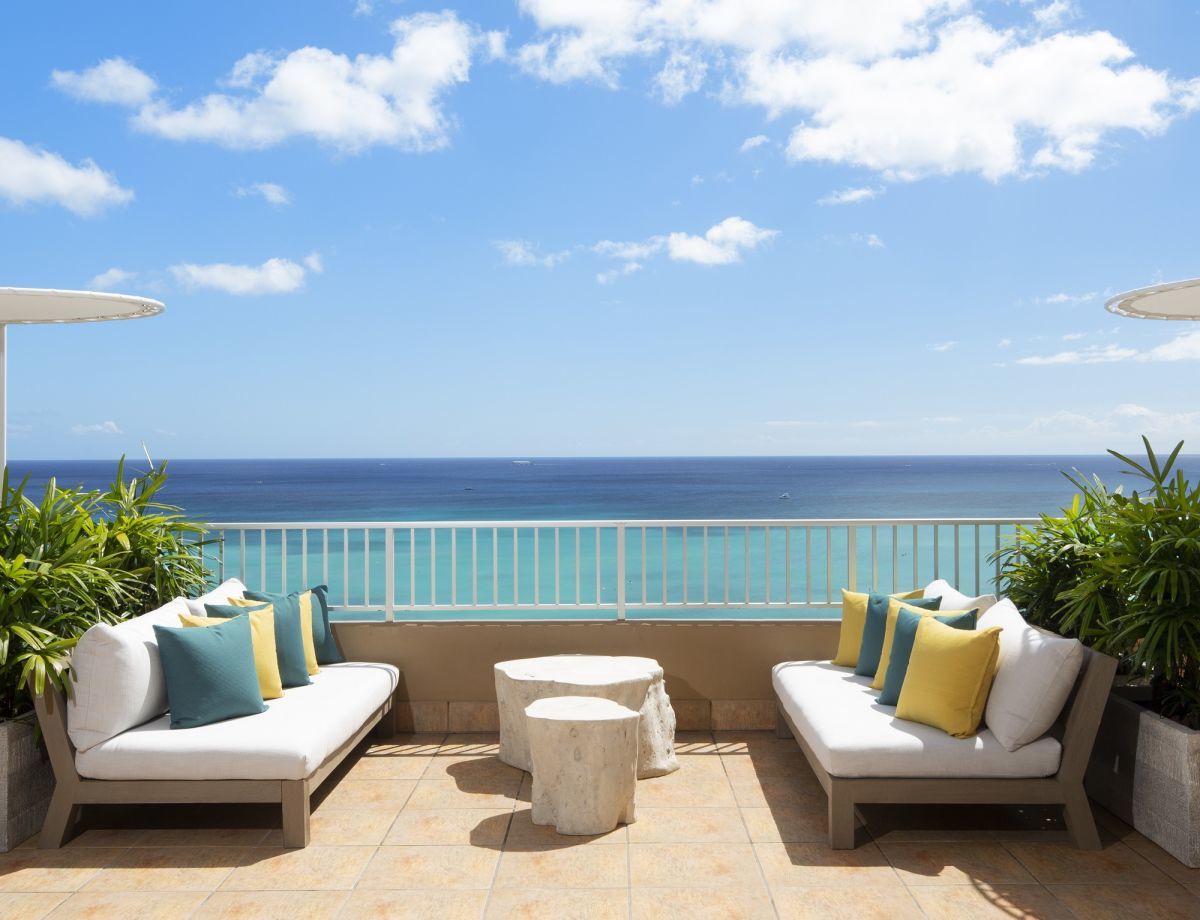 Interested in the food, culture, and sites of Oahu? Choose a hotel located right in the middle of it. Aston Waikiki Beach Hotel is your best pick in Waikiki, conveniently located on Kalakaua Avenue, right across the street from Kuhio Beach. Plan your trip today and be part of the Coconut Club, which gets you rooftop access with amazing views and other perks you won't find anywhere else. Read more.
Special Offers
Nothing beats having some extra money for your travels to Hawaii. Enjoy great savings when you book directly at the Aston Waikiki Beach Hotel.