Things to Do in Honolulu on Black Friday (Besides Shopping)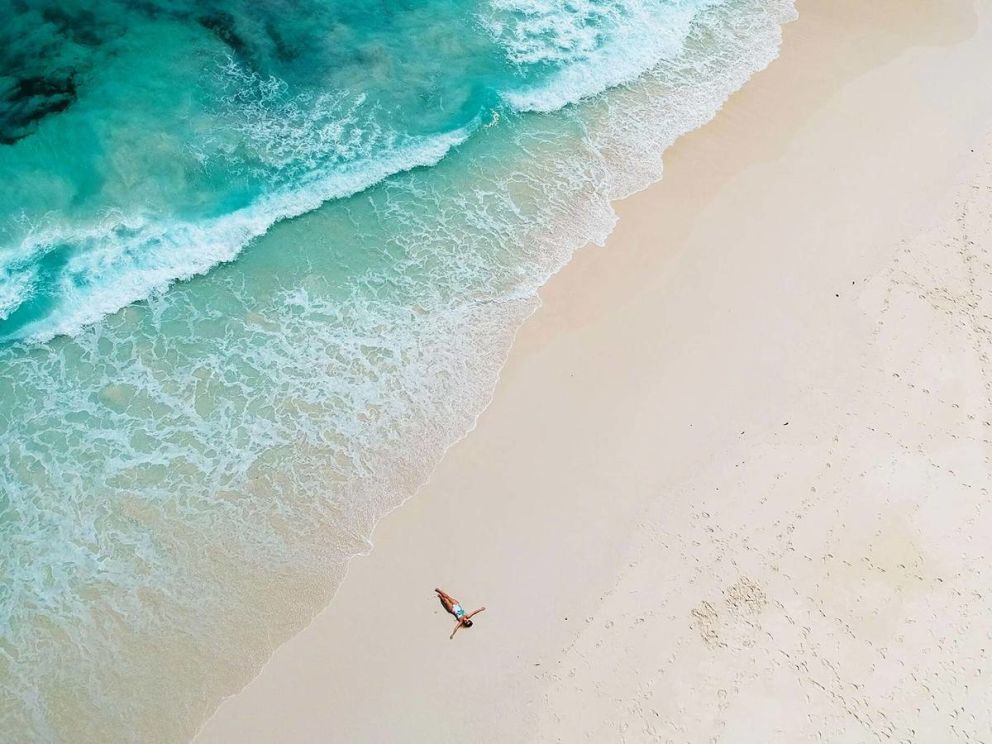 Black Friday deals will be tempting at the many shopping plazas and malls in Honolulu, but if you're thinking of something different, look no further. There's a wide range of activities outside of the shops – whether you're interested in the foodie scene in Honolulu's historic Chinatown or a family-friendly excursion with the kids.
Go Day Tripping
Go out for the whole day to make the most of it! For a change of scene, visit the North Shore at Haleiwa. Aside from excellent food and a laid-back atmosphere, you can grab a spot on the beach to watch pro surfers take on huge waves, which are colossal this time of year.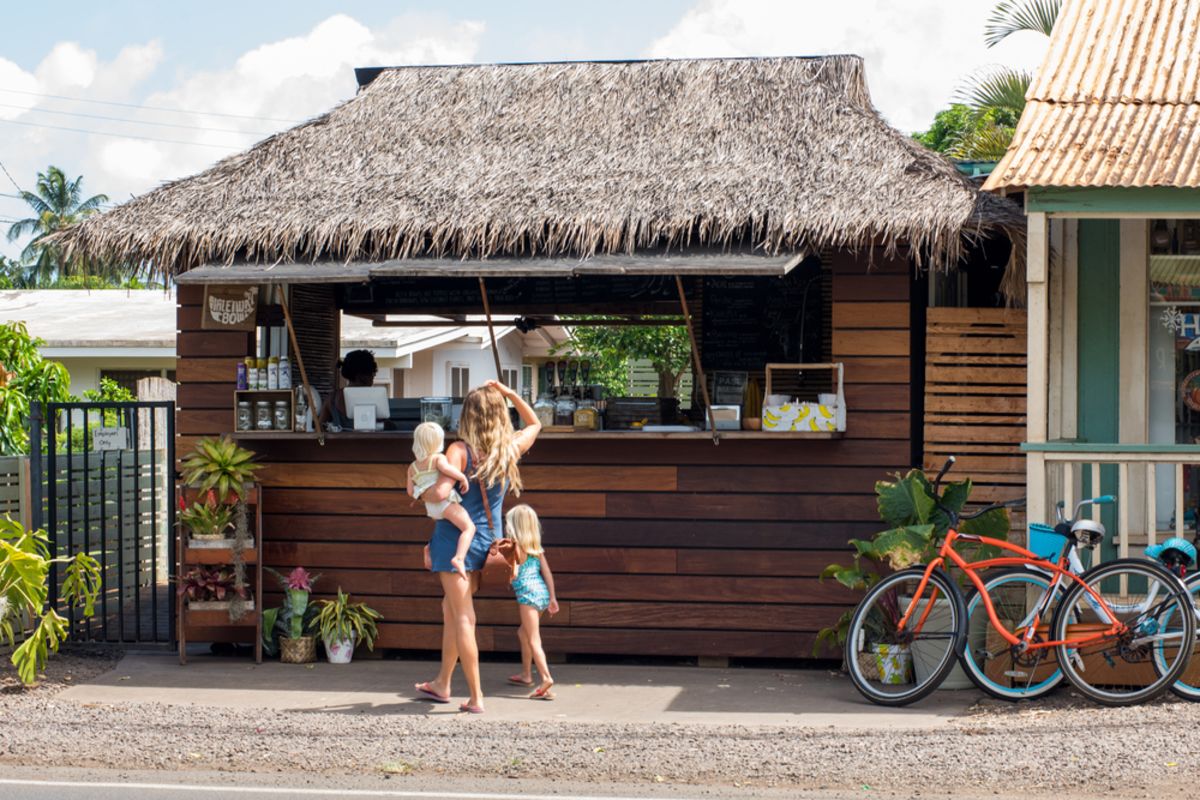 You could also head to the Dole Plantation to see fields of pineapples, find your way through a botanical maze, and eat that Dole Whip everyone's always talking about.
The Polynesian Cultural Center easily offers a full day of activity. Guests can see fire dancing, try their hand at craft making, taste traditional foods, and watch a larger-than-life evening performance that celebrates the vibrant cultures of Polynesia.
Eat Your Way Through Honolulu
If you don't get your fill over Thanksgiving dinner, the culinary scene in Honolulu will tide you over.
Check out these five essential foods you must try while in Hawaii, available in and around Honolulu. Native foods like poi and lau lau are a must! You'll also want to save room for some malasadas.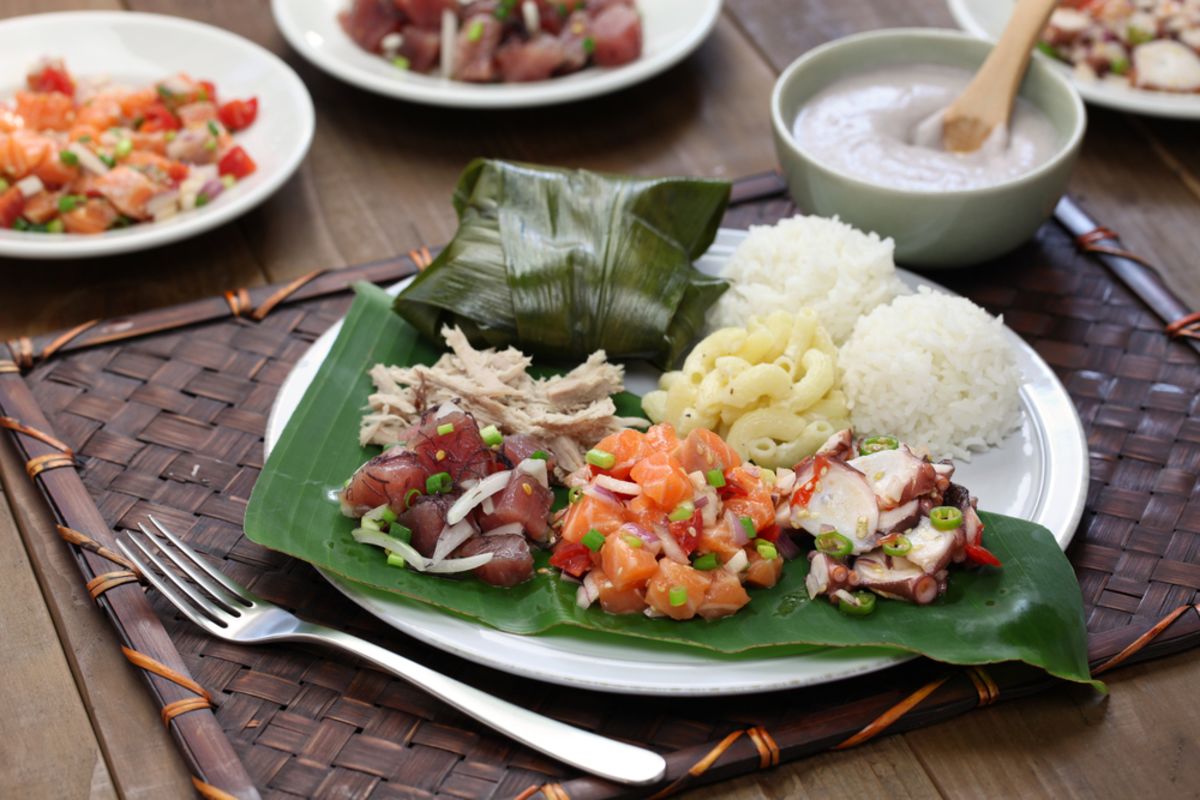 For lighter fare, seek out exotic fruits that thrive in Hawaii's climate, from lilikoi to rambutan.
If you're interested in something off the beaten path, check out the food scene in Honolulu's historic Chinatown. Amazing food fusions abound!
Take a Hike
The weather is just about always right for a hike in Hawaii. Check out these hiking trails for sublime views.
November marks the start of whale-watching season in Hawaii. Make your way to a high lookout point like Diamond Head to see if you can spot a humpback whale, known in Hawaii as 'kohola.'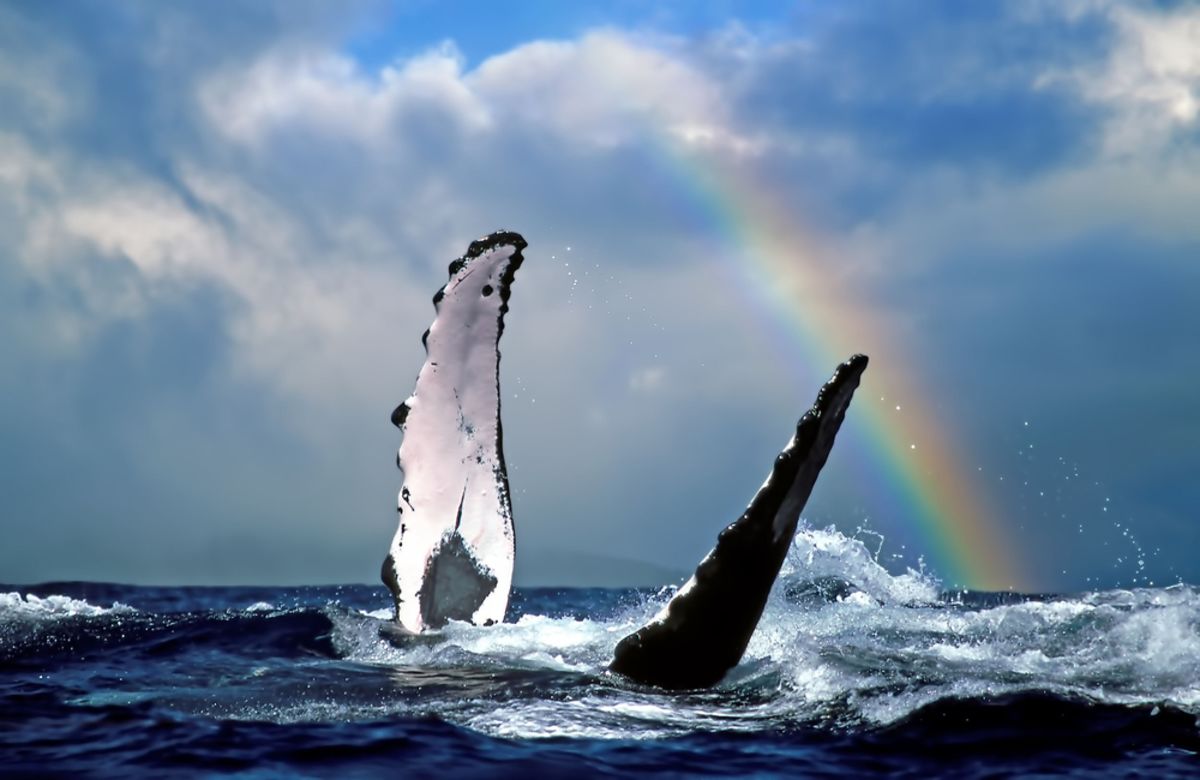 Kid-Friendly Outings
For a quick outing with the kids that's not too far, the Honolulu Zoo is an easy choice. Elephant, lion, and chimpanzee exhibits, endemic plant species and an attractive playground ensures that kids of all ages are entertained. Best of all, it's just a five-minute walk from Aston Waikiki Beach Hotel.
If the weather's right, take a trip to Kuhio Beach in Waikiki. Its gentle waters is an absolute plus while traveling with little ones.
Take a look at fun, local activities for toddlers if you're traveling with younger ones.
Get Out on the Water
While most people are hitting up the shops on the mainland, you can try your hand at watersports, from surfing solo to a family jaunt on a banana boat.
For something more relaxed, kayak the low-key Anahulu River in Haleiwa. The entire journey can be done in less than two hours and is an excellent addition to a visit to the North Shore.
Interested in the food, culture, and sites of Oahu? There's only one way to experience it, and that's in person. Book your trip to Honolulu! Aston Waikiki Beach Hotel is your best pick in Waikiki. It's located right across the street from the beach and it's central to everything in Waikiki. Plan your trip today and be part of our Coconut Club, which gets you rooftop access and other perks you can't find anywhere else. Read more.
Special Offers
Nothing beats having some extra money for your travels to Hawaii. Enjoy great savings when you book directly at the Aston Waikiki Beach Hotel.