Take Advantage of HI FIT at Aston Waikiki Beach Hotel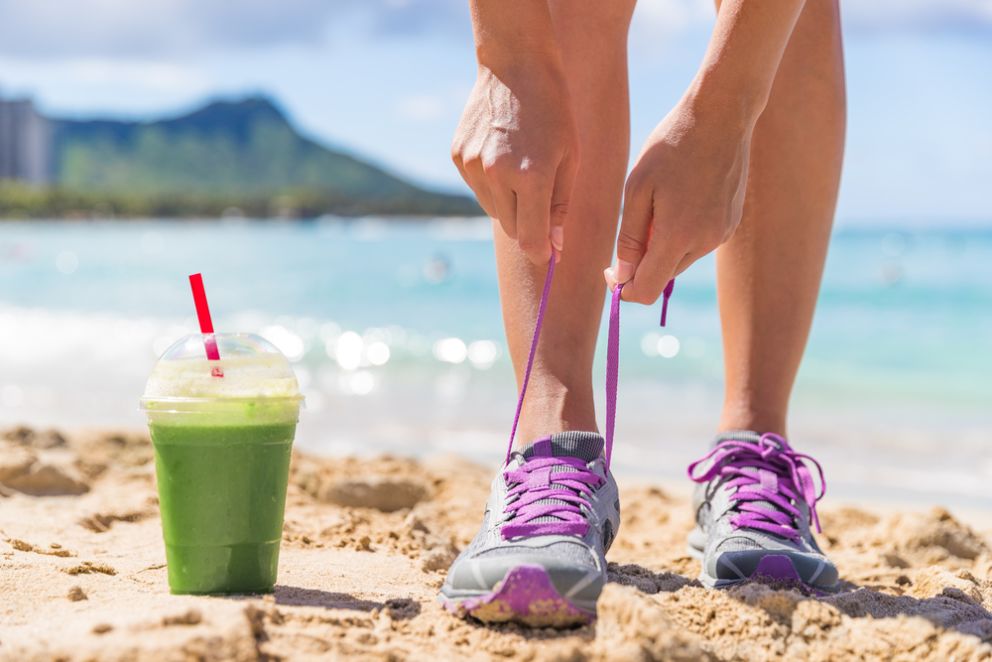 We're becoming more aware than ever before of the benefits related to exercise, and it's not just about appearances. Physical activity helps to boost our mood, improves our health, and increases energy. That's why Aston Waikiki Beach Hotel offers its guests group fitness classes every day of the week.
That's right. +. All you have to do is pack comfortable workout wear and show up. The Hi Fit group meets da__ily at 10:15am on the beach in front of Aston Waikiki Beach Hotel.
Fitness activities include ocean aerobics, yoga, running and beach workouts. An added benefit you may not have available at home is the challenge of running and walking on sand. Did you know that walking on sand requires more than twice (almost triple!) the amount of energy than it does on a hard surface? Look at this as an added benefit to the workout.
Looking up from the sand, your morning workout couldn't be at a better location. Kuhio Beach in Waikiki is paradise, with palm trees, crystal-clear waters and a gentle surf.
The HI FIT program is offered as an amenity for guests staying at Aston Waikiki Beach Hotel for ages 16+. Beginner to intermediate fitness levels are welcome to join; please contact guest services for more information.
Enjoying the view? Be part of the exclusive Coconut Club at Aston Waikiki Beat Hotel for rooftop access and more.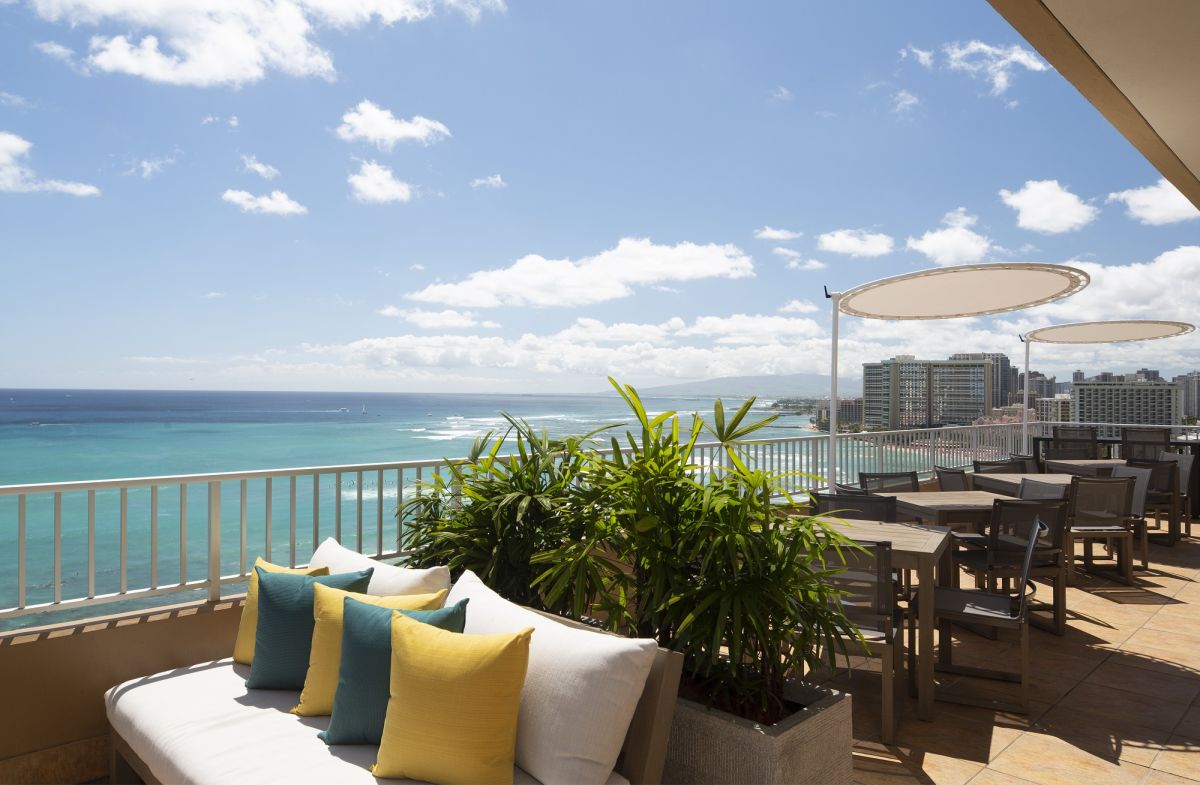 Aston Waikiki Beach Hotel is your best choice in Waikiki! Centrally-located, the hotel offers stunning views of Diamond Head, Kuhio Beach, and a HI FIT beach workout program to help keep you in shape. Check out exclusive offers on our website and make sure to book a room with Coconut Club Access for the full experience. We hope to see you soon!
Special Offers
Nothing beats having some extra money for your travels to Hawaii. Enjoy great savings when you book directly at the Aston Waikiki Beach Hotel.