Stay Fit During Your Vacation to Waikiki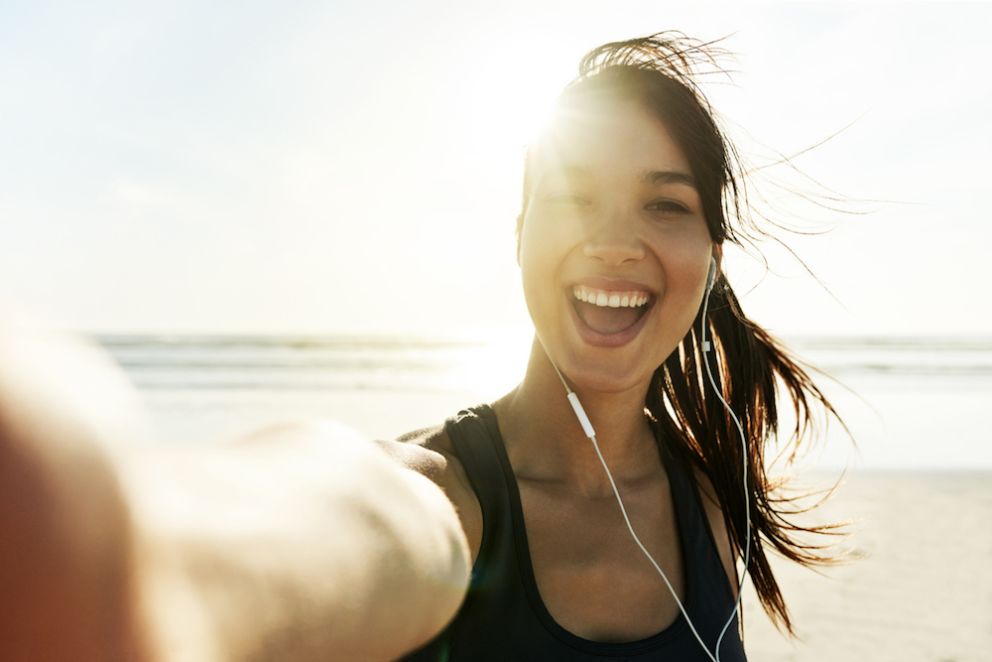 A Waikiki vacation can do wonders when it comes to rest and relaxation, but it can also throw a lot of things in your life out of their routine - including your healthy fitness regimen. We get it, it's difficult to stick with a workout program while away from home. But traveling doesn't have to halt your healthy habits. Here are some workout ideas to help you stay on track while also thoroughly enjoying your Waikiki getaway.
HI FIT Beach Class
Get your fitness on with HI FIT, Aston Waikiki Beach Hotel's newest resort offering. Choose from several classes designed to keep your muscles toned without going full beast mode on vacation. Join us on the beach in front of Aston Waikiki Beach Hotel at 10:15am daily for some fun in the sun. Participate in ocean aerobics, fun runs, yoga, strength, stretching, and more. You don't have to be a fitness fiend to attend our beach classes - we offer both beginner and intermediate workouts for our guests.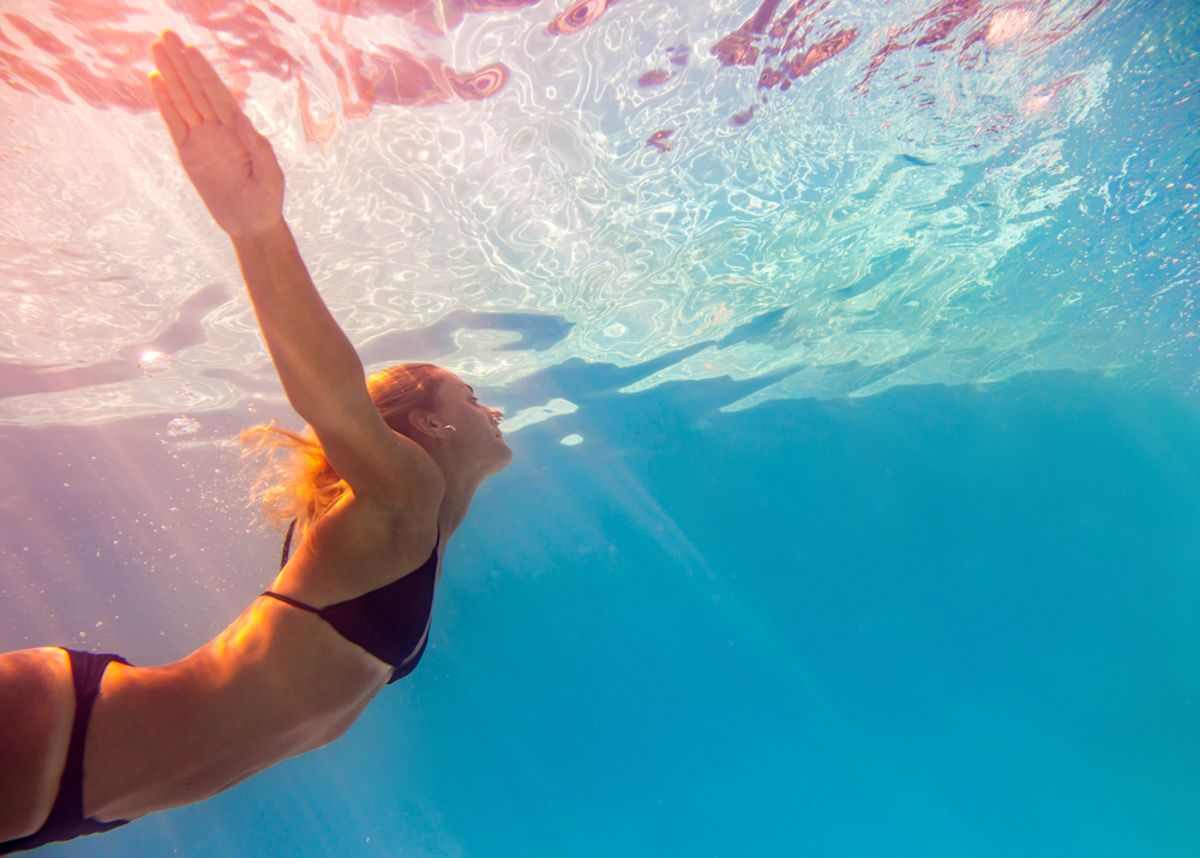 Swim
Most of us don't want to waste our workout time inside when we could be outside exploring Oahu. Swimming offers a great change of scenery that you may find more rewarding than an hour on the treadmill. Improve your fitness and health by going for a swim at Kuhio Beach or taking a dip in our hotel swimming pool, open daily from 8am to 9pm. For more water workouts, try surfing, paddleboarding, or a kayak trip down the quiet Anahulu River.
Hike
You've got places to go and things to see while in Waikiki. Fitting in an hour-long training session may not be on your agenda. Avoid going home with extra baggage by taking a hike in Oahu. Explore the island and enjoy breathtaking views while getting in a killer quad workout. Check out our guide to sublime hiking trails near Waikiki and our tips on navigating Diamond Head trail like a pro.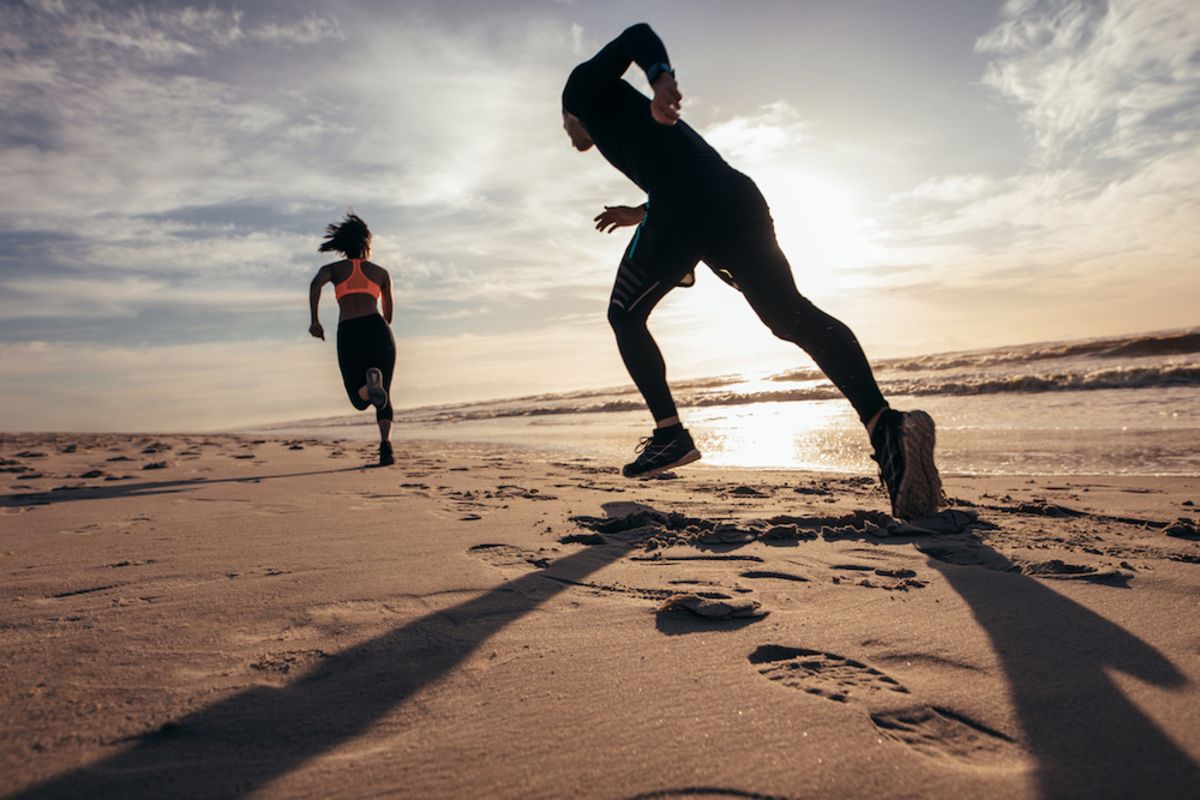 Walk or Run
Aston Waikiki Beach Hotel is right on Kuhio Beach. Get in some cardio with a sunrise or sunset run along the shore to avoid the harsh heat and daytime crowds. Kapiolani Regional Park is also a great place to run for stunning views of Diamond Head while enjoying the shade of the Banyan trees. Take a stroll around the plazas, kiosks, and boutiques of Waikiki. You'll find some of the best shopping on the island right on Kalakaua Avenue. Shop souvenirs and burn some calories while enjoying a brisk walk around the largest outdoor mall in the world.
Aston Waikiki Beach Hotel is your best choice in Waikiki! Centrally-located, the hotel offers stunning views of Diamond Head, Kuhio Beach, and a HI FIT beach workout program to help keep you in shape. Check out exclusive offers on our website and make sure to book a room with Coconut Club Access for the full experience. We hope to see you soon!
Special Offers
Nothing beats having some extra money for your travels to Hawaii. Enjoy great savings when you book directly at the Aston Waikiki Beach Hotel.