5 Events You Can't Miss at This Year's Pan-Pacific Festival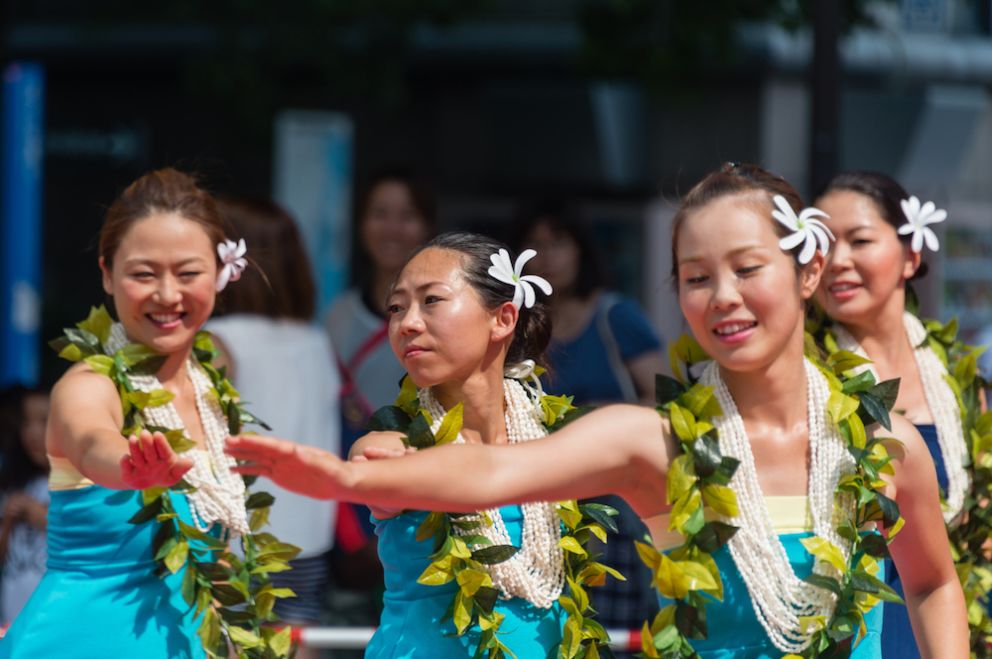 Nearly 40 years ago, Waikiki's Pan-Pacific Festival began as a three-day event to promote international friendship and understanding through the sharing of Japanese and Hawaiian cultures. Today, the free festival has become a popular affair, with programming ranging from multicultural arts to stage performances. The Pan-Pacific Festival begins Friday, June 7 and continues to Sunday, June 9. Where to begin? Here are a few events you can't miss.
1. Ho'olaule'a
Kick off the weekend at the Pan-Pacific Ho'olaule'a block party. The diverse gathering of people, cultural exhibitions, and talent from across the Pacific Rim is one of the largest outdoor multi-cultural exhibits of its kind in the state of Hawaii. Enjoy delicious food, cold treats, and various island crafters and vendors selling hand-crafted creations. Catch performances of Japanese taiko drums, Korean dance, Hawaiian music, a traditional Japanese Bon Odori, and more from the entertainment stage. Visit Kalakaua Avenue, from Seaside Avenue to Uluniu Avenue, beginning at 7 pm on Friday, June 7 for the block party fun.
2. Performing Arts Showcase
See talented acts at the Performing Arts Showcase, held daily throughout the festival. Ethnic performances depicting local folklore and tradition, Japanese dancers, Korean drummers, Chinese dragon dances, and Okinawa, Thai, and Filipino traditional arts groups take the stage for an incredible show. The three-day showcase takes place at three popular Waikiki locations: Ala Moana Centerstage, Waikiki Beach Walk Plaza Stage, and the International Market Place.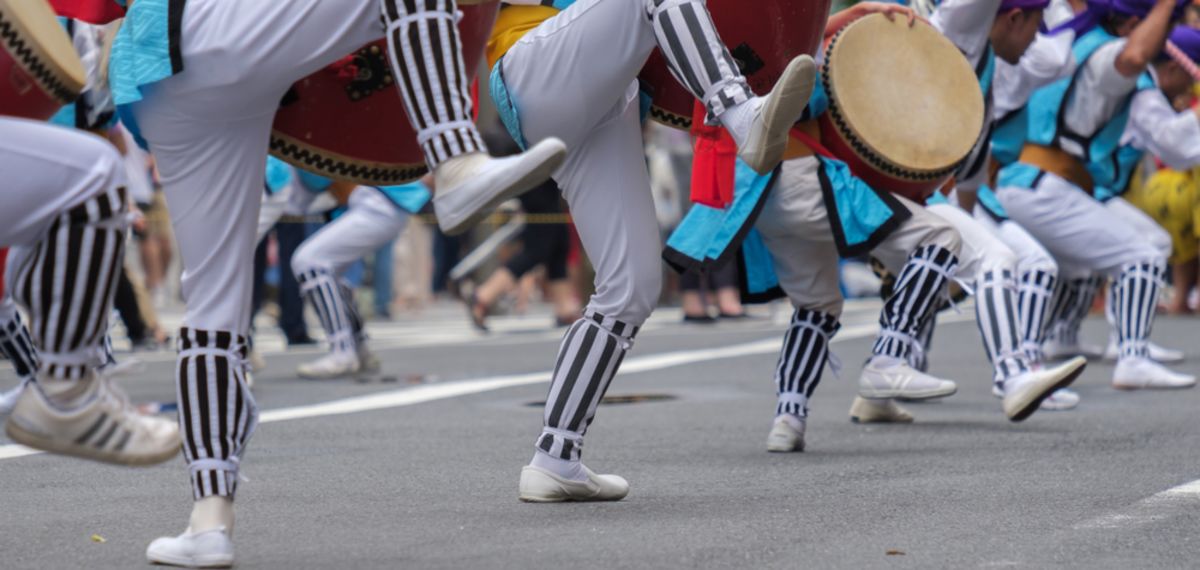 3. Hula Festival
Hula dancers from across the Pacific Rim come to Hawaii to parade their talents at the three-day Pan-Pacific Hula Festival. Catch Japanese groups perform their interpretation of the hula on stage in an evening of friendly competition amongst hula enthusiasts. Stick around for daily special exhibition performances by local hula halau, Halau O Napuala 'Ikauika 'Iu, led by Kumu Hula Sally Yoza of Honolulu. Hula 'til you drop at the Kuhio Beach Hula Mound near the Duke Kahanamoku Statue.
4. Street Dance Fest
International and local dance crews perform hip-hop and jazz-funk performances at the Annual Street Dance Fest. Performers from Japan and Hawaii showcase their skills to a panel of expert dance commentators, who will be judging the dancers on technique, style, and execution. Catch the dance fest Friday, June 7 beginning at 6:30 pm at the Waikiki Beach Walk Plaza.
5. Pan-Pacific Parade
Pick a spot along Kalakaua Avenue for the festival's grand finale - the Pan-Pacific Parade! Performers, ethnic cultural groups, taiko drummers, hula dancers, lion-dragon dancers, and more march through Waikiki in a colorful spectacle. Watch the parade from one of the two emcee viewing stands as each parade participant is introduced. Find the stands near Fort DeRussy Park and on the corner of Kalakaua Avenue and Kanekapolei Street. The parade begins at Fort DeRussy Park on Sunday June 9, at 5 pm and ends at Kapiolani Park.
For more show dates, times, and a full performance schedule, visit pan-pacific-festival.com.
Be in the middle of all the Pan-Pacific Festival and King Kamehameha Day action when you book your stay with Aston Waikiki Beach Hotel. Centrally-located, the hotel offers stunning views of Diamond Head and Kuhio Beach with awesome amenities you won't find elsewhere. Check out exclusive offers on our website. We hope to see you soon!
Special Offers
Nothing beats having some extra money for your travels to Hawaii. Enjoy great savings when you book directly at the Aston Waikiki Beach Hotel.