An Oasis in the Middle of Honolulu: Foster Botanical Garden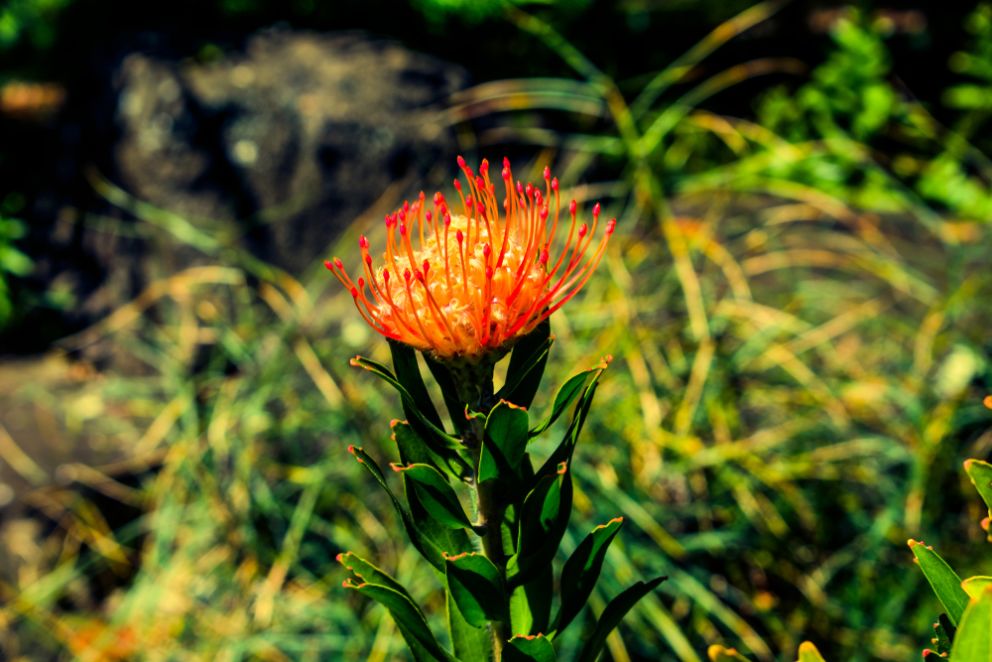 You may be surprised to find a lush, 14-acre garden in the middle of bustling Honolulu. Planted nearly 170 years ago, Foster Botanical Garden is the oldest of the city's public gardens and your perfect escape for a quiet, carefree afternoon.
Explore the expansive green space that features palm, butterfly and economic gardens – the latter includes macadamia nut and pomegranate trees, coffee, henna, sugar cane, and more. The orchid conservatory is also popular among visitors, with colorful blooms year-round.
Once you enter, you'll see a Bodhi tree, which is said to be a descendant of the one the Buddha meditated beneath. You'll be able to spot it because of its twisted, layered trunk that looks like a banyan tree. See map.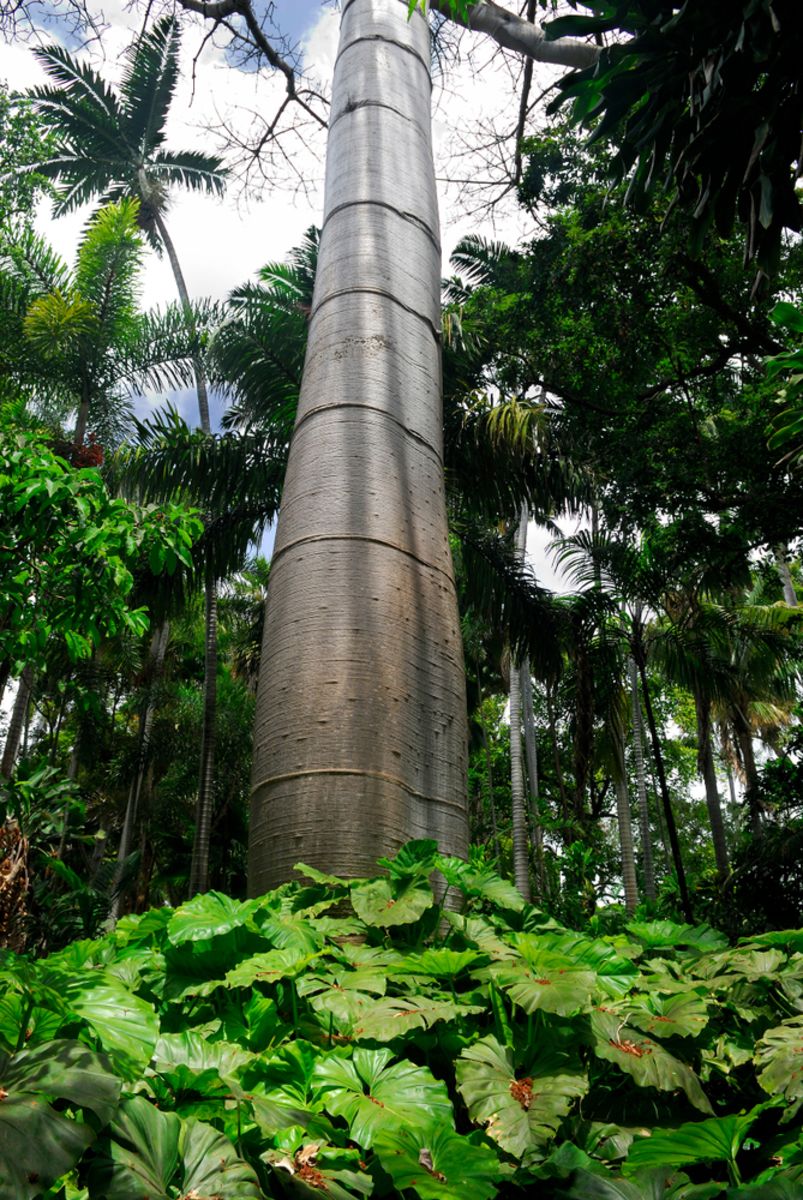 You'll also want to enjoy the enormous Quipo and Kapok trees. Stand at the base of the Kapok trunk and look high up into its impressive canopy! Unfortunately, photos don't quite capture the scale of these green giants – but flowering trees around the park are delightfully photogenic. In June, take photos of the Gold and Pink Trumpet Trees toward the entrance of the park, which blossom into unbelievable bright colors.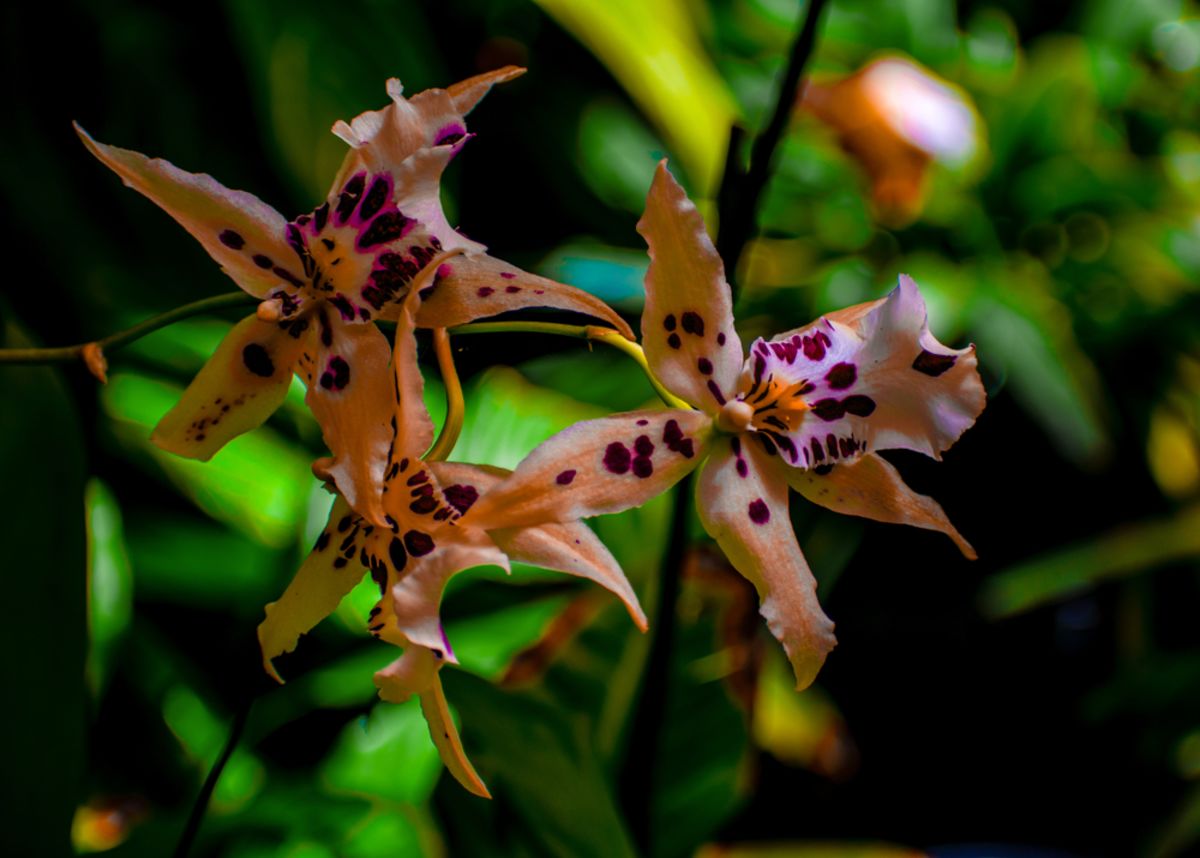 Spider orchid at the Foster Botanical Garden in Honolulu
Orchid lovers will be delighted to visit the large Orchid Conservatory, which houses an awesome array of these flowering plants. The conditions in the conservatory are kept warm and humid so that the orchids thrive.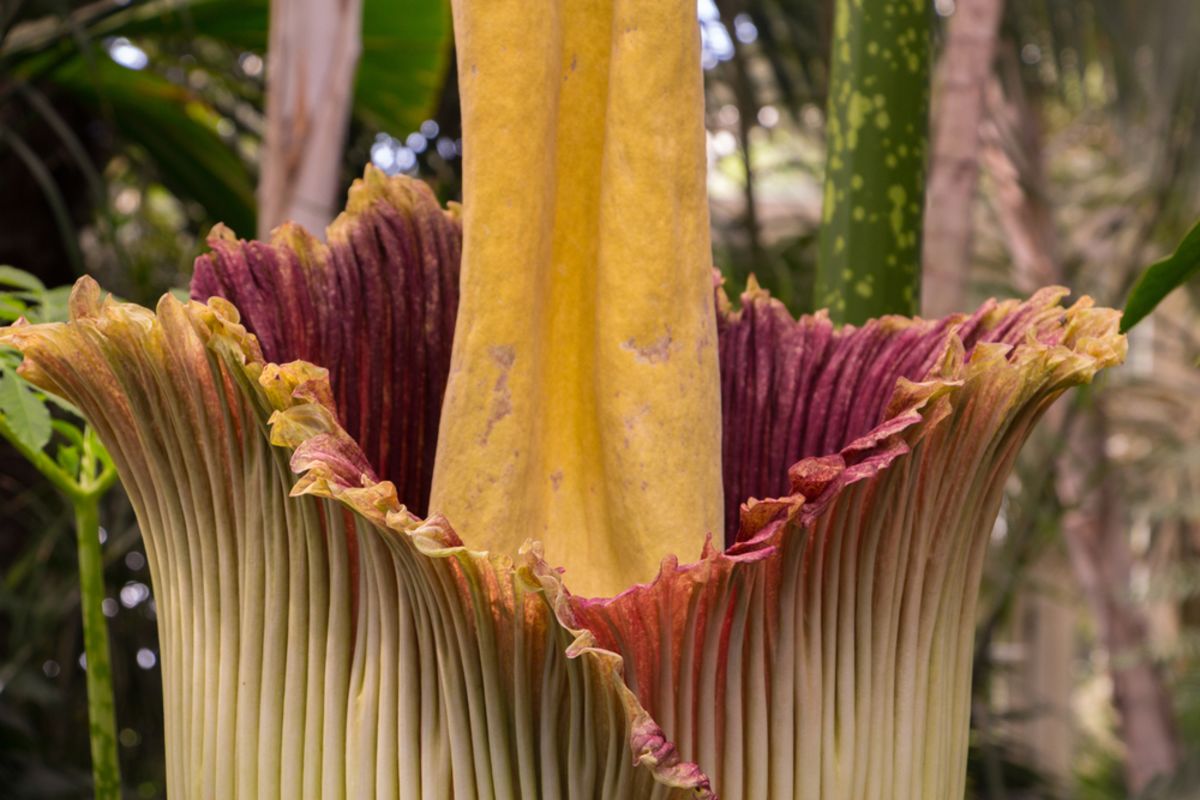 Your trip to the conservatory may correspond with the blooming of one of the garden's 10 titan arum, commonly known as the "corpse flower" for its pungent smell. The towering, giant flower is one of the largest and rarest in the world, and it takes 7-10 years to bloom. For such an occasion, the gardens extend their hours so everyone can catch a glimpse – the last bloom was in March of 2019.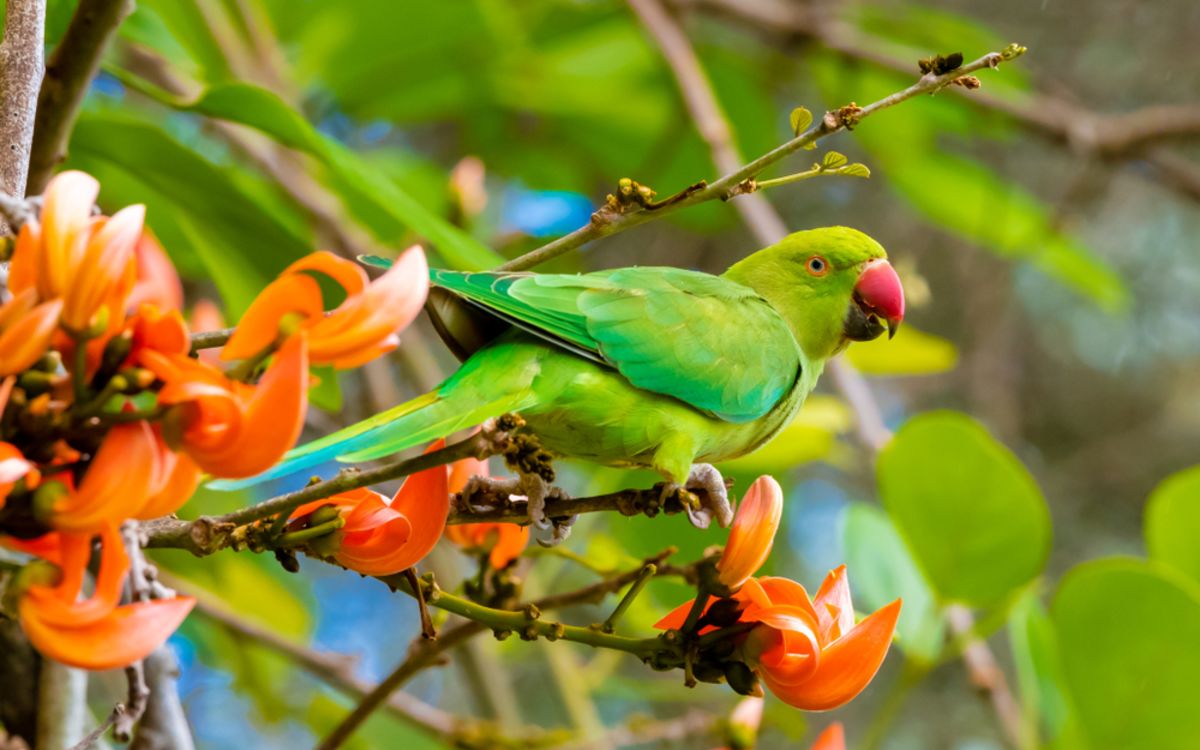 Feathered residents include ring-necked parakeets, which will call attention to themselves with loud squawking. Mynahs and the shama thrush are also quite vocal, and you can expect to hear them around the garden. Refer to the bird checklist during your visit.
A visit to Foster Botanical Garden won't break the bank. As of 2019, admission is $5 entry. Locals enjoy a $3 entry, and children ages 6-12 get in for $1.
Foster Botanical Garden
180 N. Vineyard Blvd., HonoluluOpen from 9am to 4pm daily; closed Christmas and New Year's Day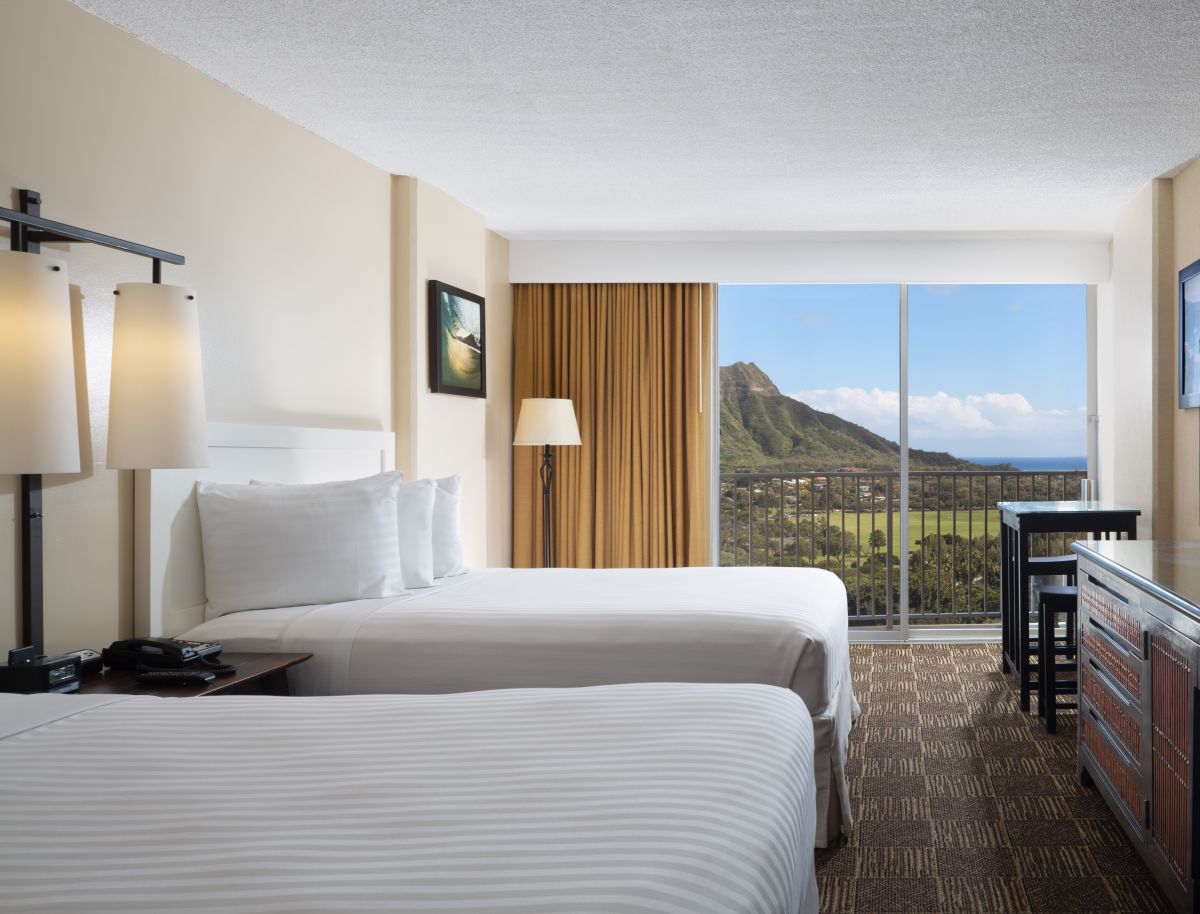 Interested in the food, culture, and sites of Oahu? There's only one way to experience it, and that's in person. Book your trip to Honolulu! Aston Waikiki Beach Hotel is your best pick in Waikiki. It's located right across the street from the beach and it's central to everything in Waikiki. Plan your trip today and be part of our Coconut Club, which gets you rooftop access and other perks you can't find anywhere else. Read more.
Special Offers
Nothing beats having some extra money for your travels to Hawaii. Enjoy great savings when you book directly at the Aston Waikiki Beach Hotel.