Local, Tasty Snacks to Bring Back to the Mainland
When it comes to bringing back small souvenirs from Hawaii for friends and family, look no further than local foodstuffs. Unfortunately you can't bring back goodies like shave ice or Dole whip, but there are excellent treats – like chocolate-covered macadamia nuts – that make for memorable gifts. Forget the aloha magnet and mahalo keychain and shop Oahu for these unique, edible souvenirs.
Coconut peanut butter
The North Shore has a secret, and it's peanut butter made with coconut oil. North Shore Goodies is a shop in Haleiwa that has a loyal following because of their flavored nut butters made with coffee, macadamia nuts, and of course, coconut oil. If you don't make it to Haleiwa, you'll be able to find similar nut butters around Waikiki.
Macadamia nuts
Fun fact: macadamia nuts are not native to Hawaii, but you wouldn't think that given their popularity on the island. The pricey nut is tasty by itself or smothered in chocolate! Either way, macadamia nuts travel well and are a fitting souvenir from Hawaii. If you do get chocolate-covered macadamia nuts, bring them as carry-on to assure that they don't melt in your luggage.
Dole Pineapple Chewy Candy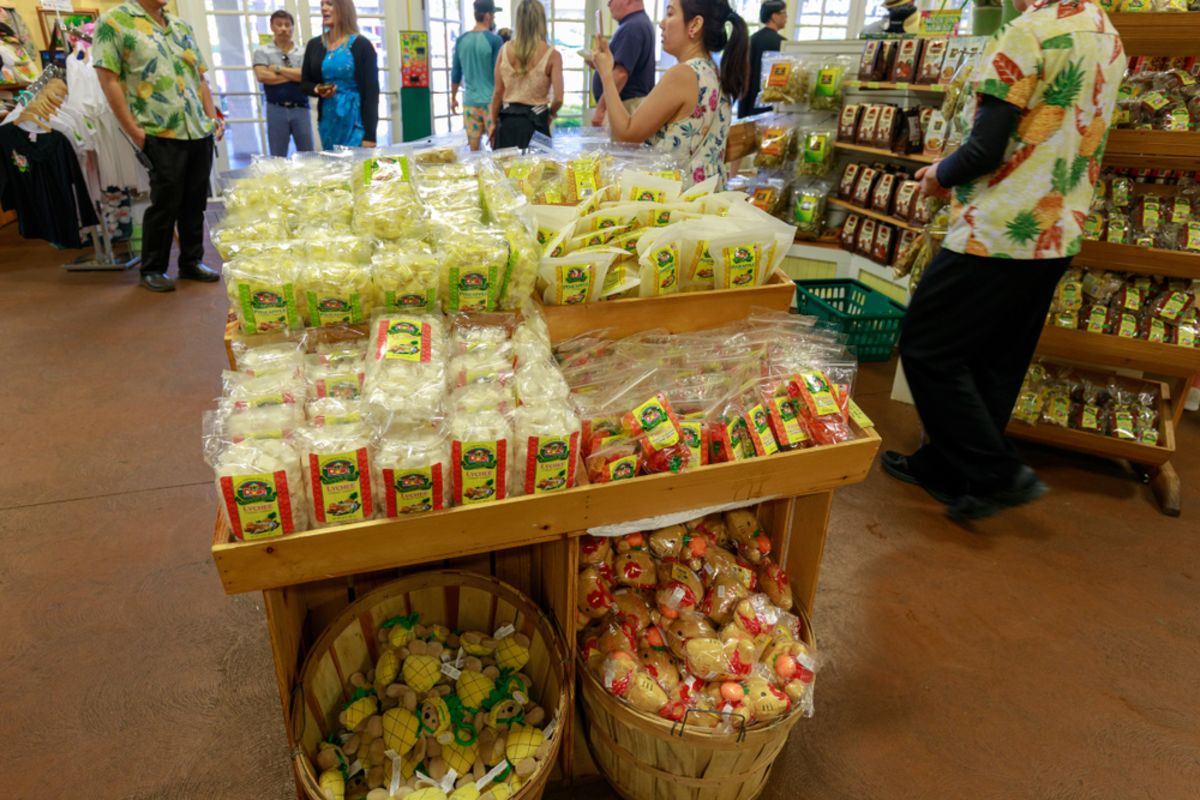 Because Dole whip and a pineapple are out of the question for carry-on, pick up some pineapple chewy candy at the Dole Plantation! It gives you a tangy taste of Oahu, no matter where you are.
Sweets from Honolulu Cookie Co.
For an array of premium shortbread cookies that feature island flavors like guava, macha, pineapple and macadamia, look no further than the Honolulu Cookie Company. Products come beautifully-wrapped. Located at 255 Sand Island Access Rd, Honolulu, or at the Honolulu International Airport.
Li hing mui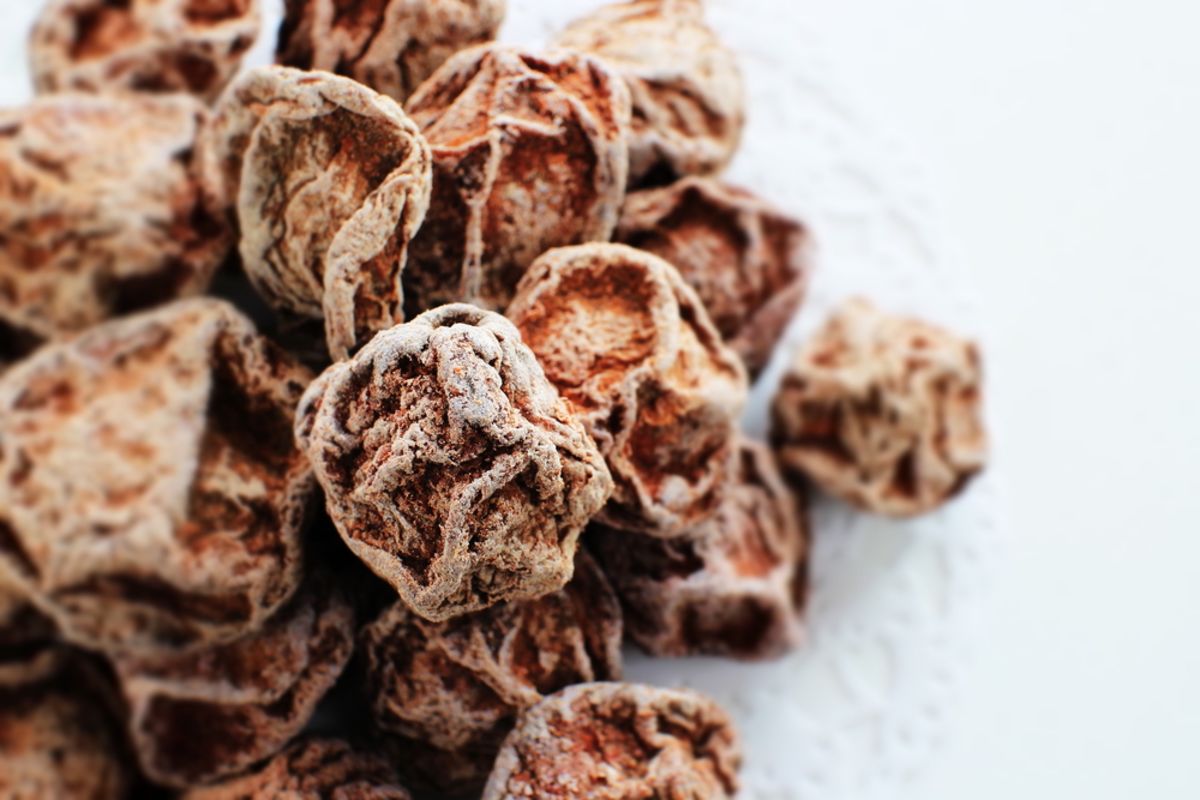 For something sweet and sour, bring home some dried fruits with li hing mui powder! Some will love the flavor, others might just be confused by it. Li hing mui is an island staple. Check local crack seed shops for the island favorite.
Local honey
Macadamia nut blossom honey, anyone? Interest in Hawaiian honey has bloomed in recent years, and that's because it's delicious. On Oahu, you can look for Big Island Bees or the Rare Hawaiian Honey Company for organic honey – they can be found in ABC Stores around the island.
Flavored Spam
Hawaii's love affair with Spam runs so deep that it has its own annual festival: the Waikiki Spam Jam. For a cheeky gift, buy a unique tin of this canned meat for a friend. FYI: Portuguese Sausage Ham is exclusive to the islands.
Kona coffee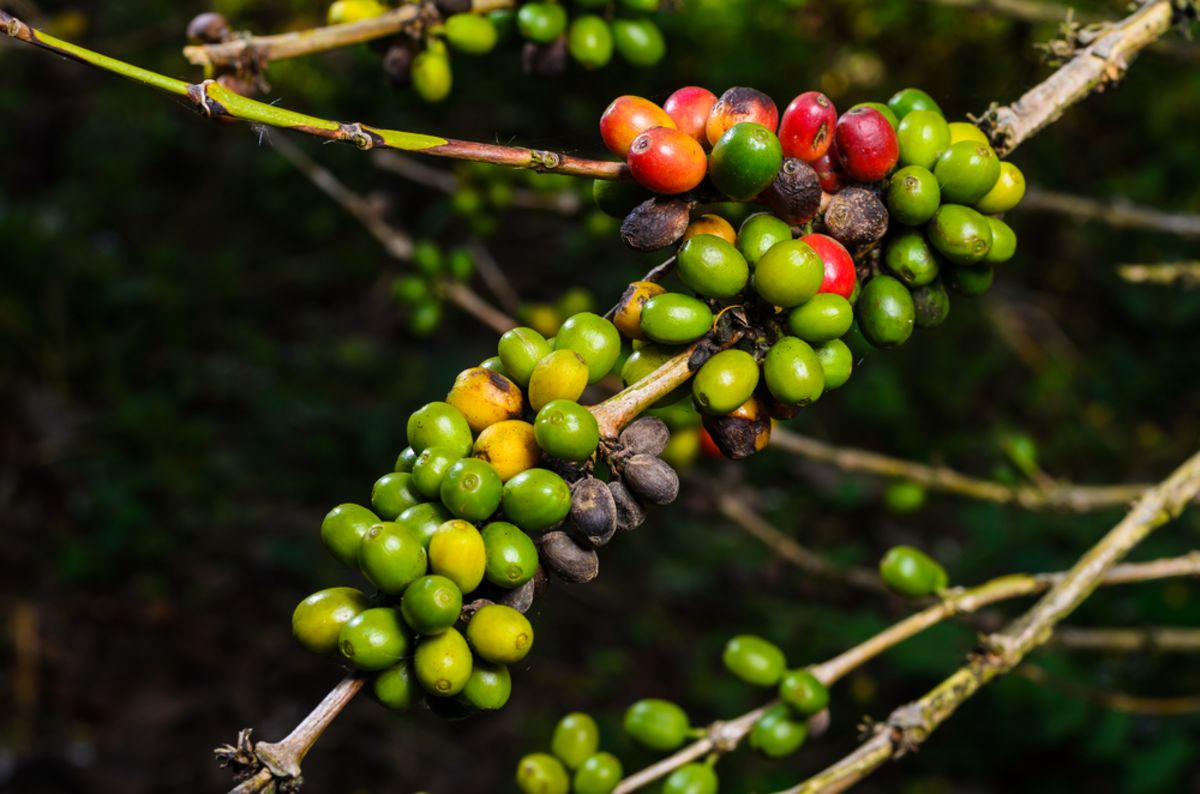 Kona coffee beans before harvest
Kona coffee is fragrant and rich, nourished by the mineral-rich volcanic soil on the islands. Surprise your coworkers with fresh coffee from Hawaii! Here's a look at super-local coffee purveyors.
Coconut syrup
Bring home this irresistible addition to your breakfast pancakes. It's available in supermarkets and ABC Stores island-wide.
Kaimana Jerky
Bring home protein from the Pacific in the form of jerky! Kaimana flavors ahi tuna and marlin with natural ingredients that pack a strong punch. Kaimana Jerky is available at a handful of chain stores and supermarkets around Hawaii, including Safeway, 7-11, and Foodland.
Choose Waikiki as the Base for Your Trip to Hawaii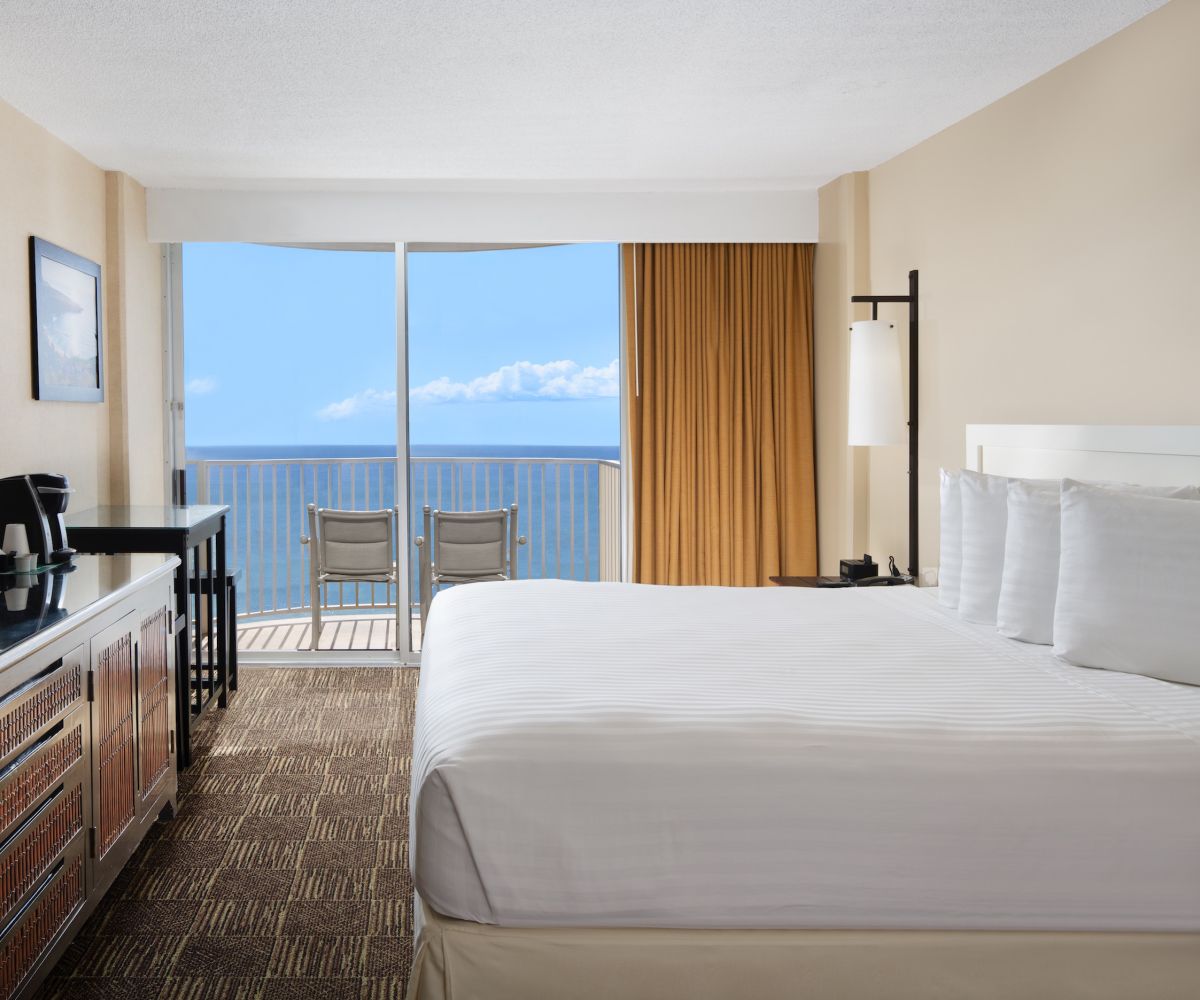 Interested in the food, culture, and sites of Oahu? There's only one way to experience it, and that's in person. Book your trip to Honolulu! Aston Waikiki Beach Hotel is your best pick in Waikiki. It's located right across the street from the beach and it's central to everything in Waikiki. Plan your trip today and be part of our Coconut Club, which gets you rooftop access and other perks you can't find anywhere else. Read more.
Special Offers
Nothing beats having some extra money for your travels to Hawaii. Enjoy great savings when you book directly at the Aston Waikiki Beach Hotel.