Experience Local Flavors & Ingenuity at the Made in Hawaii Festival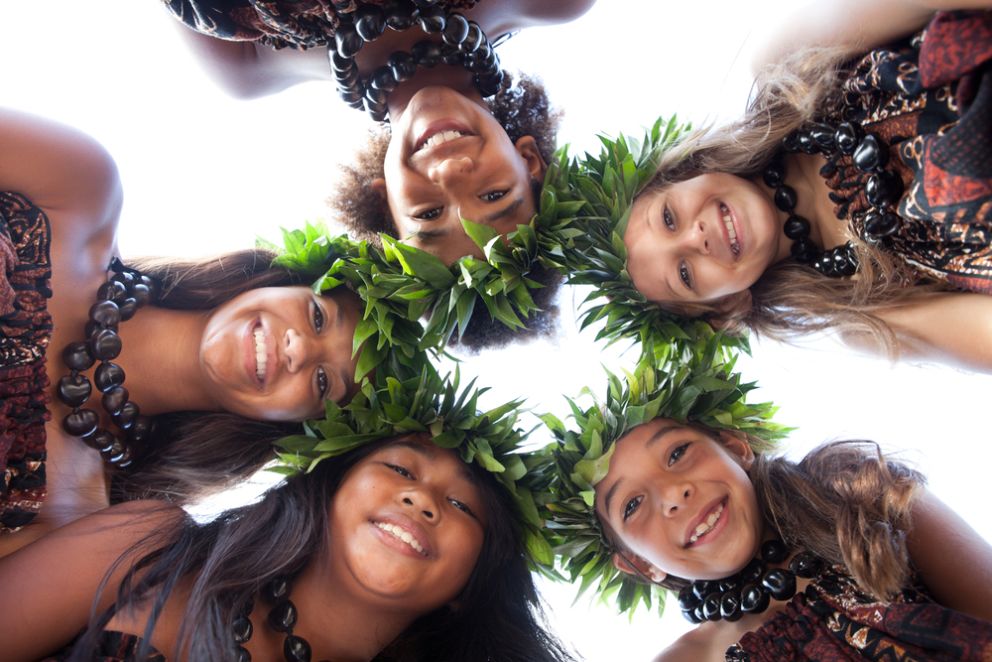 The islands of Hawaii can be elusive to tourists, especially when it comes to discovering small businesses and artisans. Villages located off-the-beaten track and islands away are often teeming with impressive craftsmanship, but they're hard to reach. The Made in Hawaii Festival in Honolulu brings all the islands' creativity to the forefront during a three-day event that showcases unique crafts, goods, food and products made in the 50th state.
The festival will be held the weekend of Aug. 16-18 at the Neal S. Blaisdell Exhibition Hall & Arena in Honolulu. Four hundred vendors will set up at 10 am each day to show their wares that reflect the allure of the islands and the beauty of small business.
Voted as one of the top 5 events in Hawaii, visitors can expect big-name chef demonstrations in the arena, live music, and artisans and craftsmen showing off their unique commodities, many made using sustainable business practices.
Stop by the Upcycle Hawaii booth #370 to see melted marine debris and other materials from the local landfill transformed into colorful, wearable jewelry and bags. For an edible souvenir, head to booth #455 for Aunty Lilikoi's goods made with passion fruit – lilikoi butter, sauce, and more.
Worried about space in your luggage or carry-on? Conveniently enough, there will be an onsite US Postal Service booth that allows you to easily ship your purchases directly from the festival.
Chefs demonstrations draw a big crowd during the event. Expect big-name chefs creating culinary masterpieces using local ingredients and flavors. The 2019 entertainment calendar for this year's chef demonstrations and musical entertainment will be posted on the Made in Hawaii website.
The 25th Annual Made in Hawaii Festival presented by First Hawaiian Bank
produced by the Hawaii Food Industry Association
When
Friday, Aug. 16 through Sunday, Aug. 18
10am to 9pm Fri-Sat, Sun 10am to 5pm
Where
The Neal S. Blaisdell Exhibition Hall & Arena
777 Ward Ave., Honolulu
Cost
$7; Children 6 and under free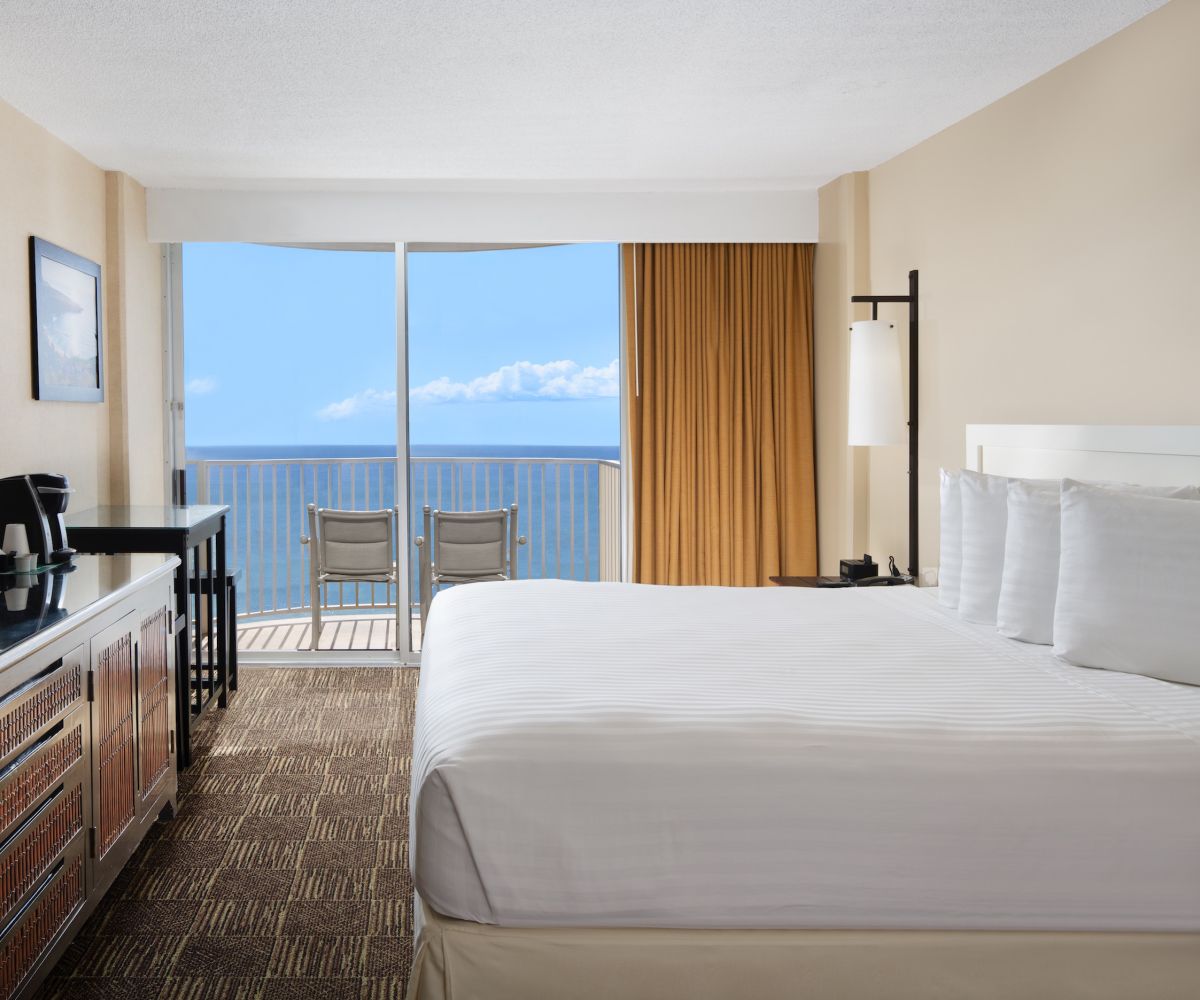 Interested in the food, culture, and sites of Oahu? There's only one way to experience it, and that's in person. Book your trip to Honolulu! Aston Waikiki Beach Hotel is your best pick in Waikiki. It's located right across the street from the beach and it's central to everything in Waikiki. Plan your trip today and be part of our Coconut Club, which gets you rooftop access and other perks you can't find anywhere else. Read more.
Special Offers
Nothing beats having some extra money for your travels to Hawaii. Enjoy great savings when you book directly at the Aston Waikiki Beach Hotel.