Lather Up with Reef-Friendly Sunscreen in Hawaii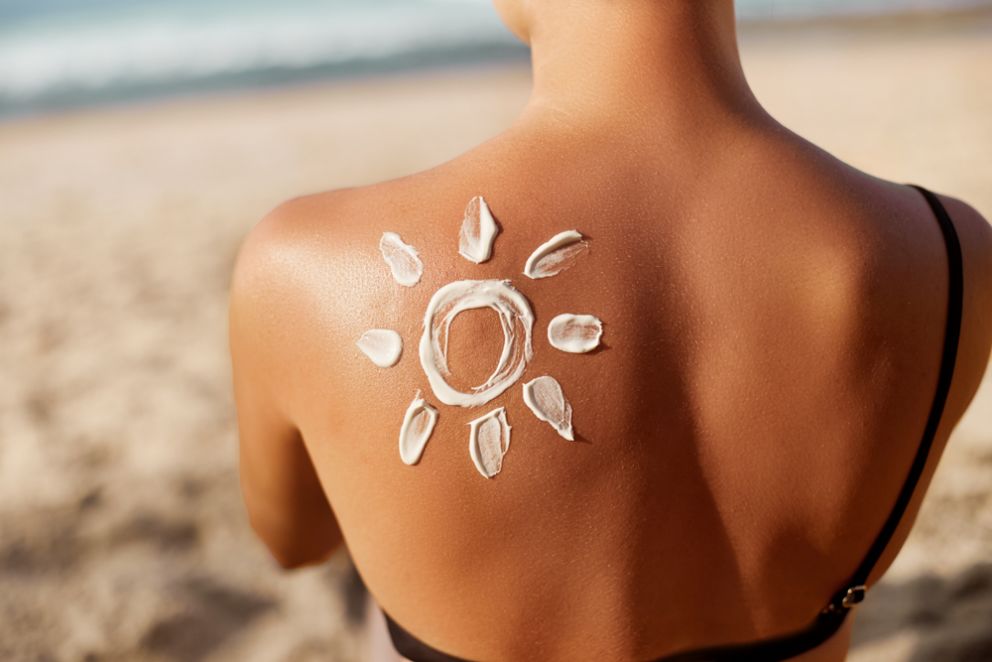 Your suitcase is packed with your best island wear, your itinerary set. You even have the quart-size toiletry bag to get through TSA. And sunblock? Before you buy, you'll want to educate yourself on why reef-friendly sunscreen is best for The Aloha State.
The Hawaiian islands have over 400,000 acres of living reef in the main islands alone. For perspective, that's more acreage than Oahu's landmass! Chemicals in many sunblocks are considered dangerous to the corals, so in 2018, Hawaii passed a bill banning the sale of such sunscreen.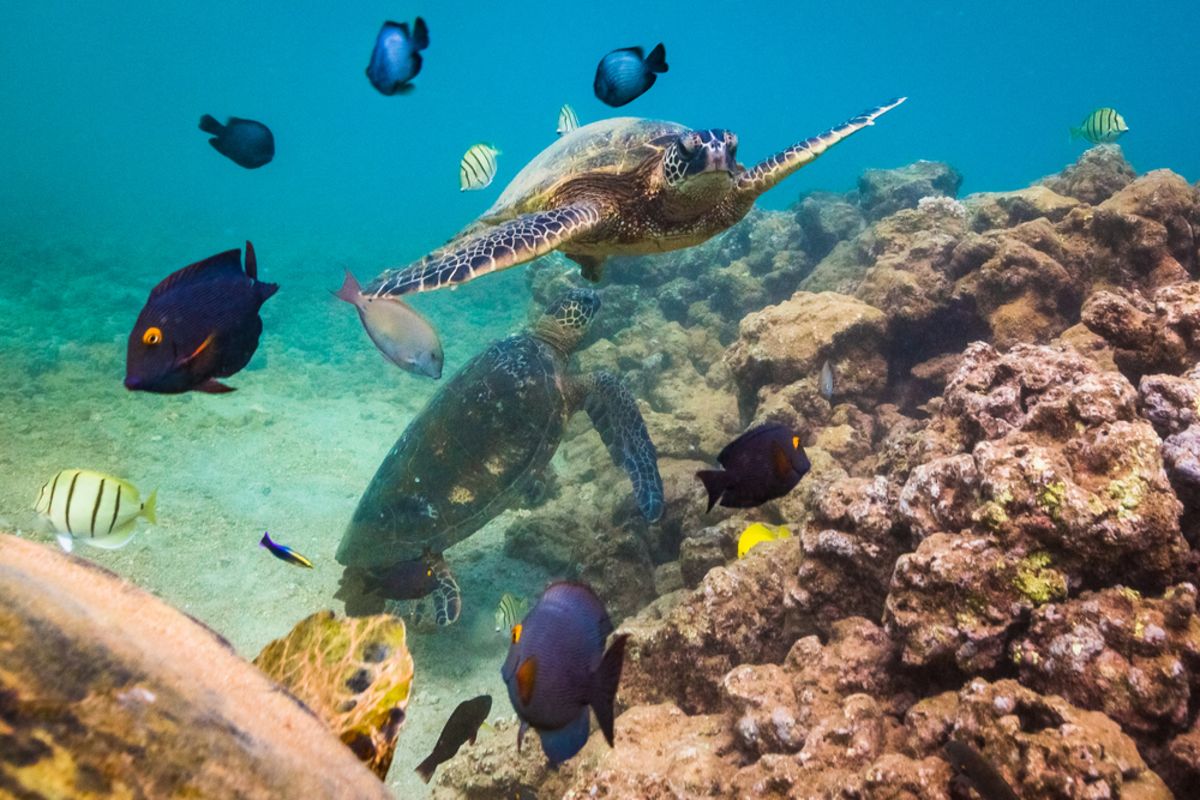 Harmful sunscreens are typically defined by two main ingredients: oxybenzone and octinoxate. The Ocean Conservancy explains that the chemicals strip corals of their natural defenses, making them more susceptible to damage. The islands are exposed to over 6,000 tons of sunscreen lotion every year, carried on the backs of beachgoers.
Luckily, mineral-based sunscreen use is on the rise.
The bill doesn't go into effect in 2021, but shops around the island are taking note. Mineral-based sunscreen can be found in shops across Honolulu. In fact, reef-friendly sunscreen is typically available poolside at Aston Waikiki Beach Hotel in Waikiki.
When you shop, a good rule of thumb is to avoid sunscreen that contains oxybenzone, also known as benzophenone-3 or BP-3. Even sunscreens that say "reef-friendly" or "biodegradable" may contain this chemical, so read the fine print! Zinc oxide and titanium oxide are not known to cause damage to coral, so lotions with these ingredients are regarded as safe to use.
For some mineral-based-sunscreen recommendations, Raw Elements, All Good, Totlogic, Blue Lizard, and Jason Mineral were listed by the Environmental Working Group. See more approved sunscreens here.
Interested in the food, culture, and sites of Oahu? There's only one way to experience it, and that's in person. Book your trip to Honolulu! Aston Waikiki Beach Hotel is your best pick in Waikiki. It's located right across the street from the beach and it's central to everything in Waikiki. Plan your trip today and be part of our Coconut Club, which gets you rooftop access and other perks you can't find anywhere else. Read more.
Special Offers
Nothing beats having some extra money for your travels to Hawaii. Enjoy great savings when you book directly at the Aston Waikiki Beach Hotel.