Indulge in Crack Seed During Your Trip to Hawaii
Most people who grow up in Hawaii develop a love for crack seed at a young age. Akin to the candy shops of yesteryear, crack seed shops typically sell their products from glass jars in bulk. Thus, customers can enjoy a variety of sweet and sour goodies and find their favorites.
While there are fewer crack seed shops around the island today, the love for li hing mui, lemon peel, and other staples like arare (or kakimochi) holds strong. Curious about the island's snacking past time? Here's a look at crack seed; what it is, why it's popular, and where to get it.
What is crack seed?
In Hawaii, the term "crack seed" encompasses a variety of Chinese snack delicacies. They're typically salted, candied fruits that range from sweet, salty, to sour - or encompass all three. Some options still contain cracked seed, which you pick the fruit out of, though many are sold seedless.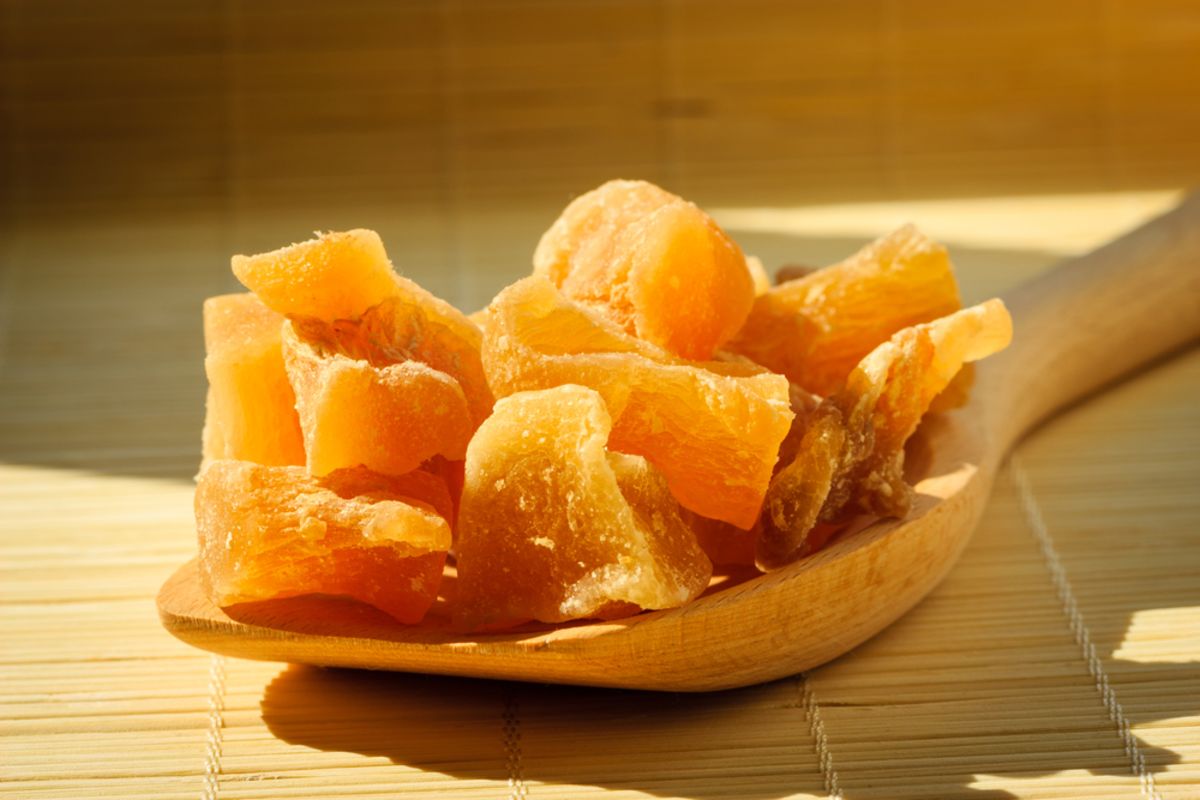 Why Hawaii loves it
Crack seed was brought to the islands by Chinese migrant workers in the mid 1800s. The salted fruits had a long shelf life and were a great snack to bring along for traveling. Salty, dried plums were the most common, called "li hing mui," which means "traveling plum" because it keeps over a long period of time.
Which crack seed to try
Obviously you'll want to try a variety. Pick up any fruits that strike your fancy and are flavored with li hing mui. Li hing mui cherries or mangoes are favorites. Lemon peel is sweet, sour, and excellent for easing a sore throat. You'll also notice the salty-tasting "kakimochi" or "arare," which are Japanese crackers made with rice and flavored with soy sauce.
Where to find crack seed
Crack Seed Store
This old-fashioned crack seed store is a longtime island favorite and offers quite the variety. If you go, make sure to order the beloved li hing mui Icee!
1156 Koko Head Ave., Honolulu
Kay's Crackseed
Another nostalgic crack seed store from a bygone era. Get your fill of crack seed and enjoy views of Manoa Valley. Located in the Manoa Marketplace.
2752 Woodlawn Dr., Honolulu
Lin's Hawaiian Snacks
You won't find the glass jars at Lin's, but you'll find quite the variety. This is a good starting place if you're new to crack seed snacks and need some time deciding what you want to purchase.
401 Kamakee St., Honolulu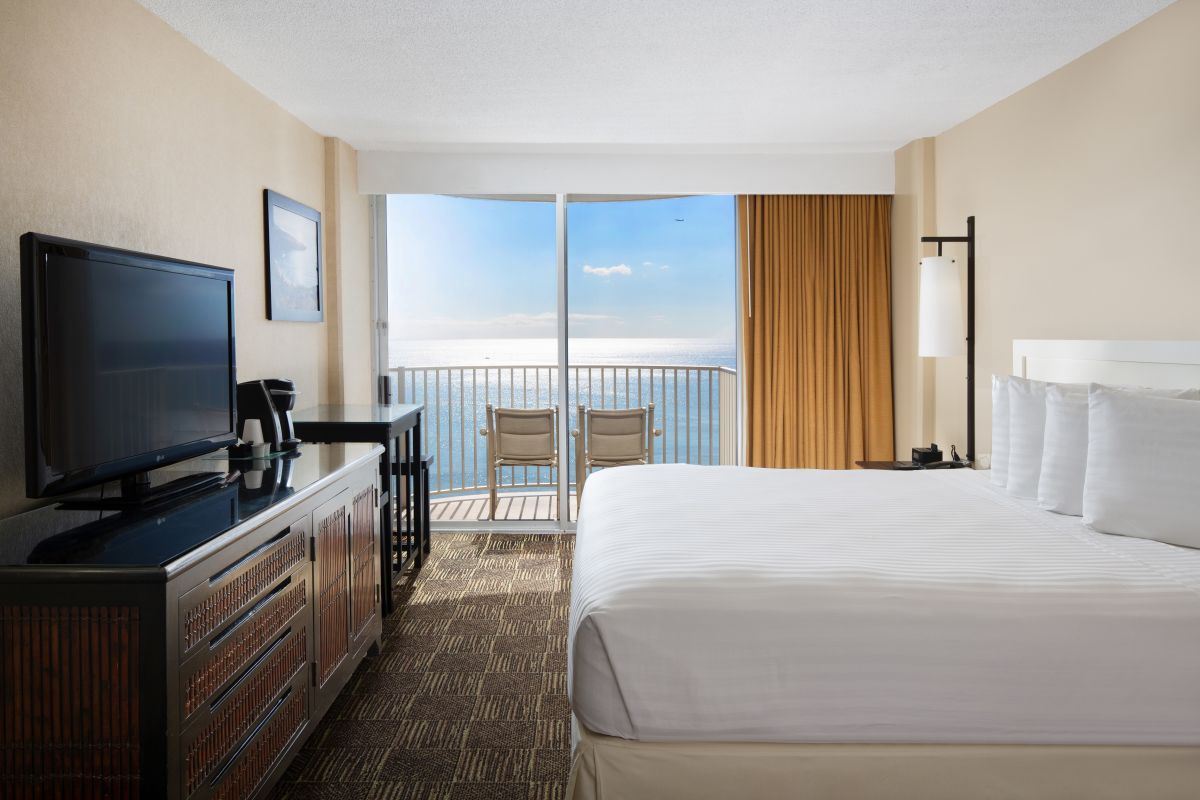 Interested in the food, culture, and sites of Oahu? There's only one way to experience it, and that's in person. Book your trip to Honolulu! Aston Waikiki Beach Hotel is your best pick in Waikiki. It's located right across the street from the beach and it's central to everything in Waikiki. Plan your trip today and be part of our Coconut Club, which gets you rooftop access and other perks you can't find anywhere else. Read more.
Special Offers
Nothing beats having some extra money for your travels to Hawaii. Enjoy great savings when you book directly at the Aston Waikiki Beach Hotel.