Honolulu's Best Local Shops For Holiday Gifts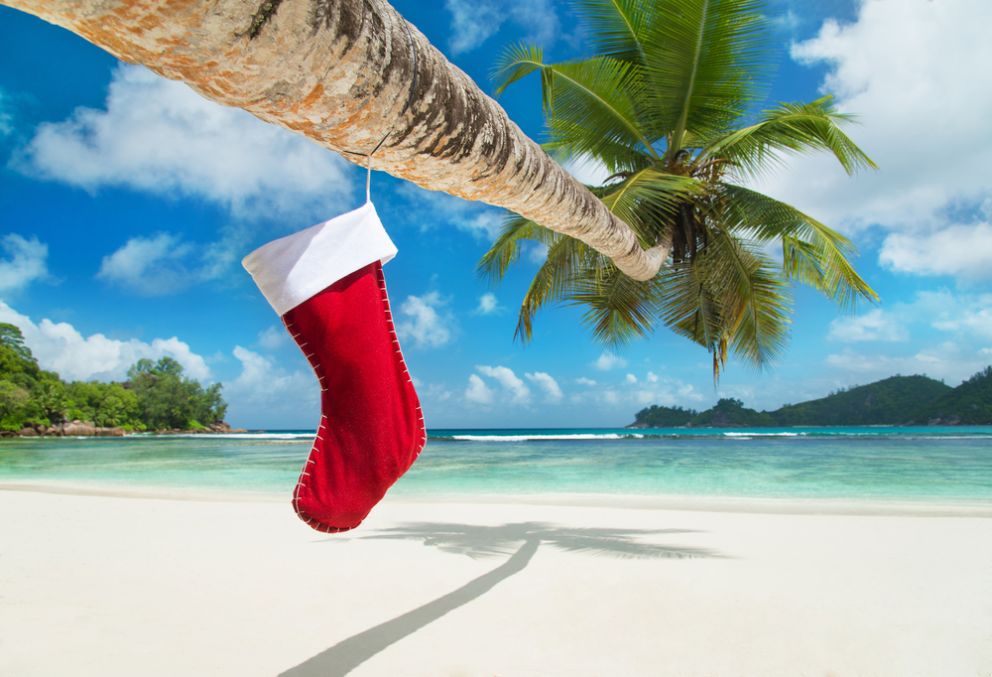 The best way to ensure the gifts you give are unique is by shopping local. Not sure where to look? Here's a list of local shops on Oahu that are absolutely original.
Natural and organic beauty products
Malie (pronounced Mah-lee-ay) is a luxury spa and beauty brand that showcases Hawaii's tropical flora. Gift sets, body polish and creams are a few gift ideas to bring back as a fragrant, moisturizing gift. Malie Organics has a shop at Ala Moana Shopping Center at 1450 Ala Moana Blvd.
Sweets
Specializing in tasty and tangy shortbread cookies, this premium cookie company features local flavors such as pineapple, macadamia, guava, and more. Adorable gift boxes are adorable for safe transportation, ensuring you don't eat everything before it reaches its destination. Visit the Honolulu Cookie Co. at the International Market Place at 2330 Kalakaua Ave., the Royal Hawaiian Center at 2233 Kalakaua Ave., Waikiki Beach Walk at 227 Lewers St.
Clothing inspired by the islands
Kealopiko honors the colors, animals, textures and natural formations of Hawaii with awesome designs for men, women, and kids. The hardest part about gift-shopping here is not wanting everything for yourself. Visit their boutique at the South Shore Market in Honolulu at 11270 Auahi St.
Aloha shirts & quirky vintage items
Everyone knows someone who would love something from Bailey's. This long-time shop boasts over 15,000 aloha shirts and a wide array of vintage hats and Hawaiian paraphernalia. Bailey's is located at 517 Kapahulu Ave., just a block from Rainbow Drive-In
Jewelry featuring local material and design
Unique designs inspired by the islands are the main event at this upscale jewelry boutique in Waikiki. This is the perfect place for choosing a gift for that special someone. Koa Nani is located in the Royal Hawaiian Shopping Center at 2301 Kalakaua Ave.
Interested in the food, culture, and sites of Oahu? There's only one way to experience it, and that's in person. Book your trip to Honolulu! Aston Waikiki Beach Hotel is your best pick in Waikiki. It's located right across the street from the beach and it's central to everything in Waikiki. Plan your trip today and be part of our Coconut Club, which gets you rooftop access and other perks you can't find anywhere else. Read more.
Special Offers
Nothing beats having some extra money for your travels to Hawaii. Enjoy great savings when you book directly at the Aston Waikiki Beach Hotel.