Historic Sites to Visit in Honolulu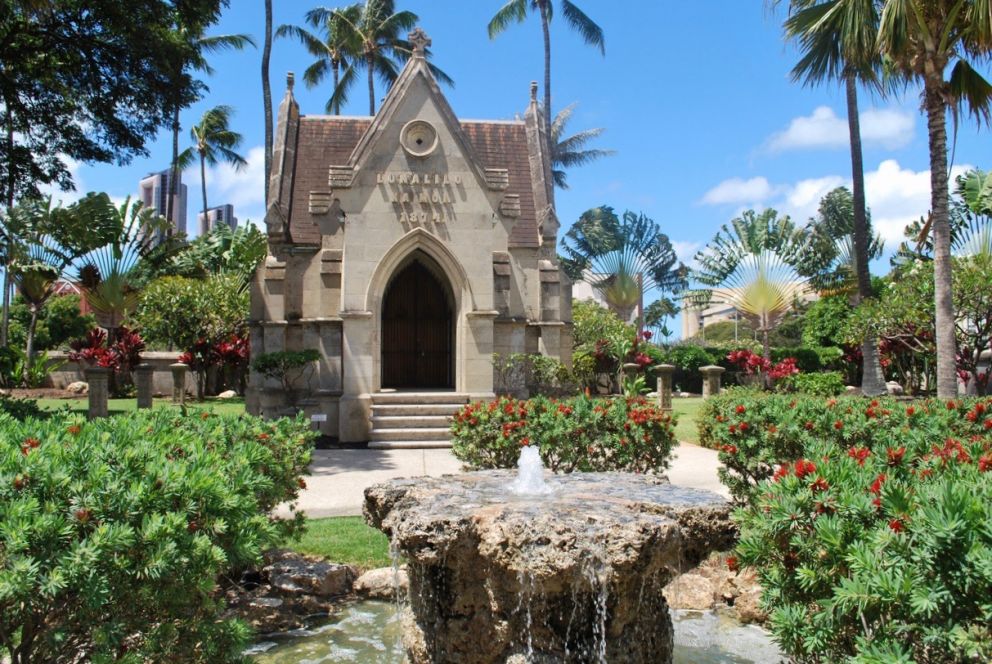 Home to the royal court of Kamehameha, Honolulu is dotted with history from its previous inhabitants. From Chinatown to the Anglican church of St. Andrew, its landmarks show the diverse past and present of Oahu.
For a look at Honolulu's past, visit these five historic sites – all located less than an hour's drive from Aston Waikiki Beach Hotel.
'Iolani Palace
364 S. King St., Honolulu
Once a home and later a prison to Hawaii's last reigning monarchs, the 'Iolani Palace eventually served as the state's capitol building. Today, the royal grounds have been restored to their original splendor and are open to the public as a cultural and historic reference. For directions, hours and additional information, read our 'Iolani Palace travel guide.
Pearl Harbor
1 Arizona Memorial Pl., Honolulu
The active military base in Honolulu is a significant part of American history and a must for any trip to Oahu. Museums are stocked with vintage military artifacts and vessels, from submarines to aircraft. Visitors can pay tribute to US Navy veterans at the USS Arizona Memorial, an active military cemetery. There's so much history in Pearl Harbor, it's hard to fit everything into one visit. Planning a day trip? Here's everything you need to know.
Kawaiahao Church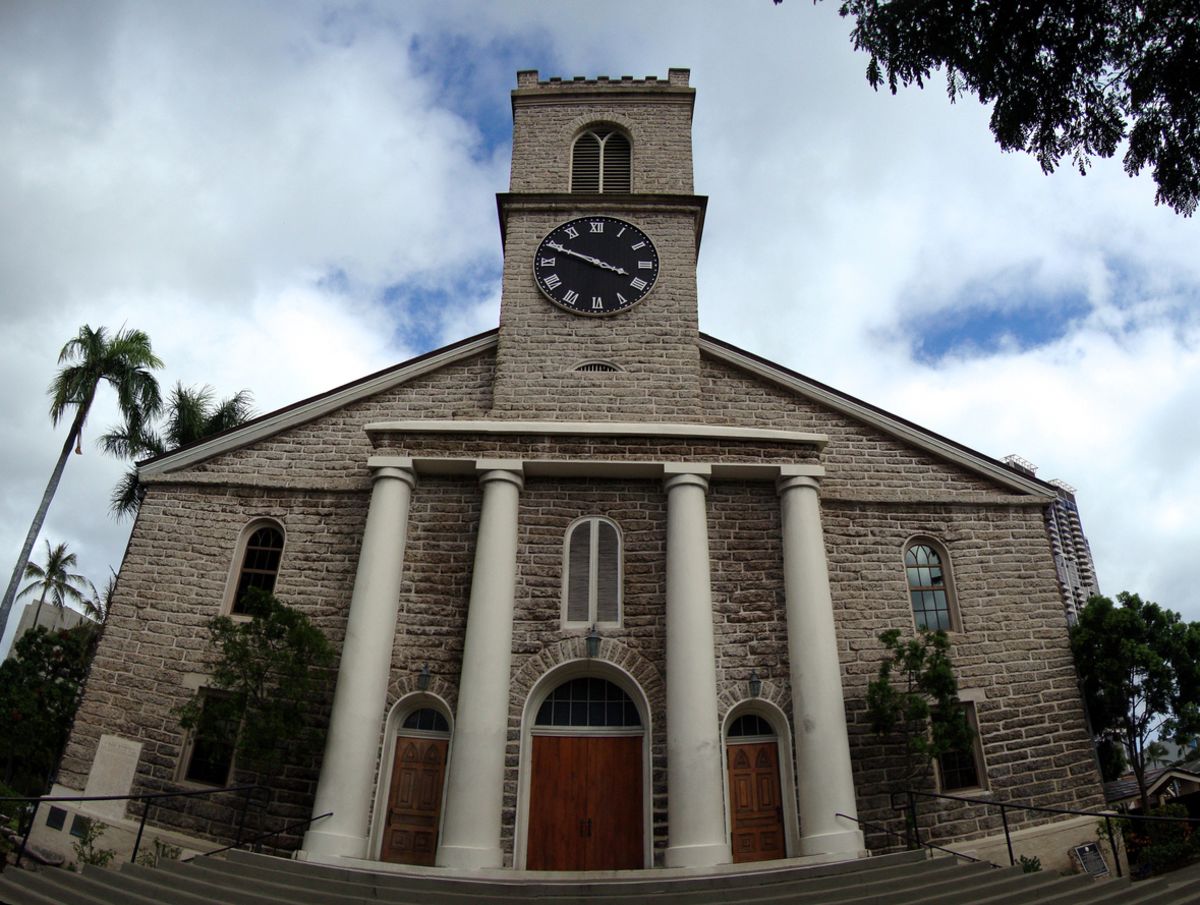 Constructed with 14,000 pounds of coral rock that was hand-chiseled by native divers at depths of 10 to 20 feet, this active church in downtown Honolulu is a standing testament to the diversity of Hawaii's past. Built as the first Christian church on the island, the Kawaiahao Church was completed in 1842 and today uses Hawaiian language in its worship services. Visit its Western-style cemetery on the grounds and the Kawaiahao Fountain, which was a bathing place to High Chiefess Hao. Visit the church website for service hours and additional information.
Queen Emma Summer Palace
2913 Pali Hwy., Honolulu
The Queen Emma Summer Palace, or "Hanaiakamalama," is a historic landmark in Nuuanu Valley that served as a summer home to Queen Emma from 1857 to 1885. Today the home is a museum that offers a glimpse of a bygone era, marked with Victorian furnishings and Hawaiian design. Located less than 10 minutes from downtown Honolulu, the palace is open to the public daily from 9am to 4pm. Check current admission prices and exhibits on the landmark's website.
The Royal Mausoleum of Hawaii
2261 Nuuanu Ave, Honolulu
This 2.7-acre mausoleum is the burial place of Hawaiian royal families: the Kamehameha and Kalakaua Dynasties. The first to be interred was Queen Emma's son, Prince Albert, who died suddenly in 1862 before the mausoleum's completion. The peaceful grounds include a chapel and are open to the public on weekdays from 8am to 4pm. The Royal Mausoleum makes for a good trip to plan in tandem with the Queen Emma Summer Palace because of their geographical and historical connections.
--
If you're planning a trip to Oahu, look no further than Aston Waikiki Beach Hotel. Select rooms offer stunning views of Diamond Head and we're located just across the street from the beach. Onsite dining at local and tourist favorite Tiki's Grill & Bar lends way to sunset views, live music, and excellent cocktails. See our best available rates online.
Special Offers
Nothing beats having some extra money for your travels to Hawaii. Enjoy great savings when you book directly at the Aston Waikiki Beach Hotel.