Greet the New Year Sunrise with 'First Day Hike'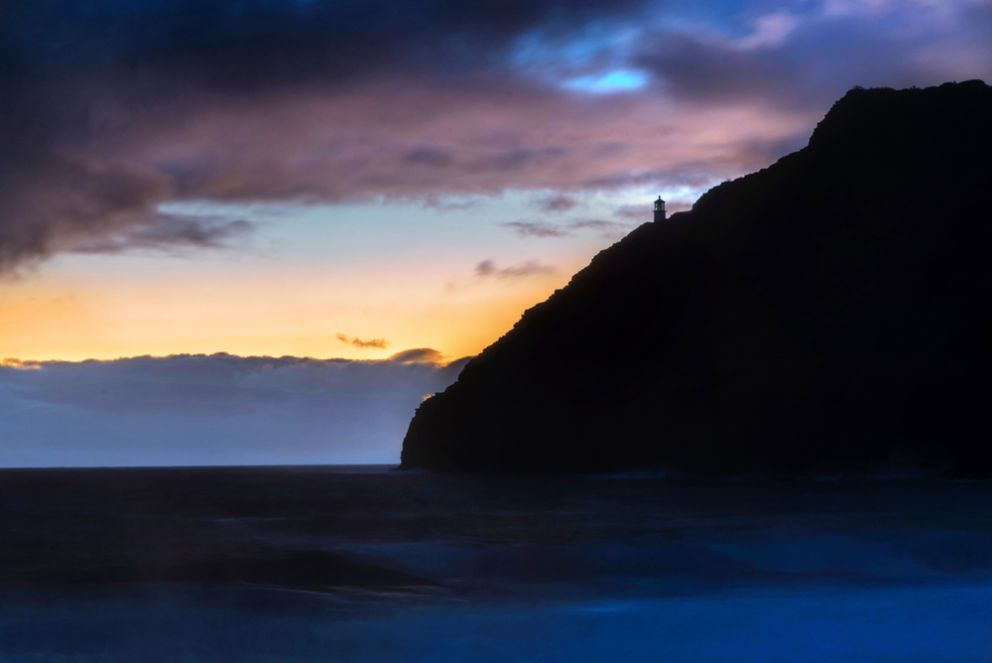 Visitors t Honolulu can greet the new year by watching a glorious sunrise at Makapu'u Point Lighthouse, located just 15 miles from Waikiki.
The park opens early on New Year's Day as part of the First Day Hikes program, offered in state parks across the US every year. The First Day Hike at Makapu'u Point Lighthouse in Oahu is attended by hundreds of spectators every year because of its breathtaking view, as well as its cultural elements that create a feeling of community.
Every year, the traditional blowing of a conch shell (pu) begins the ceremony, followed by a sunrise chant (oli). The calm, quiet sunrise culminates into a powerful performance by drummers of the Taiko Center of the Pacific, which send echoes of traditional Japanese drum rhythms out to the sea.
Makapu'u Point Lighthouse is a moderate hike that's just under a mile, and a paved path makes it accessible to strollers and wheelchairs.
Once the sun rises, you'll want to keep an eye out for humpback whales, which migrate to the waters from November through May.
The park will open for this special occasion at 5 am on New Year's Day. Be advised, there are no bathrooms or water fountains along the trail, so plan accordingly. Winter in Oahu is mild, but you'll want to bring along a windbreaker or light sweater in case it's chilly.
Read more about the hike on the state website.
Hauʻoli Makahiki Hou!
Interested in the food, culture, and sites of Oahu? There's only one way to experience it, and that's in person. Book your trip to Honolulu! Aston Waikiki Beach Hotel is your best pick in Waikiki. It's located right across the street from the beach and it's central to everything in Waikiki. Plan your trip today and be part of our Coconut Club, which gets you rooftop access and other perks you can't find anywhere else. Read more.
Special Offers
Nothing beats having some extra money for your travels to Hawaii. Enjoy great savings when you book directly at the Aston Waikiki Beach Hotel.