How to Get from Honolulu International to Waikiki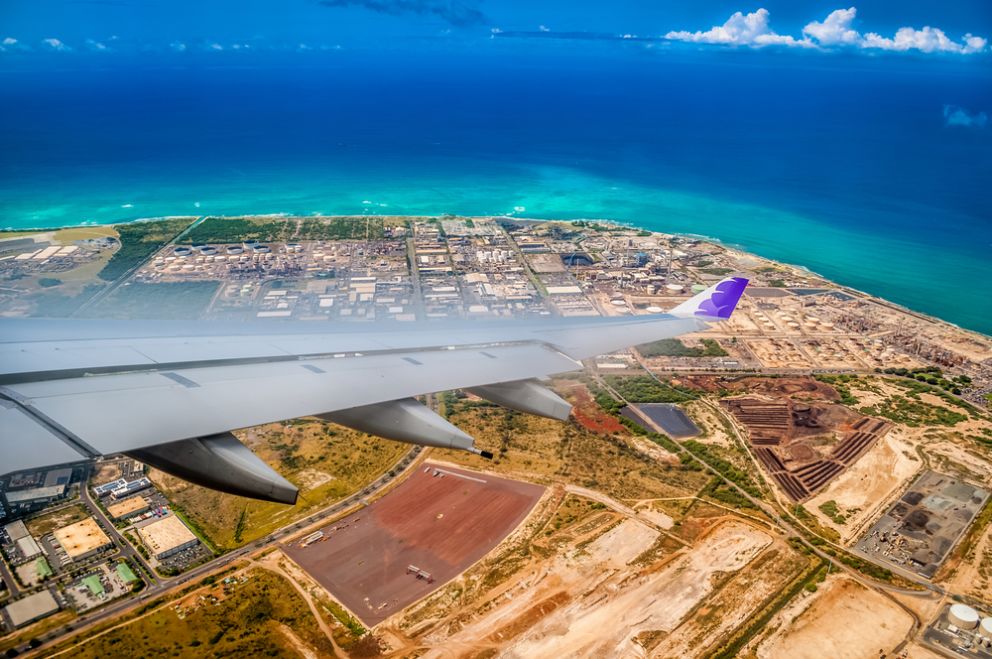 Your Honolulu flight and hotel are booked, so what's next? It's time to figure out transportation to your hotel from Daniel K. Inouye International Airport (also known as Honolulu International). Weighing your options? Here's a look at the best ways to get from the airport to your hotel in Waikiki.
Rideshares
Companies like Uber and Lyft are available directly from the airport with designated pickup areas. You can find pick-up zones for your "Transportation Network Company" (ie., Uber and Lyft) on the second level of Terminal 1, right outside Lobby 2; or the second level of Terminal 2, outside Lobby 8. As of Fall 2019, rates were around $24-30 to Waikiki.
Taxi service
Many local taxi companies operate from the airport. If you head out to the center median in front of the baggage claim areas, you can organize your ride with a dispatcher, identified by their bright yellow shirts that say "Taxi dispatcher." The rate is currently higher than rideshare options, at $40-$45 during non-rush hour, plus baggage fees of 50 cents per bag.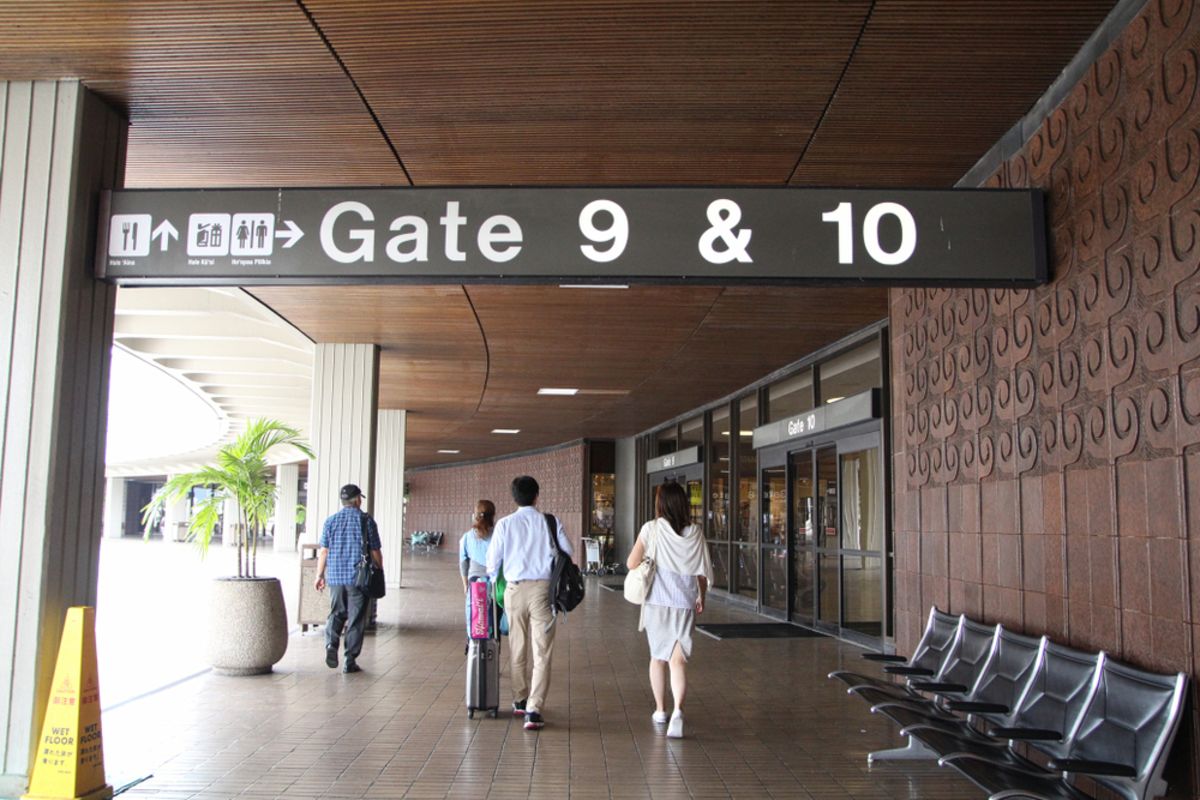 Express Shuttle
This is the least expensive and most efficient transportation if you're traveling solo. The Robert Hawaii Express Shuttle is less than $20 per person including two bags, is ADA accessible, and brings you directly where you want to go. If you're bringing along a surfboard or other larger items, the shuttle does accommodate for a fee. See current price listing. The shuttle picks up passengers in the baggage claim area. More.
Car rental
If you have plans to rent a car, there are six companies located onsite (Advantage, Avis, Budget, Enterprise, Hertz, National) and five located offsite (A-1, Alamo, Dollar Rent-A-Car, JN Car & Truck Rentals, Thrifty). Onsite rental agencies can found at baggage claim.
The Bus
The city bus is your least expensive option, though there are baggage restrictions. A ride to Waikiki on the Rte 19 or Rte 20 bus will be under $5 per person. The bus stop can be found on the second-level roadway along the center median.
Interested in the food, culture, and sites of Oahu? There's only one way to experience it, and that's in person. Book your trip to Honolulu! Aston Waikiki Beach Hotel is your best pick in Waikiki. It's located right across the street from the beach and it's central to everything in Waikiki. Plan your trip today and be part of our Coconut Club, which gets you rooftop access and other perks you can't find anywhere else. Read more.
Special Offers
Nothing beats having some extra money for your travels to Hawaii. Enjoy great savings when you book directly at the Aston Waikiki Beach Hotel.