Fun, Toddler-Proof Activities Around Waikiki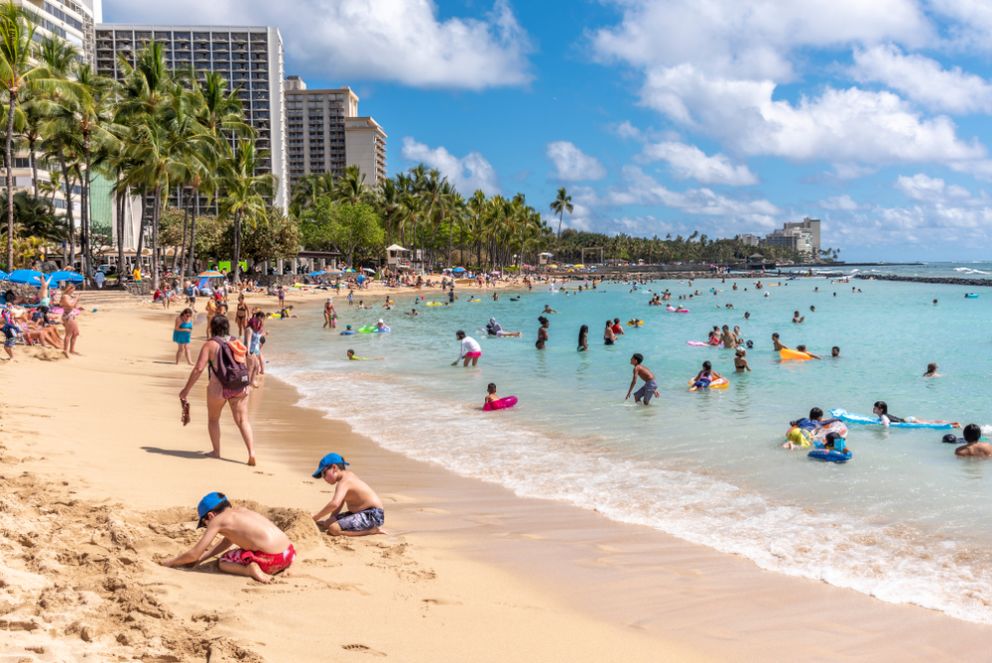 Waikiki is nothing short of family-friendly. Here's a look at engaging attractions around Oahu that will keep your little ones happy.
Sea Life Park
41-202 Kalanianaʻole Hwy, Waimanalo, HI
Kids love this marine mammal park that's just north of Hanauma Bay in Oahu, approximately 15 miles from Waikiki. Dolphin and sea lion shows as well as interactive exhibits keep kids engaged for hours! They also put on an award-winning luau. Buy tickets in advance.
Honolulu Zoo
151 Kapahulu Ave., Honolulu, HI
Located just a quick walk from Aston Waikiki Beach Hotel, the Honolulu Zoo is divided into ecological zones. Elephant, chimpanzee and lion exhibits and an attractive playground ensure that kids of all ages are entertained. Schedule your visit according to feeding times, which are posted on the website.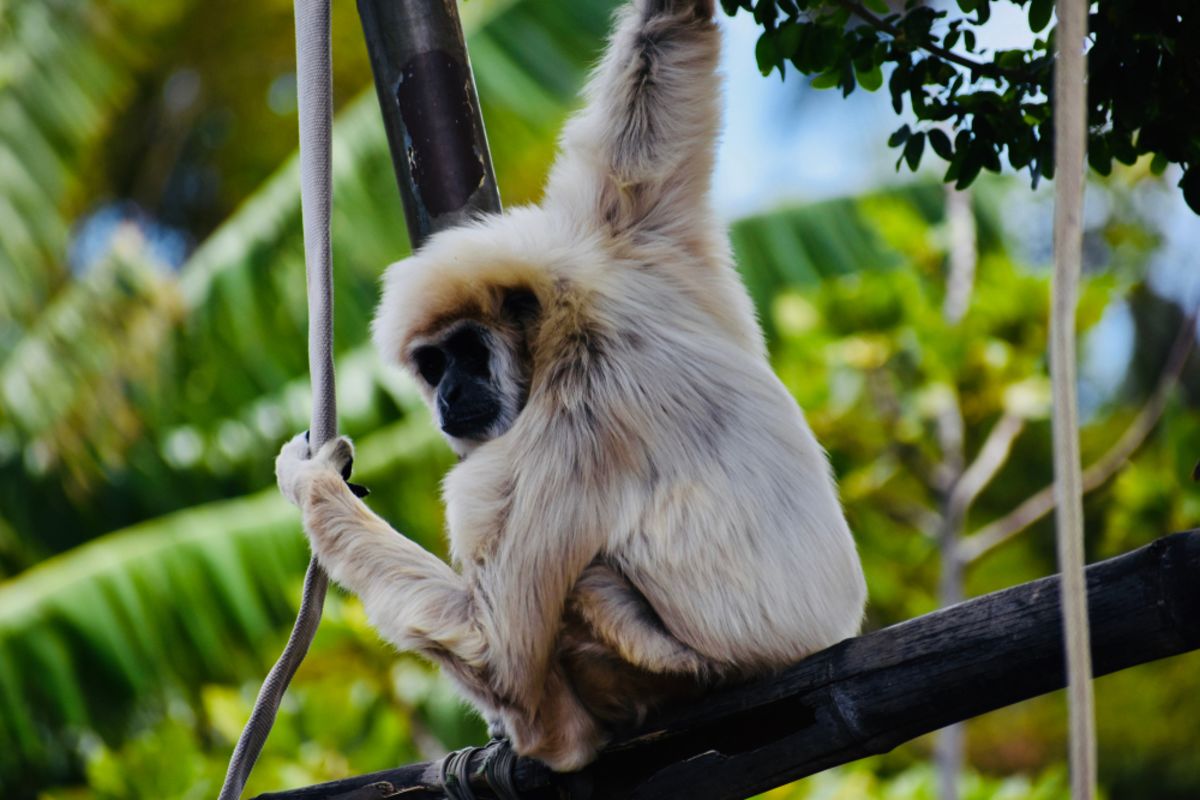 Waikiki Aquarium
2777 Kalakaua Ave., Honolulu, HI
The local aquarium is a good option for you and the tykes to spend a couple of hours. Kids can get an up-close look at with giant clams, clownfish, and Hawaiian monk seals. It also offers guests a look at nature with protection from the elements – a favorite for hot or rainy days. Open 9-5pm daily. Buy tickets.
Kuhio Beach
Honolulu, HI
The only thing better than a day at the beach is when your hotel room is right across the street from it. If you stay with us at Aston Waikiki Beach Hotel, consider it done! Kuhio Beach is the preferred beach for families because of its calm waves and sandy shores. Accompany your little one for a swim in the water or build sandcastles by the water's edge.
Guests can now make reservations for the Coconut Club at Aston Waikiki Beach Hotel. Elevate your trip to Waikiki with access to our rooftop lounge that offers stunning views of Diamond Head and the ocean. Enjoy refreshments and a special sunset reception every night of your stay. Read more.
Special Offers
Nothing beats having some extra money for your travels to Hawaii. Enjoy great savings when you book directly at the Aston Waikiki Beach Hotel.