Find Inspiration at the Honolulu Museum of Art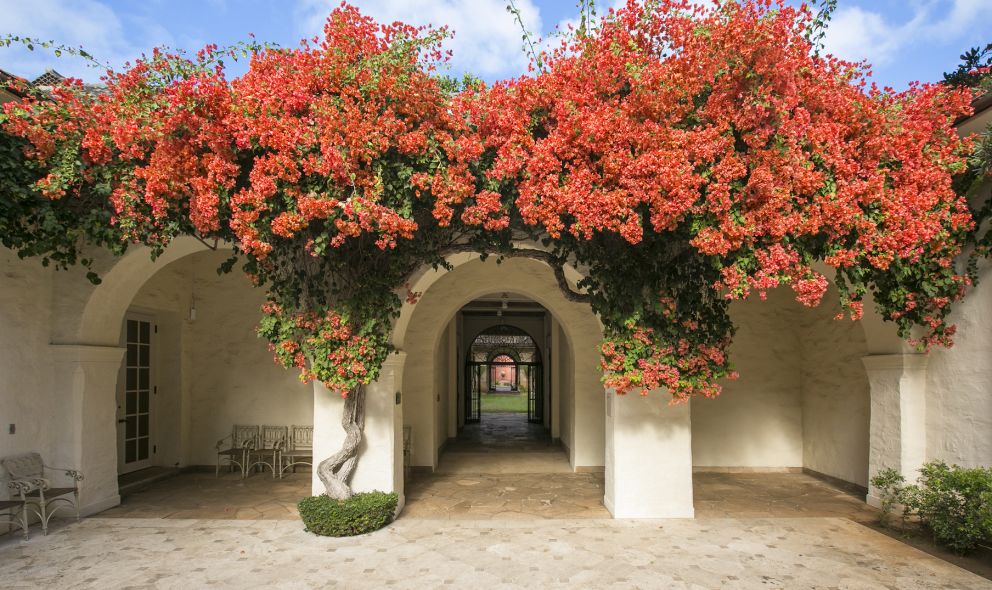 The Honolulu Museum of Art is a peaceful getaway from the bustling streets of downtown Honolulu. Its sizable collection represents the major cultures of Hawaii, which are less commonly seen in art museums on the mainland United States. Minimal but powerful woodblock paintings depicting the Hawaii of yesteryear are on display all year and exciting exhibits – such as a comprehensive collection from Auguste Rodin, for example – keep the museum fresh for returning guests.
If you're looking for inspiration, the Honolulu Museum of Art has the perfect balance of art, soothing gardens, and stimulating programming for everyone.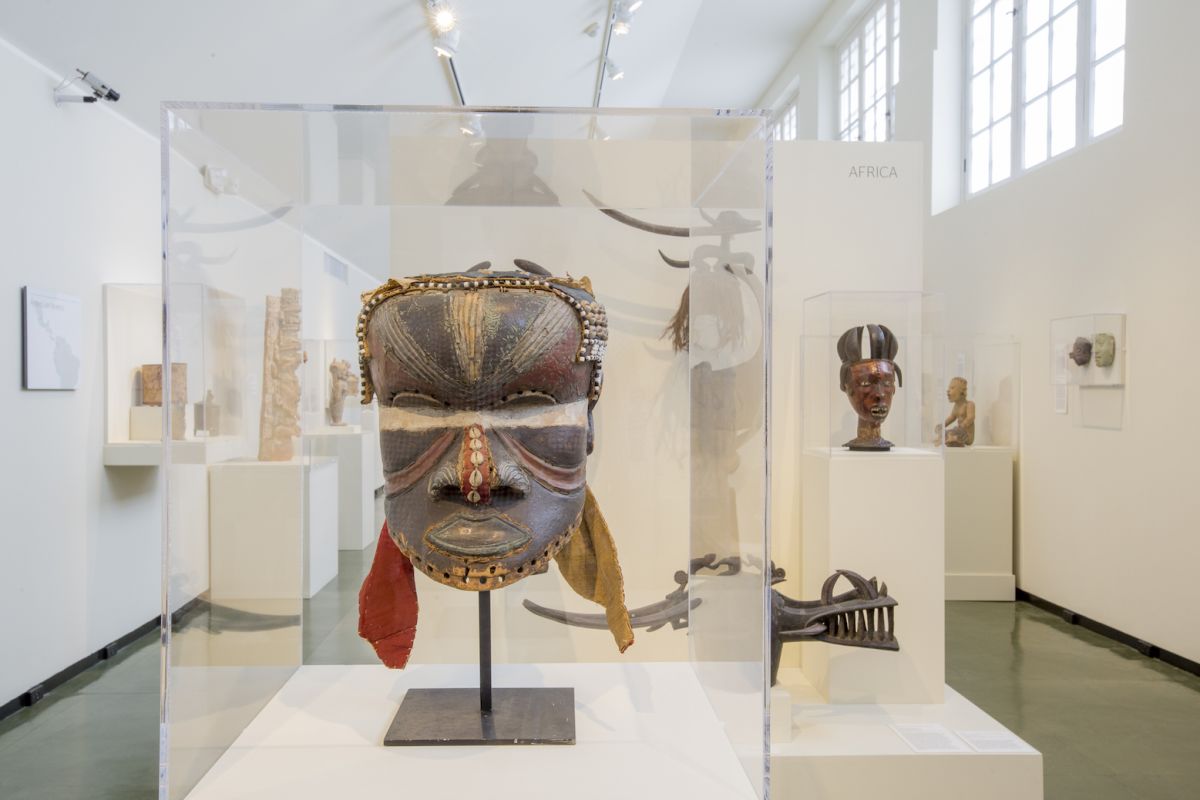 Architecture
You'll notice before entering the museum that its architecture is unique to Hawaii, with a pitched roof and ample use of natural sunlight. The building itself is relaxing to the senses, made of organic materials such as lava rock from Kaimuki.
The museum was built in 1927 and remains one of Honolulu's most iconic buildings. It was designed around five courtyards that invite visitors to reflect. This is a great segue between collections. An especially peaceful oasis to clear your mind is the Joanna Lau Sullivan Chinese Courtyard, located in the Asian Art wing of the museum.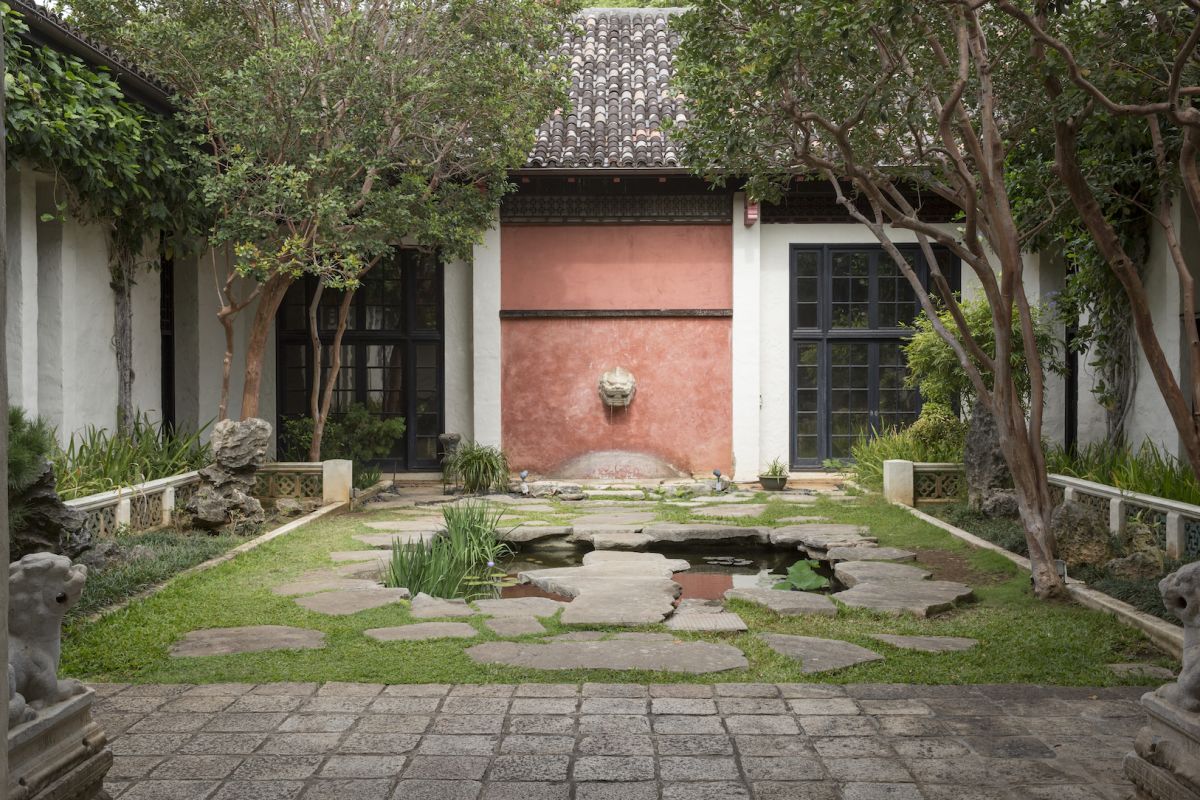 Collections
While the museum's structural foundation is important, inspiration lies in the contents of its walls. An inspiring collection to look for is Maui landscapes by Georgia O'Keeffe - in fact, four beloved O'Keeffe paintings of Hawaii just went back on view in the galleries.
Make sure to check the museum's Arts of Hawaii gallery, which is one of the finest collections in the world. It includes Hawaiian feather capes and quilts, Volcano School paintings, and works by island favorites Jean Charlot, Madge Tennent, and Isami Doi. The Holt Gallery is especially interestin because it features visiting exhibitions from contemporary Hawaii artists. The collections illustrate the fascinating effects the islands have on visitors throughout the ages.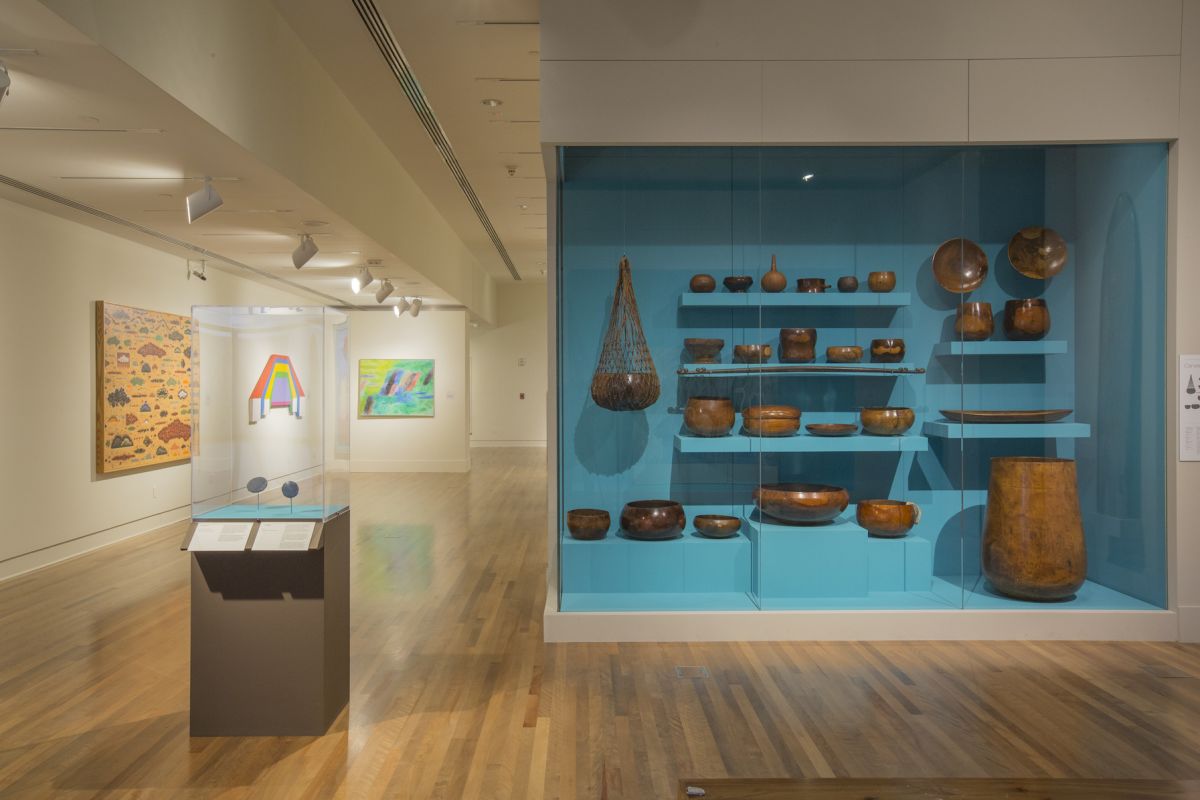 Programming
For art in motion, the Doris Duke Theatre is a place of energy and activity within the museum. A dynamic mix of concerts, performance, and films make for engaging programming all year. An evening out at the Honolulu Museum of Art is always a thought-provoking experience. Catch awesome surf films every summer as part of the Honolulu Surf Film Festival, which features the best of the genre and luminaries from the global surf community. Honolulu Surf Film Festival 2019 opens July 6 and runs through August 4.
Also make sure to check out Art After Dark if you're visiting during the last Friday of the month. The museum puts on a monthly themed evening art party, complimented with live performances and food and drink. It's become very popular since its inception in 2004 and attracts over 1,200 visitors each month.
Visitors can also enjoy free, family-friendly programming on the third Sunday of every month with Family Sunday presented by Bank of Hawaii Foundation. Admission is free to all, and the museum offers hands-on art activities. Experiences, and film screenings for all ages.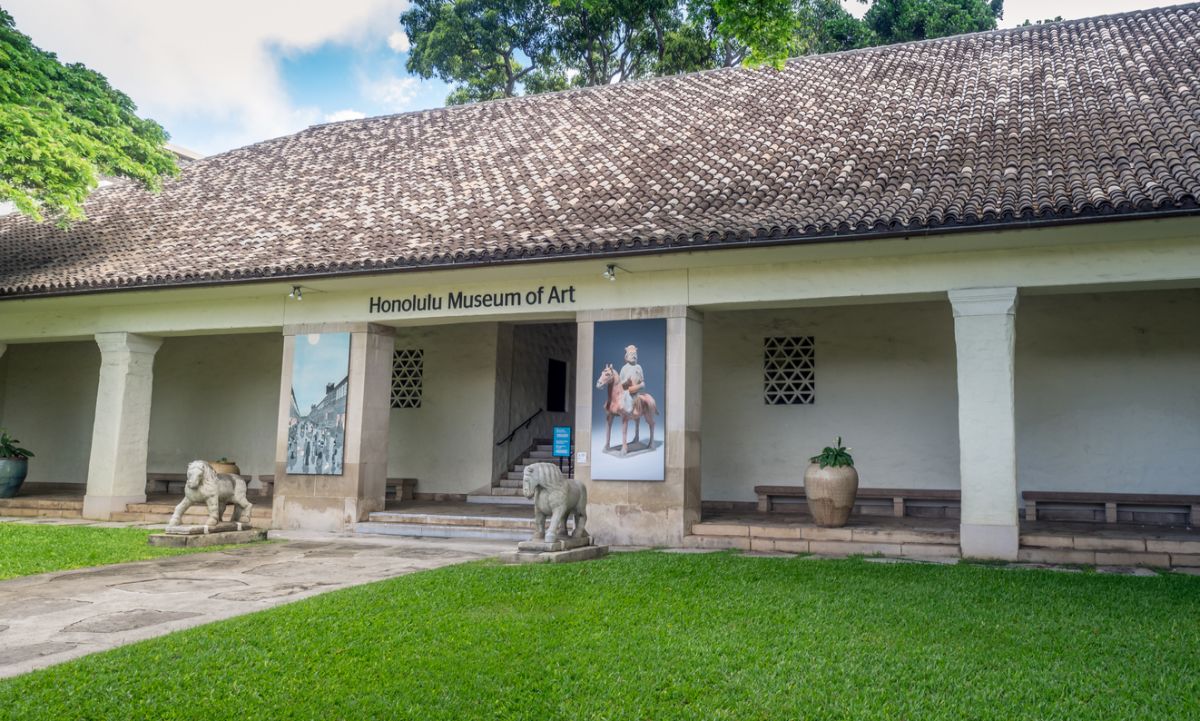 Honolulu Museum of Art
Located at 900 S. Beretania St., Honolulu
Open Tuesday-Sunday 10am to 4pm
Closed Mondays and select holidays
(808) 532-8700
Interested in the food, culture, and sites of Oahu? There's only one way to experience it, and that's in person. Book your trip to Honolulu! Aston Waikiki Beach Hotel is your best pick in Waikiki. It's located right across the street from the beach and it's central to everything in Waikiki. Plan your trip today and be part of our Coconut Club, which gets you rooftop access and other perks you can't find anywhere else. Read more.
Special Offers
Nothing beats having some extra money for your travels to Hawaii. Enjoy great savings when you book directly at the Aston Waikiki Beach Hotel.