Elevate Your Waikiki Vacation with the Coconut Club Experience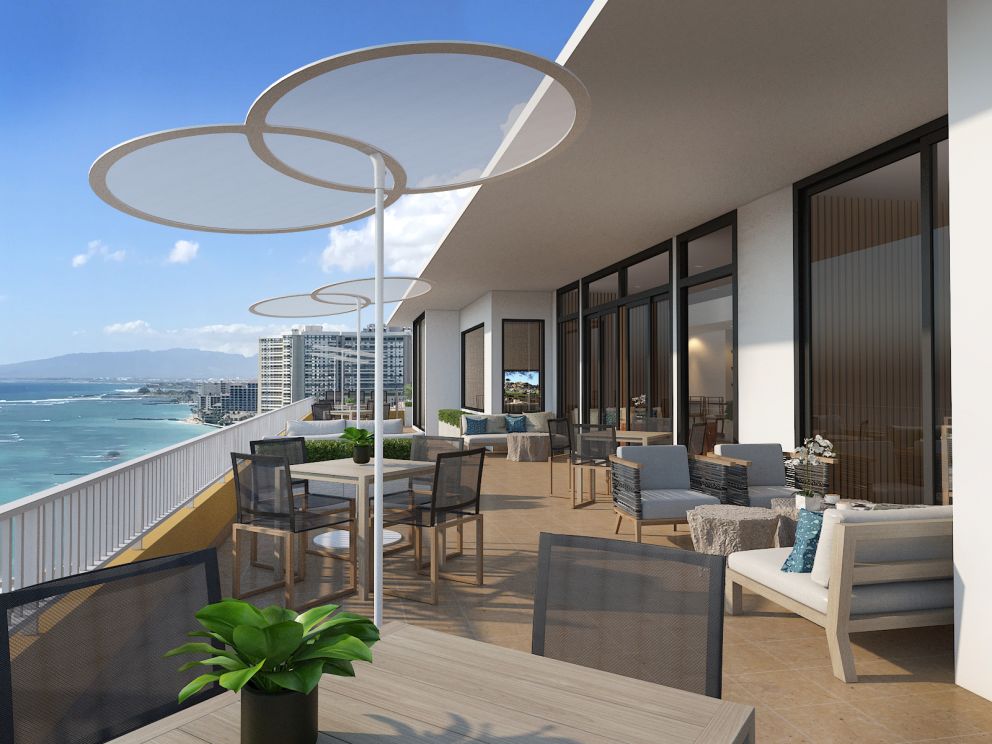 Looking to take your vacation to new heights? Look no further than the Coconut Club experience at Aston Waikiki Beach Hotel.
Members can enjoy stunning, 180-degree panoramic views from the club's 21st floor from sunup to sunset. Say good morning to Diamond Head, the Pacific Ocean, and Waikiki Beach during continental breakfast, included with each night of your stay.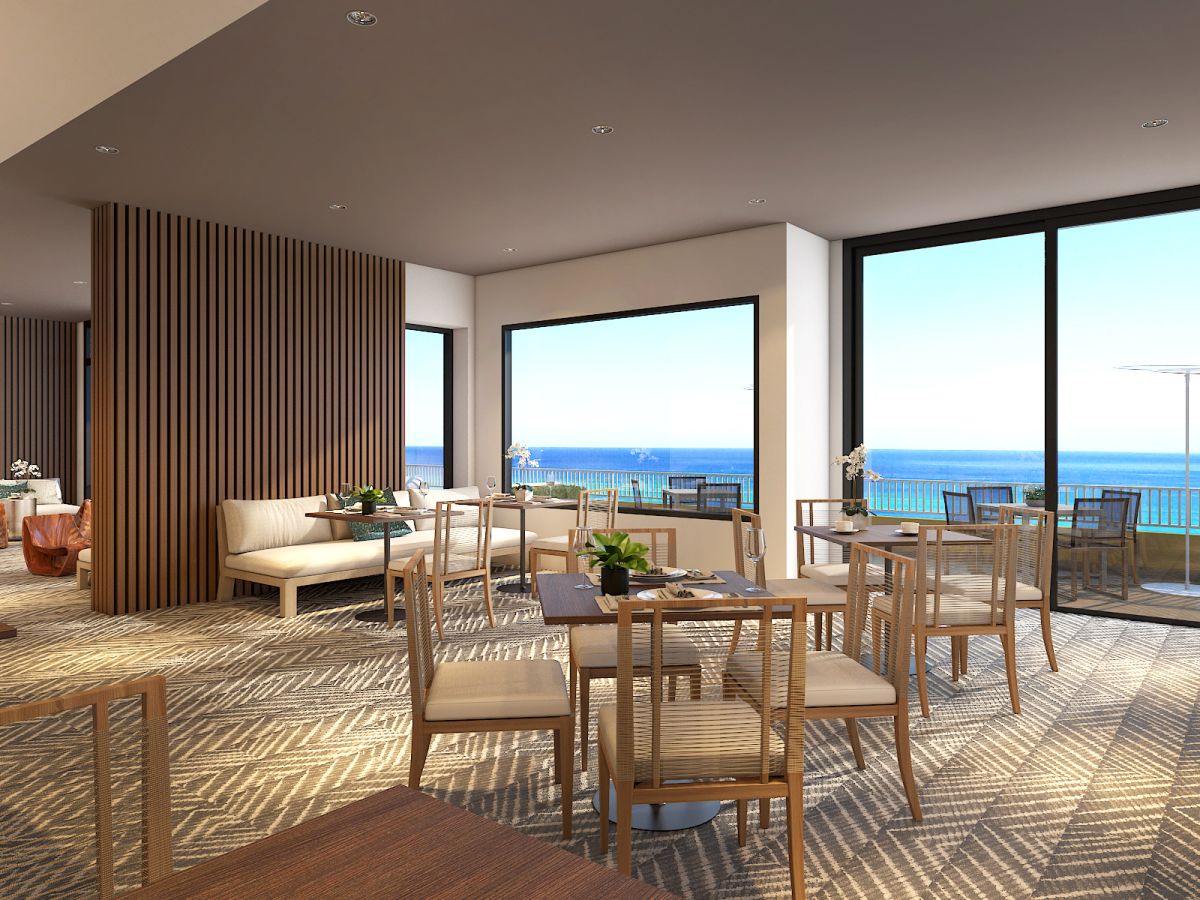 Refreshments are offered in the lounge throughout the day, perfect for a recharge during your travels. The daily access is an excellent addition to your trip, providing you and family or friends an elevated place to unwind.
Lounge access begins as early as 6am, but don't miss out on the Coconut Club's evening appeal. Sunset in Honolulu is something to be celebrated, and the club allows you to watch the day's end from what feels like the top of Waikiki. Compliment the breathtaking show of sunset with charcuterie, crudité and light snacks to make each evening special.
By booking a room with club access, members can soak in the view from the exclusive lounge that offers indoor and outdoor seating. Its environmentally-friendly furnishings and neutral tones frame awe-inspiring ocean views.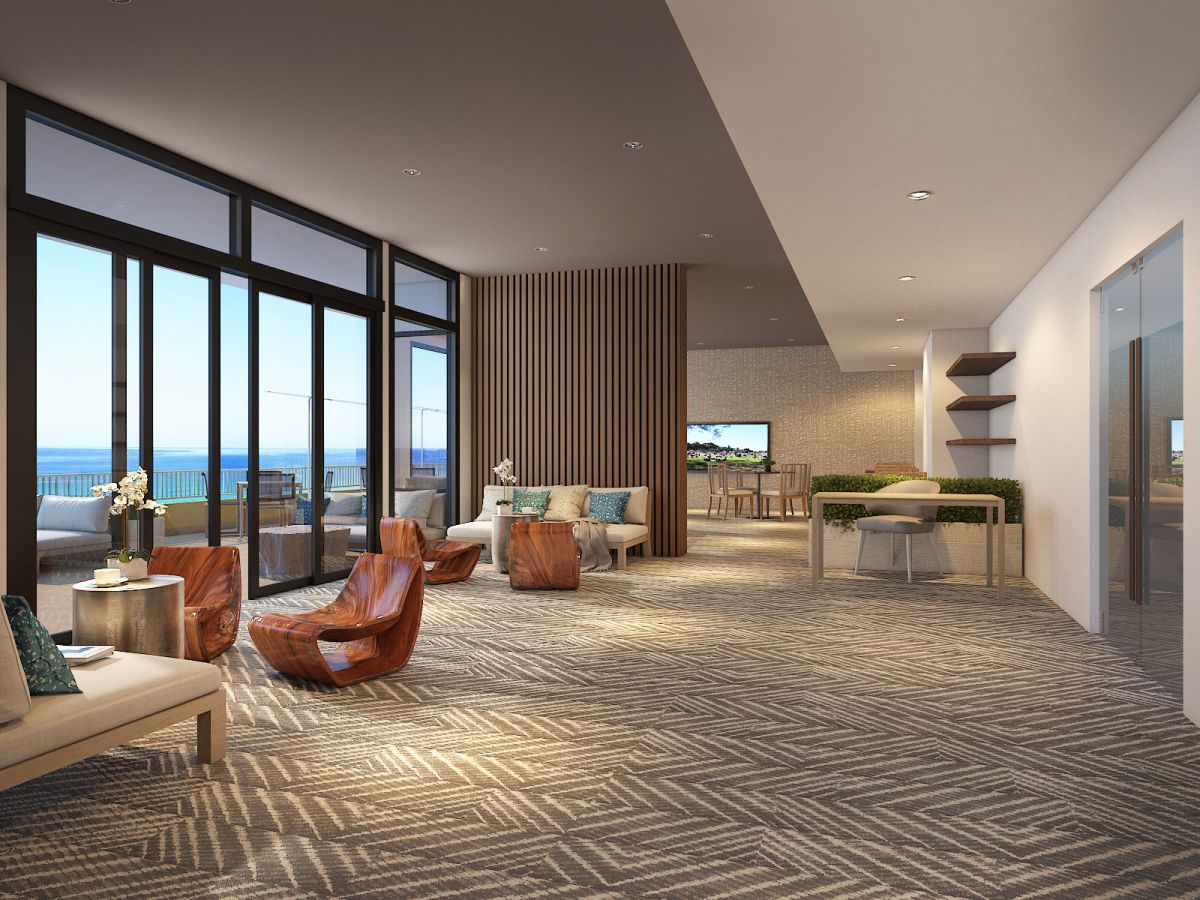 The all-new experience is one won't want to miss. Guests can now make reservations for the Coconut Club at Aston Waikiki Beach Hotel. This experience is exclusive to guests with Coconut Club access confirmed in accommodations or who purchase club access upon arrival. For more information, visit www.astonwaikikibeach.com/coconut-club.
In other news, Aston Waikiki Beach Hotel has made some updates to the Resort Amenity Fee, adding awesome benefits to the list!
New amenities include use of our GoPro® cameras, which can be used to capture activities in Oahu for your breathtaking vacation video. Guests will also be gifted a $25 credit toward bookings with Pleasant Holidays, an activities and travel agency located on the third floor of Aston Waikiki Beach Hotel.
Did you forget to pack the sunscreen? We have you covered. As part of our Resort Amenity Fee – which includes poolside treats, food discounts and more – we're now including Sun Bum Sunscreen and After-Sun Lotion.
To read more about our competitive amenities, visit www.astonwaikikibeach.com/faq to see how Aston Waikiki Beach Hotel is the best choice for your stay in Waikiki.
Note: Details and amenities are subject to change at any time. Feel free to contact us for more information.
Special Offers
Nothing beats having some extra money for your travels to Hawaii. Enjoy great savings when you book directly at the Aston Waikiki Beach Hotel.