Celebrating the Fragrant Lei in Honolulu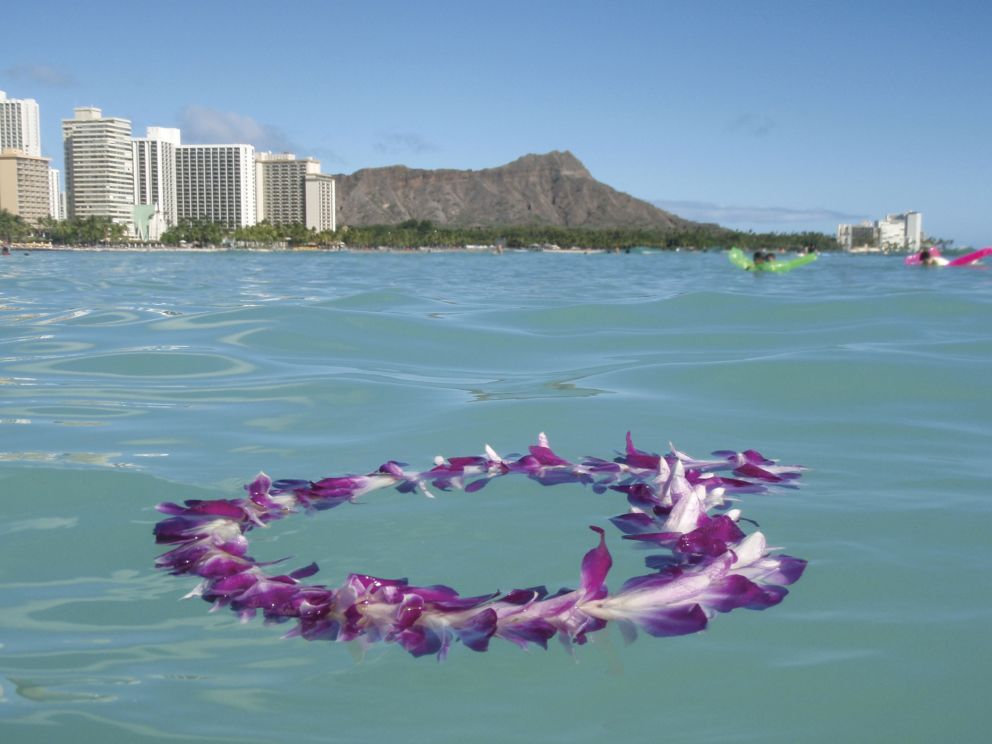 May Day is Lei Day in Hawaii. The state celebrates the act of giving and receiving the fragrant arrangement of flowers with festivals, lei-making competitions, music, and other activities. It's an especially memorable time to make a trip to the islands.
Leis are often given as a symbol of welcome or farewell and are gifted to the receiver with a kiss on each cheek. In the case of a farewell, the receiver customarily tosses the lei into the water on departure, according to the Encyclopedia Britannica. The return of the lei to the shores is symbolic that the traveler will someday also return.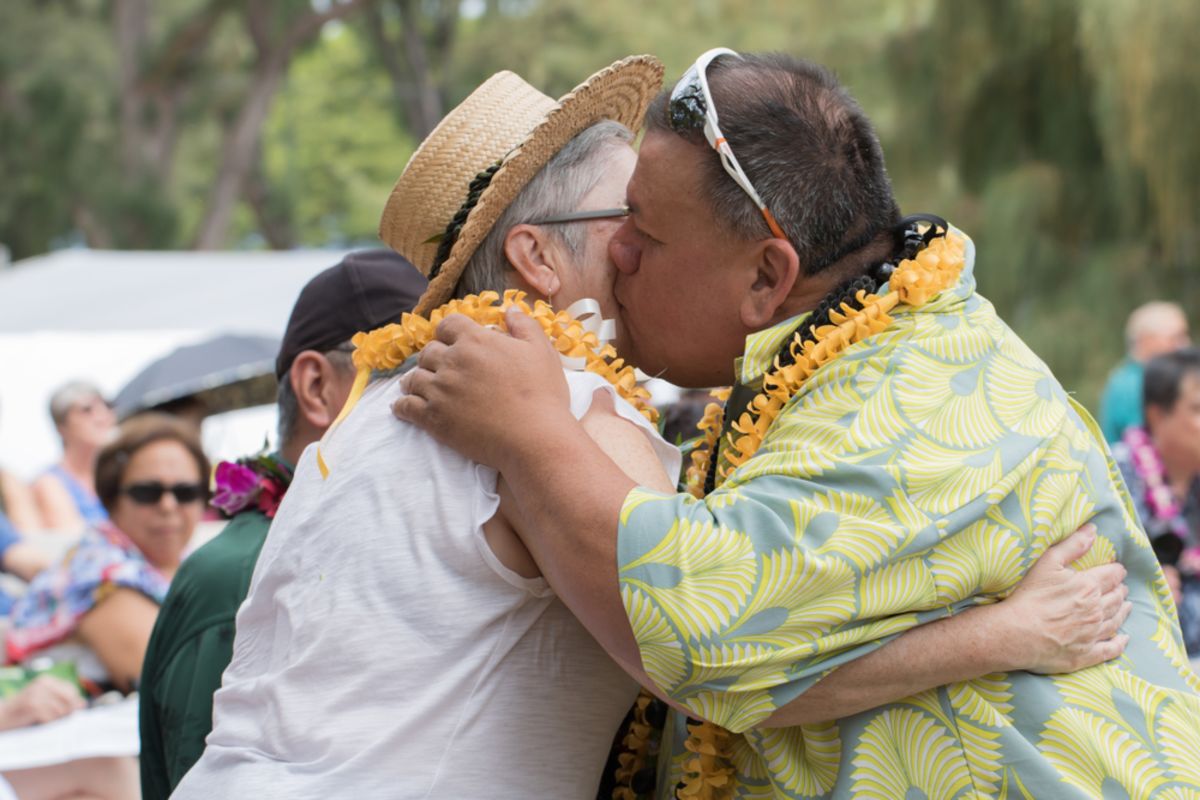 Leis are made with organic materials from the island, and as you know, Hawaii is known for its exquisite tropical flowers. Jasmine and ginger flowers make leis memorably fragrant.
Most of the activities celebrating this year's Lei Day will be celebrated just a short walk from Aston Waikiki Beach Hotel at nearby Kapiolani Park, located at 3840 Paki Ave., Honolulu.
The annual event includes a lei contest exhibit, hula performances, demonstrations, food vendors, music, and more. As customary, the event will be resided by the Lei Queen and her court. Lei Queens are masters of lei-making and proficient in both the Hawaiian language and hula dancing.
The Lei Day celebrations are free and open to the public and make for an unforgettable spectacle. The event begins at 9am and runs until 5:30pm. Afterward, you can head over to Kuhio Beach or Tiki's Grill & Bar to take in a splendid sunset.
--
Guests can now make reservations for the Coconut Club at Aston Waikiki Beach Hotel. This experience is exclusive to guests with Coconut Club access confirmed in accommodations or who purchase club access upon arrival. For more information, visit
Special Offers
Nothing beats having some extra money for your travels to Hawaii. Enjoy great savings when you book directly at the Aston Waikiki Beach Hotel.