Attractions & Events
For family-friendly activities such as a visit to the Honolulu Zoo, a trip to the Sea Life Waterpark or a day at the beach, check our attractions and events blog page to be in the know about where to go in Waikiki.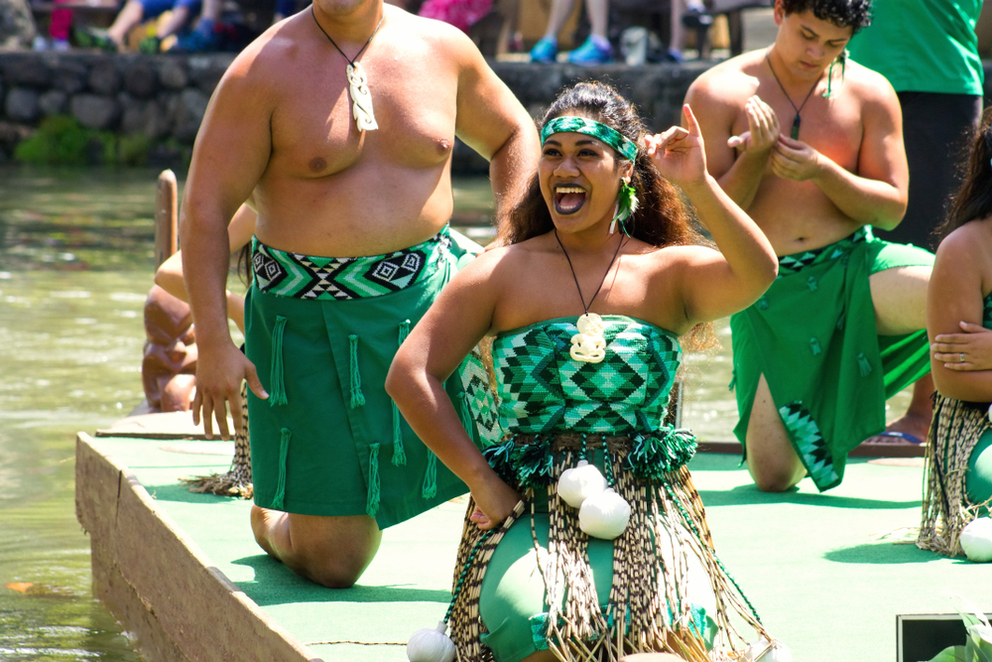 To get an idea of the rich cultures of Polynesia and how they intermingle with each other, we recommend a visit to the Polynesian Cultural Center in Laie, Oahu. Guests can see fire dancing, try their hand at craft making, taste traditional foods and watch larger-than-life performance pieces that celebrate the vibrant cultures of Polynesia.