The Best Spots to Hit Up Along Kalakaua Avenue
Kalakaua Avenue in Honolulu is the main thoroughfare of Waikiki. The beachfront stretch has a little bit of everything, from Swarovski to hula mounds. Large shopping centers, rainbow shower trees, spacious sidewalks, and sunny beaches make it a well-traveled part of town. It's almost as popular as its namesake, King Kalakaua, the "merrie monarch" and last reigning king of Hawaii.
It's also the preferred parade route in Honolulu. Processions typically make their way down the Kalakaua Avenue to Kapiolani Park. It's also home to the neighborhood's best block parties, like the annual Waikiki Ho'olaul'ea and the uncanny Spam Jam.
Here's a look at some great stops to make along one of the most interesting avenues in Hawaii.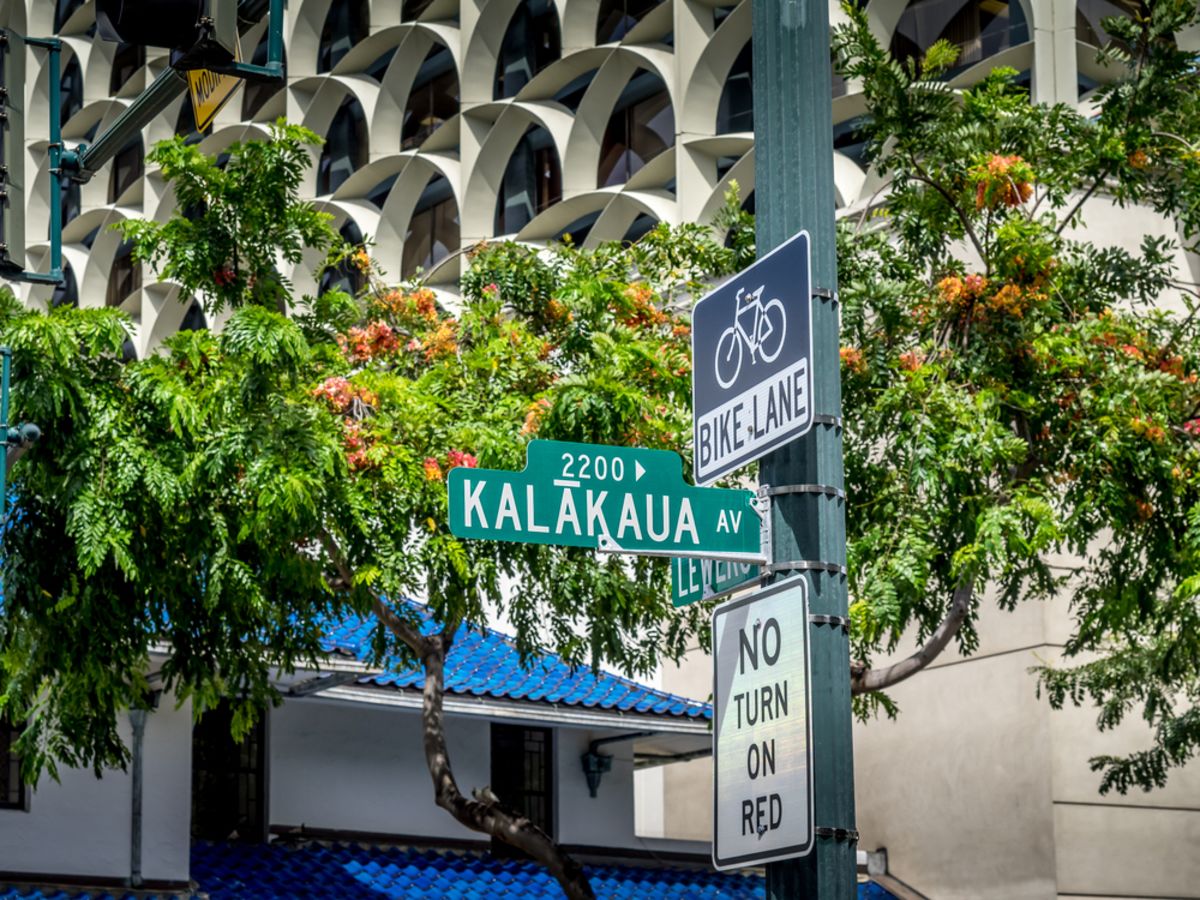 Begin your journey at the King Kalakaua statue at 2050 Kalakaua Avenue. It's the work of musician Palani Vaughan, architect Leland Onekea, and Native Hawaiian sculptor Sean Kekamakupaa Kaonohiokalani Lee Loy Browne. As you make your way down the avenue, check out these spots along the way:
Royal Hawaiian Center at 2201 Kalakaua Ave.
Don't miss out on one of Hawaii's largest malls, with high-end retail like Anteprima, Furla, Valentino, and Cartier. Swing by Banan on the first level for dairy-free soft-serve ice cream made from locally-grown bananas and fruits. Check out the mainstage at center's Royal Grove, an outdoor venue that features live entertainment.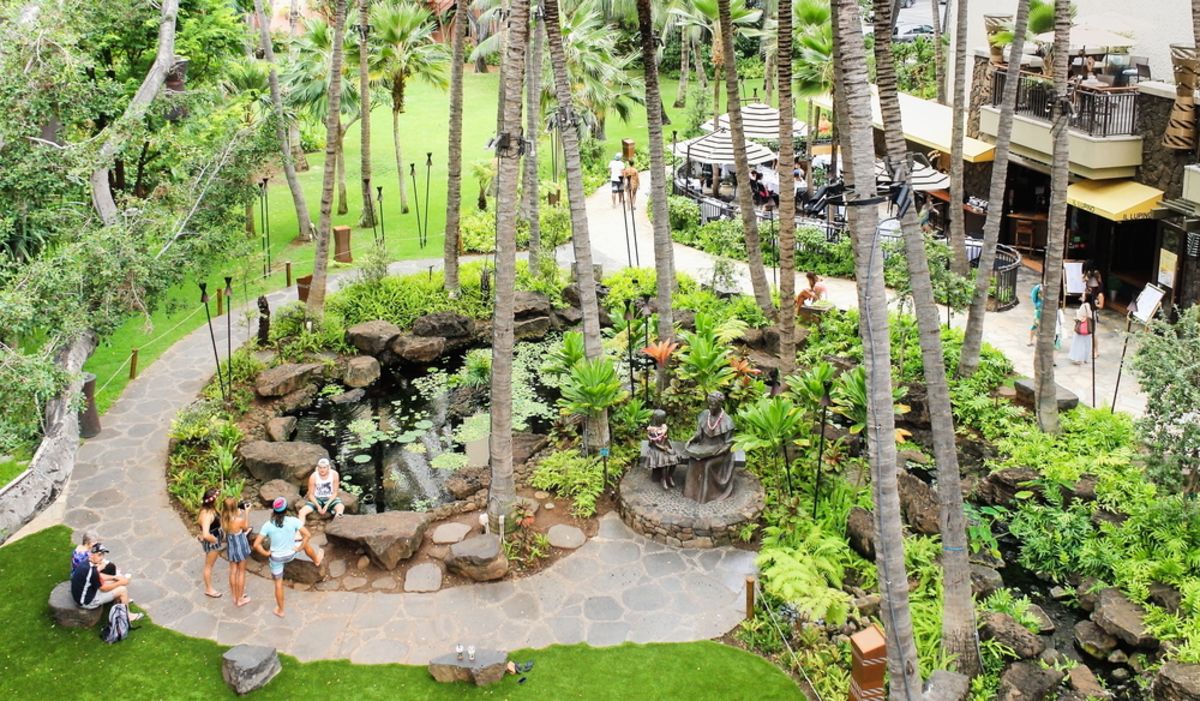 Maui Brewing Company at 2300 Kalakaua Ave.
You know what goes well with a walk? An ice-cold beer. Order a flight for a taste of Hawaii! Maui Brewing Company has 36 beers on tap, all lovingly brewed with a bit of aloha.
International Market Place at 2330 Kalakaua Ave.
Stop by this open-air shopping center for trendy restaurants and mid to high-end shops, such as Saks Fifth Avenue and Burberry. Hungry? Make sure to check out The Street Food Hall, a global food court with diverse and unique options for every diet.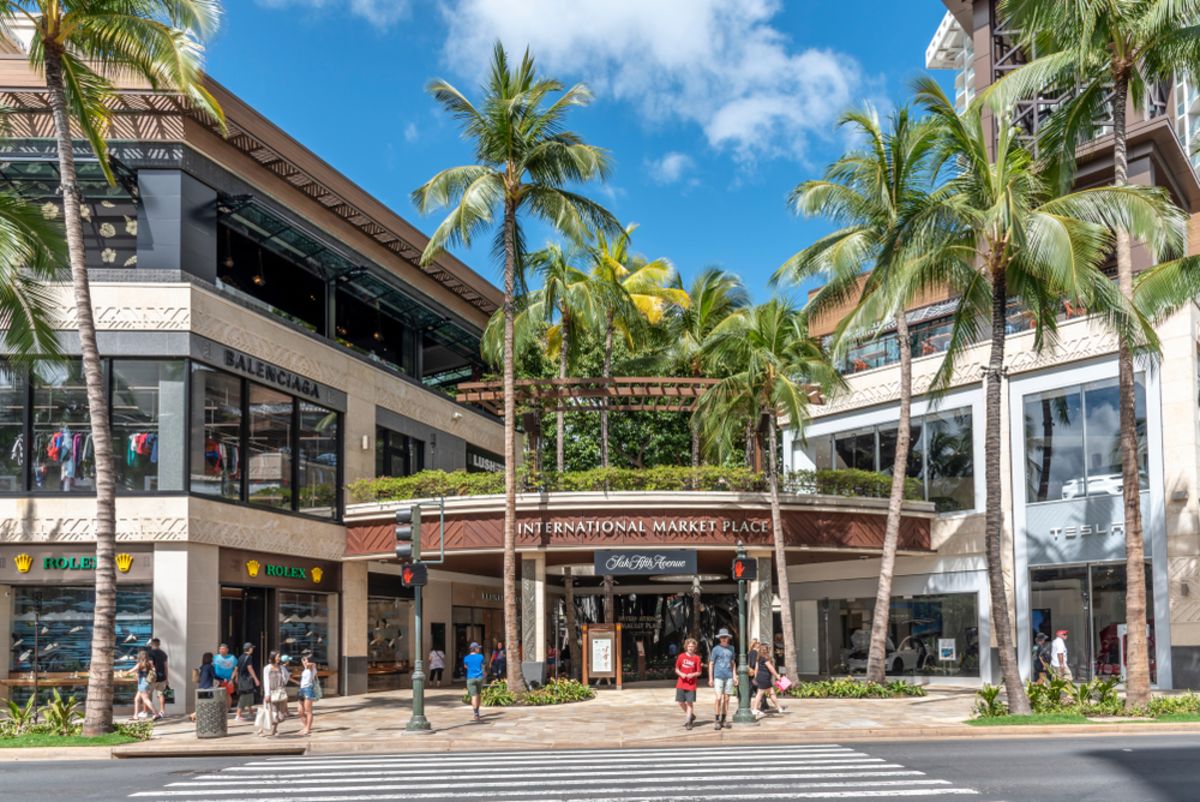 Duke Paoa Kahanamoku Statue at Waikiki Beach
Pay tribute to the father of modern surfing on Kalakaua Avenue with a stop at Duke Kahanamoku's statue at Waikiki Beach. The 9-foot bronze likeness is usually adorned with fresh leis, which is an excellent introduction to Waikiki Beach.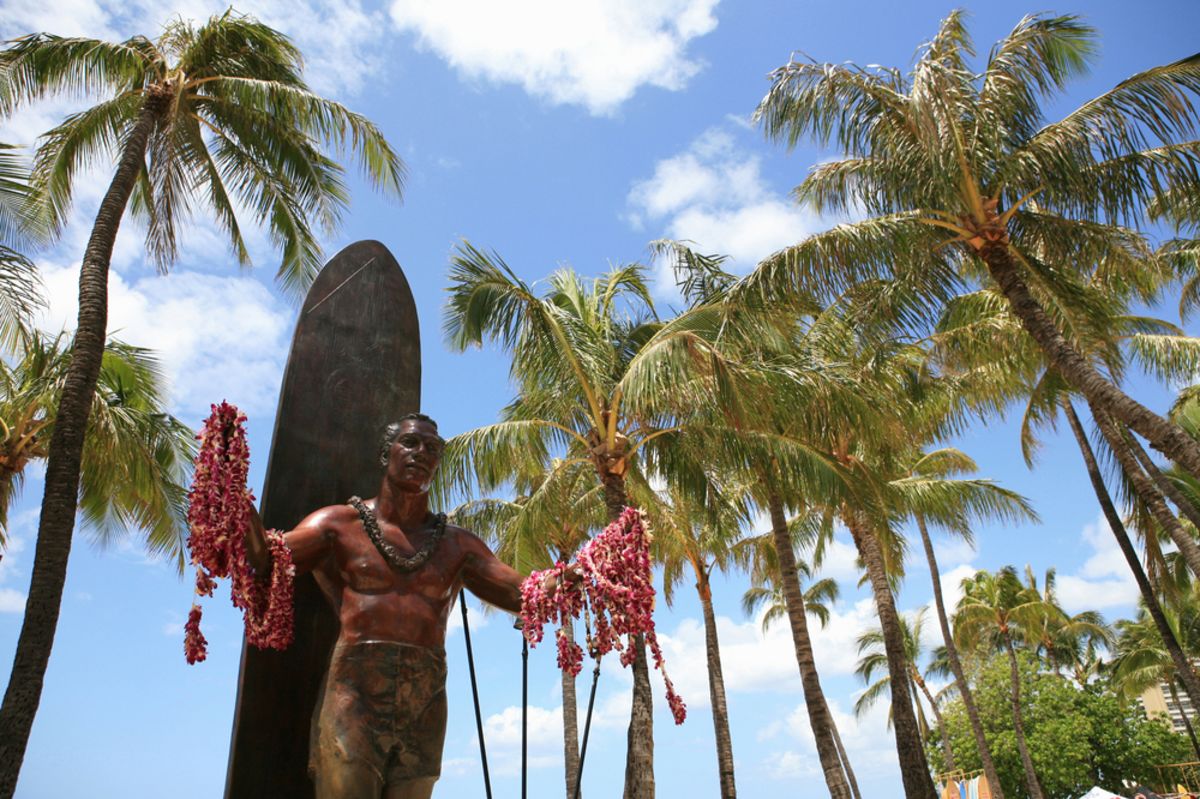 Kuhio Beach along Kalakaua Avenue
Kuhio Beach has it all – calm waters, views of Diamond Head, a hula mound, and calm waters. Stay with us at Waikiki Beach Hotel, located right across the street from the beach and a short walk from the next location...


Kapiolani Park along Kalakaua Avenue
All great events and parades in Waikiki lead to Kapiolani Park. It's also home to the Waikiki Shell, an outdoor concert venue, and the Honolulu Zoo.
Waikiki Aquarium at 2777 Kalakaua Ave.
One of the last attractions on Kalakaua Avenue is the local aquarium, which swims with marine life and features Hawaiian monk seals. It's also a favorite for hot or rainy days.
Interested in the food, culture, and sites of Oahu?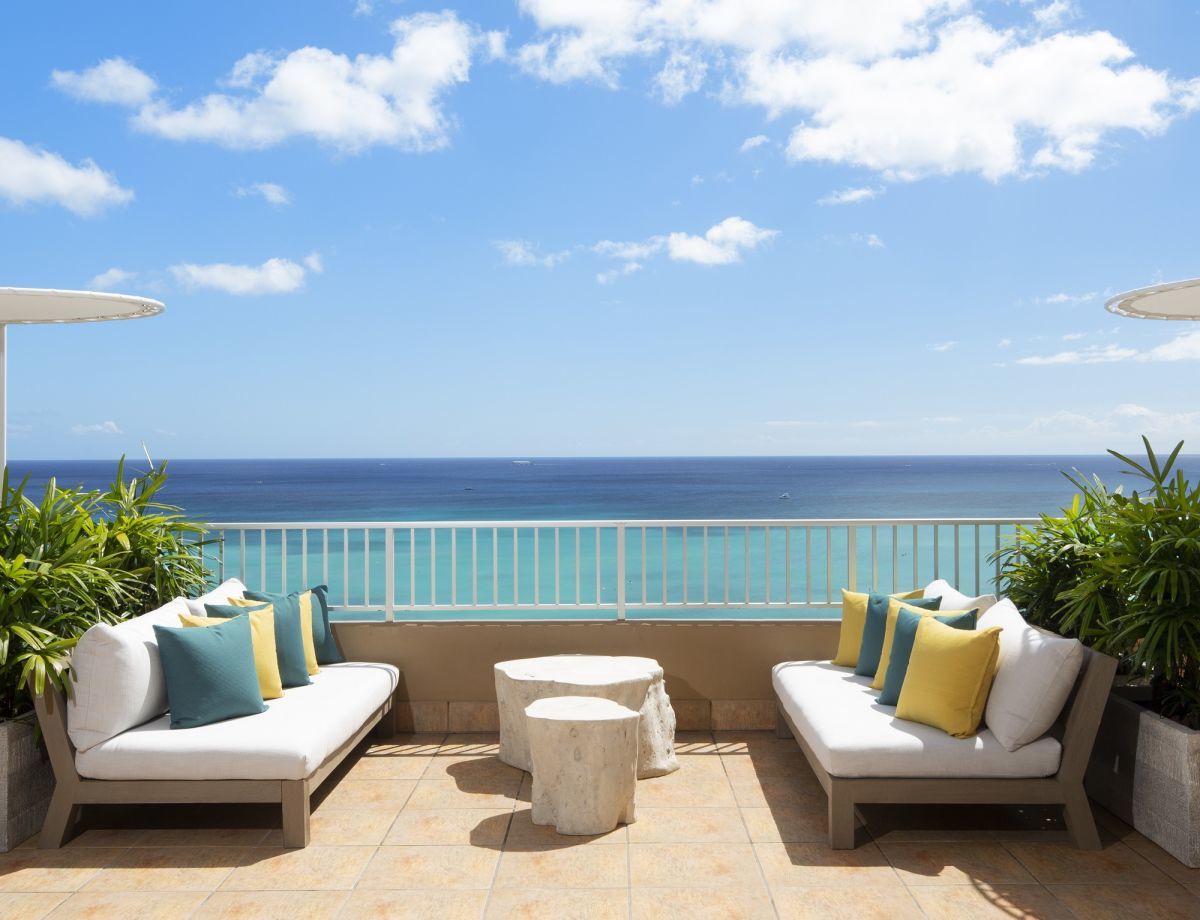 Intrigued? Choose a hotel located right in the middle of all the action. Aston Waikiki Beach Hotel is your best pick in Waikiki, conveniently located on Kalakaua Avenue, across the street from Kuhio Beach. Plan your trip today and be part of the Coconut Club, which gets you rooftop access with amazing views and other perks you won't find anywhere else. Read more.
Special Offers
Nothing beats having some extra money for your travels to Hawaii. Enjoy great savings when you book directly at the Aston Waikiki Beach Hotel.