Awaken Your Palate with these Exotic Fruits in Hawaii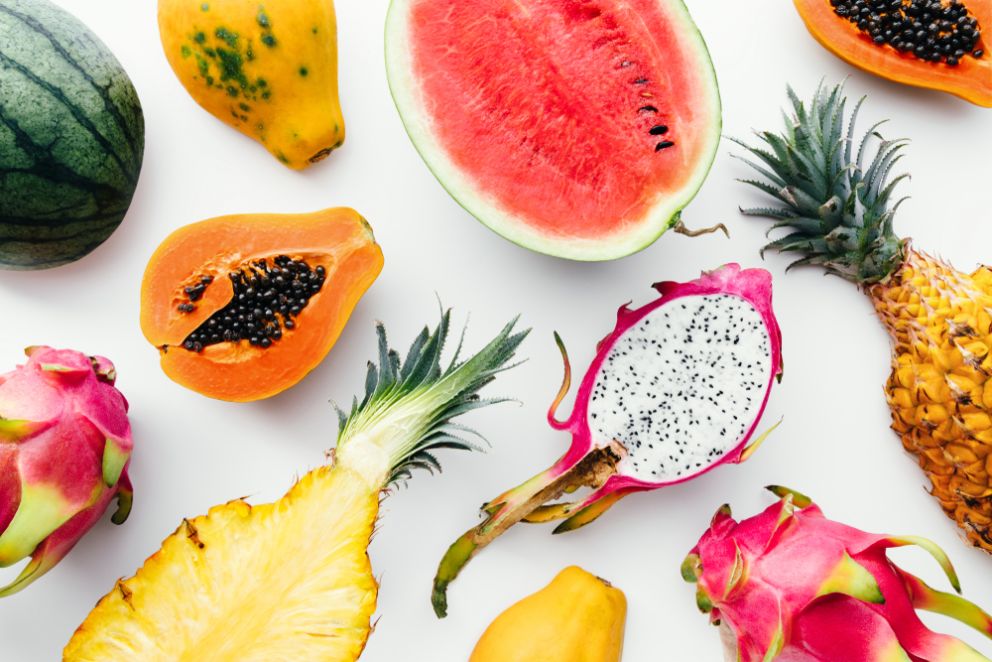 Hawaii's fertile soil and temperate conditions make it a prime spot to grow a variety of exotic fruits. Many of the colorful fruits that grow in the islands actually originate from Southeast Asia and the Americas, but in Hawaii, they're in season all year long.
Here's a look at some unique fruits you should try during your trip to Honolulu and Waikiki.
You can find these colorful, fragrant fruits at the renowned Kapiolani Community College Farmer's Market at 4303 Diamond Head Rd. on select dates or at the Waikiki Farmers Market, open Tuesday and Thursdays and located at 2424 Kalakaua Ave. in Waikiki.
Lychee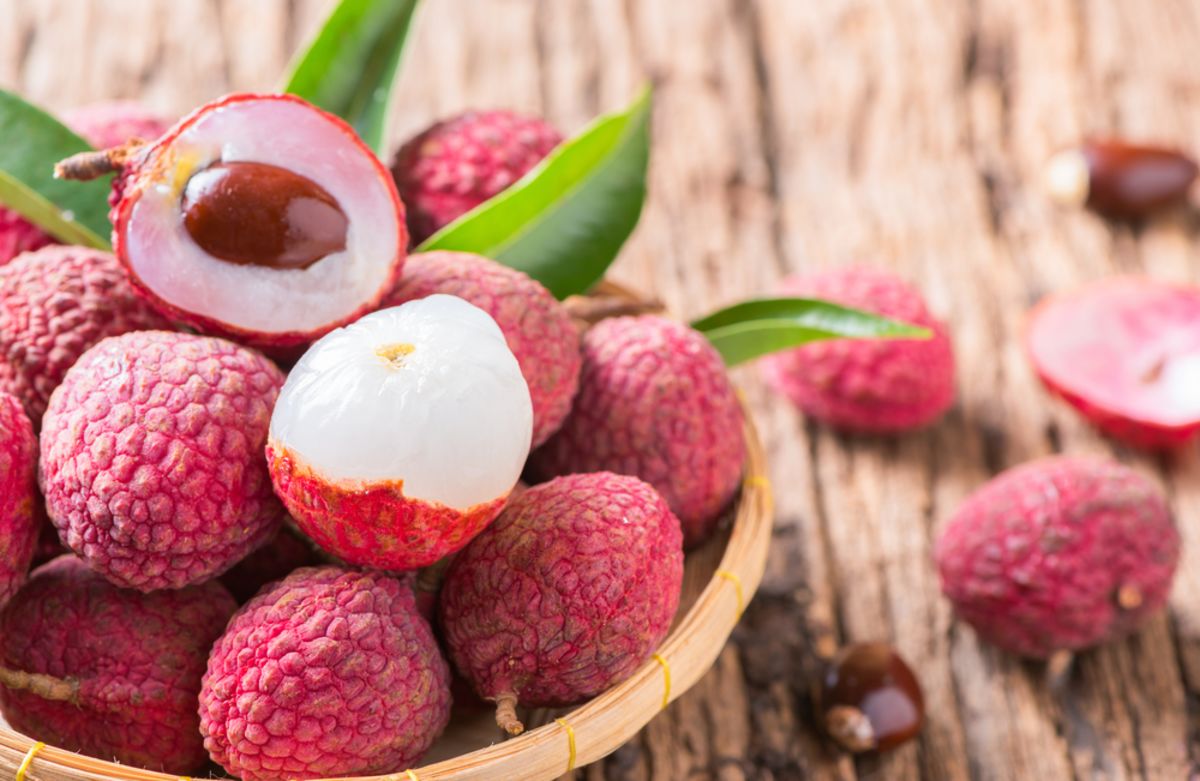 Lychee is a refreshing fruit that's popular across Hawaii. Originally from China, lychee could be compared to a grape with very rough skin. You don't eat the skin or seed of the lychee. Keep an eye out for lychee soda in shops around Waikiki! It's remarkably refreshing.
Pitaya or dragon fruit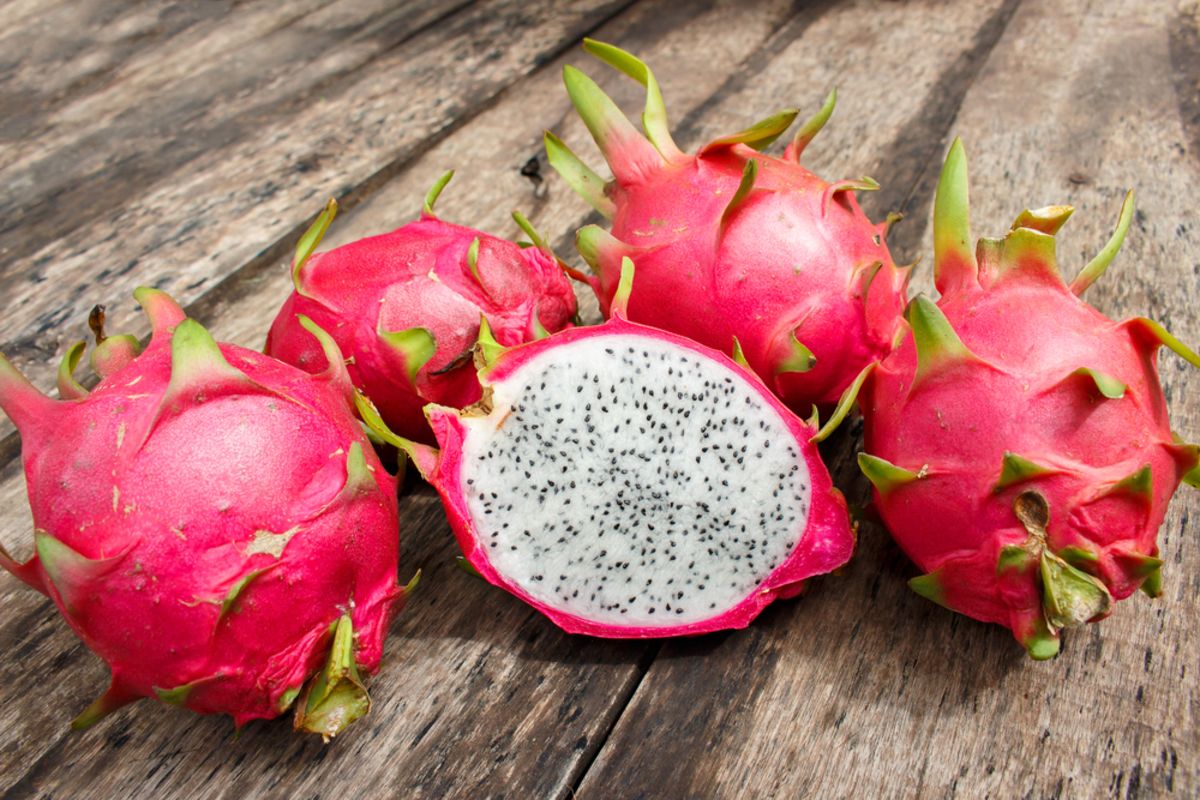 If you like the texture of the tiny seeds found in kiwi fruits, you'll enjoy pitaya. This gorgeous fruit is recognized by its attractive hues of hot pink and green on the outside. Its interior is a remarkable white with small black seeds. Simply quarter the fruit and discard the skin to eat. Pitaya tastes like a sweeter, less-acidic version of kiwi.
Rambutan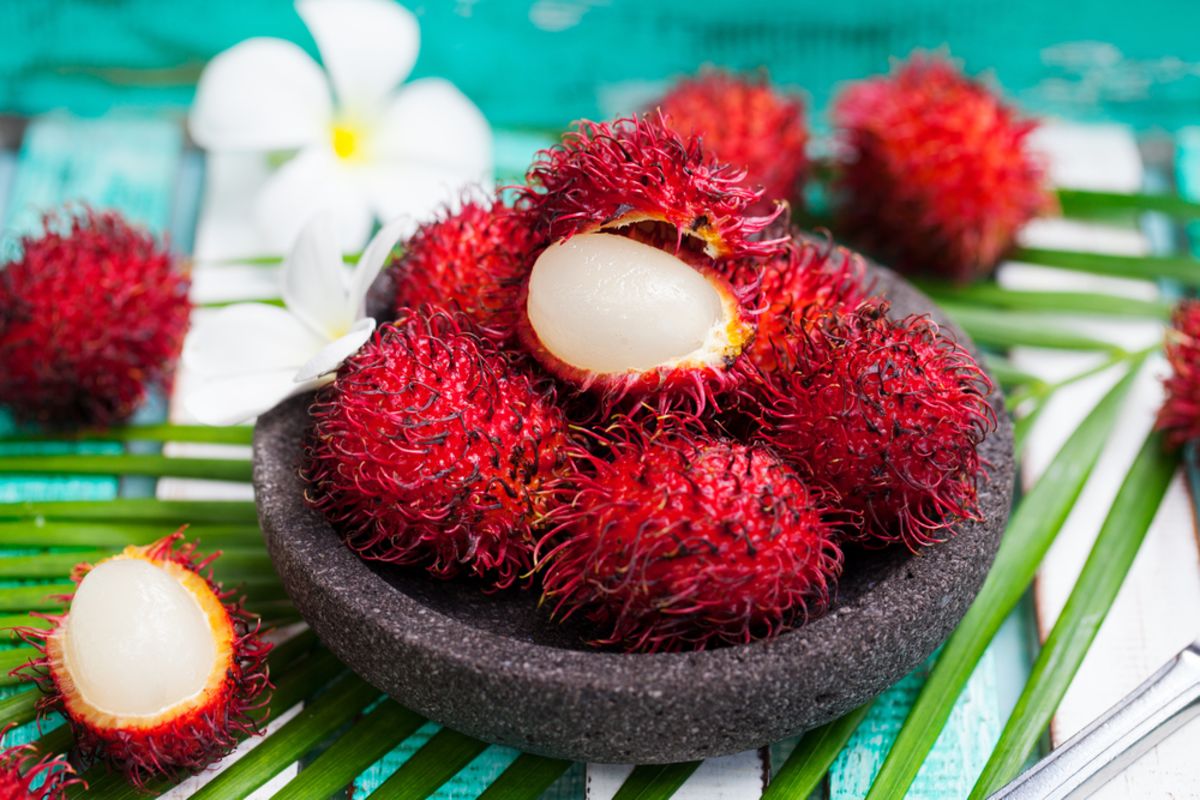 Rambutan is similar to lychee, but richer in taste and hairier in appearance (don't worry, the skins aren't for eating). This is a nice snack to bring along in your day pack!
Papaya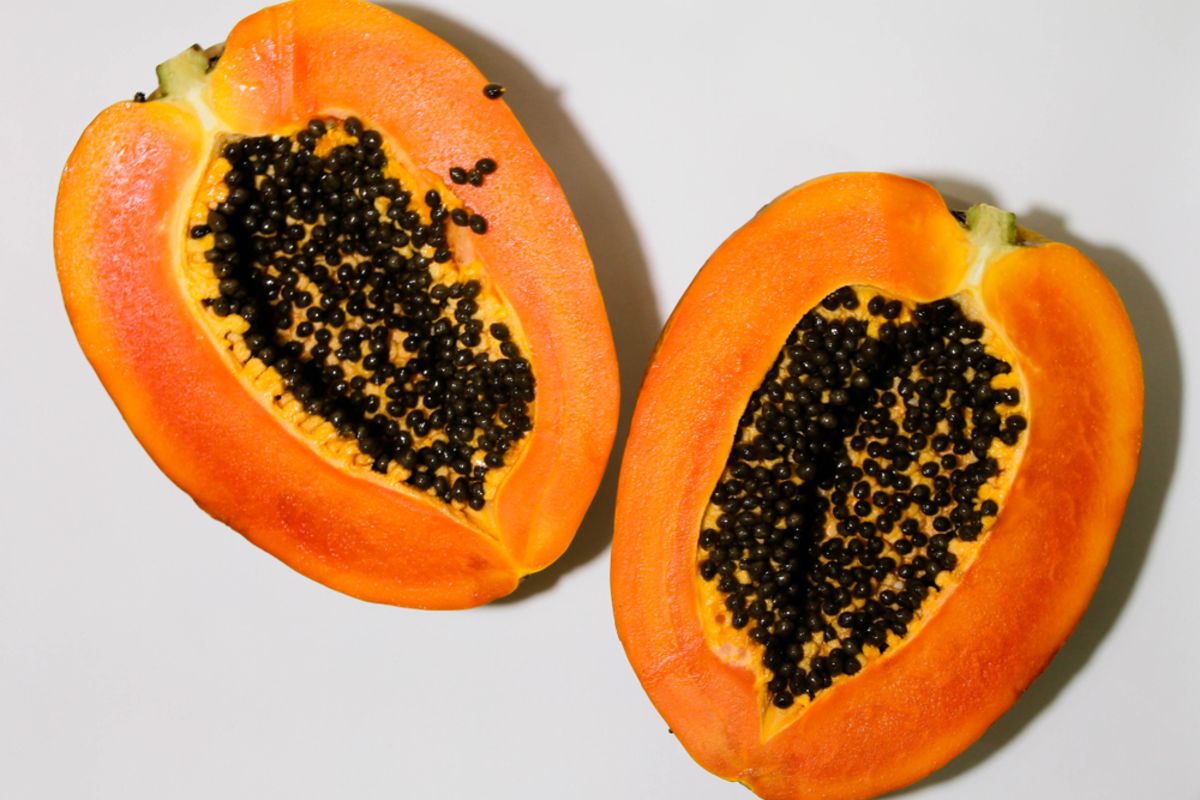 The brightly-colored, fibrous papaya is popular in Hawaii and sweeter than other varieties. If you're visiting Haleiwa, live a little and order a papaya boat from The Sunrise Shack. The road-side stand halves a papaya and fills it with peanut butter, acai, nuts, goji berries and other goodies to make a healthy and tasty breakfast or snack. Yum!
Lilikoi or passionfruit
Lilikoi is so beloved in Hawaii that it finds its way into breads, cocktails, and sweets. Its tangy taste is distinct and agreeable to most palates. It's also an ingredient used in a special drink served at Tiki's Grill & Bar at Aston Waikiki Beach Hotel. Order the "Son of an Itch" for a taste of pineapple and lilikoi juices, Jack Daniel's whiskey, and Kraken rum.
Mango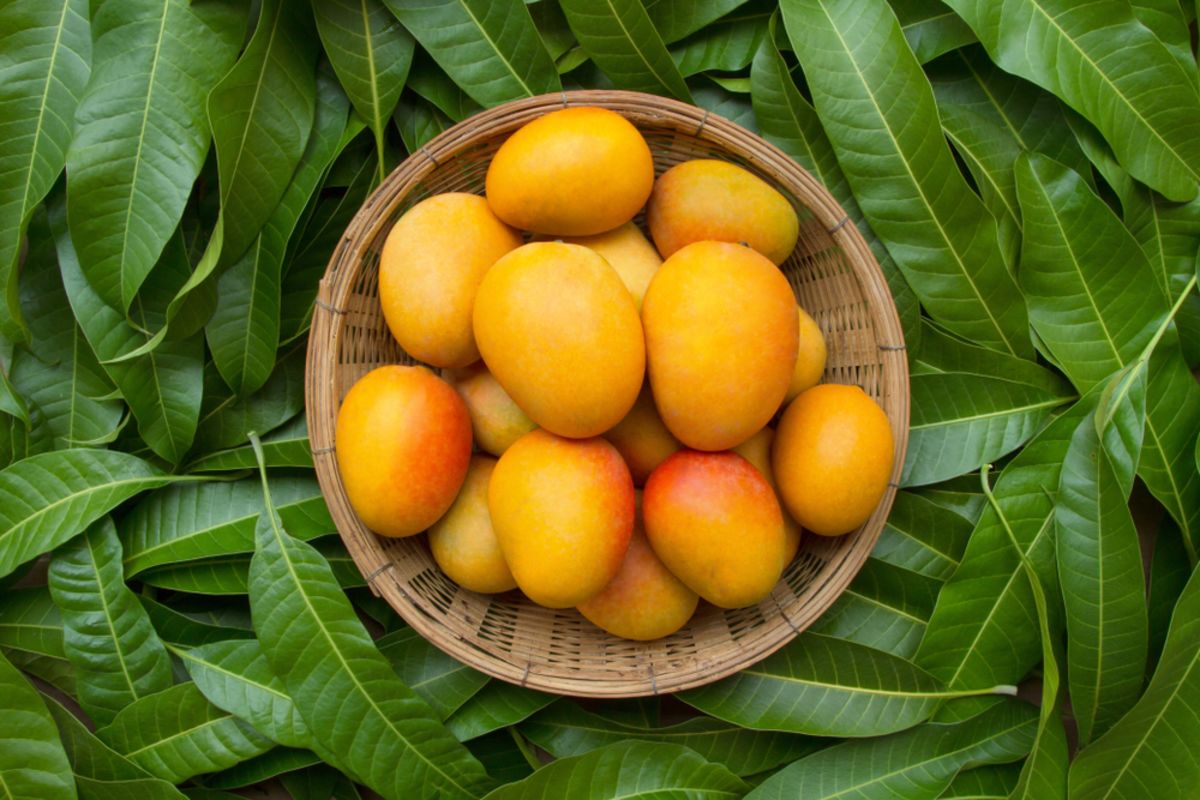 You've probably tried mango back home, but have you tried mangoes grown in Hawaii? They're delightful, and the island goes crazy for the fruit when it's in season (June through October).
Ulu (or breadfruit)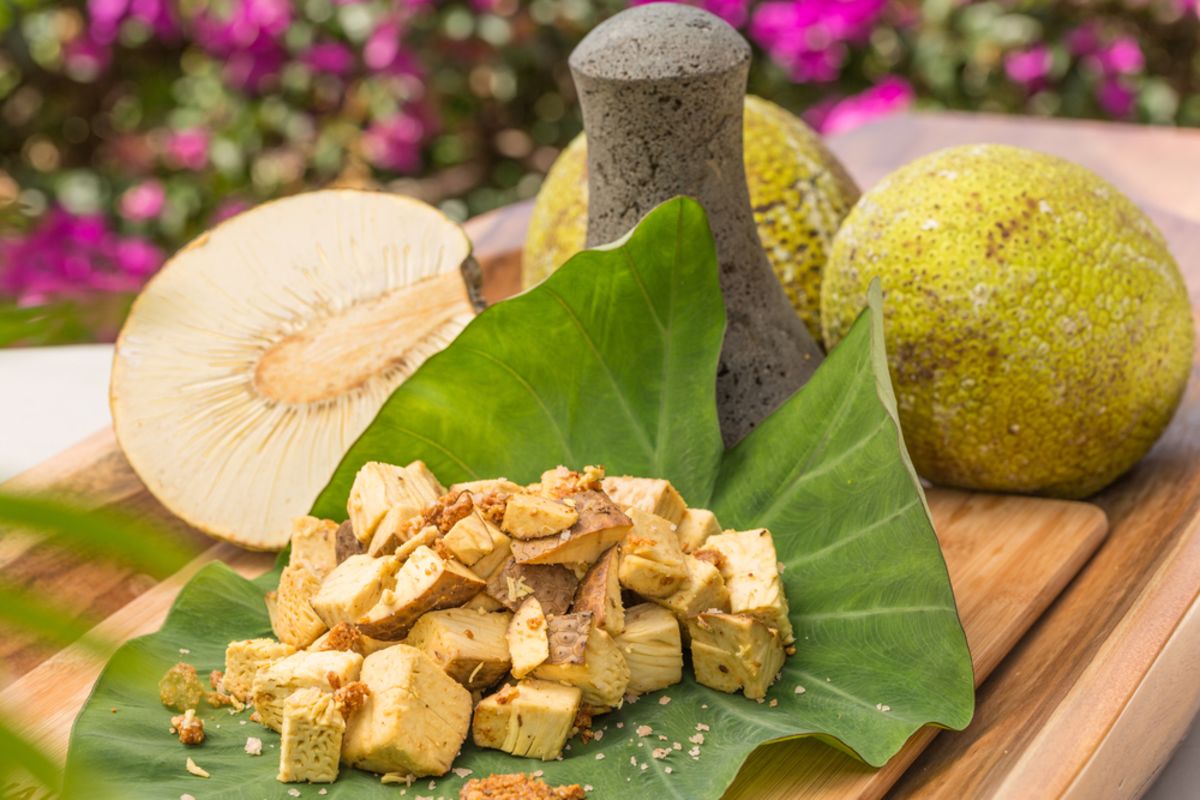 This versatile superfruit is the size of a bowling ball and was brought to Hawaii by the early Polynesians settlers. It's similar to a potato and best consumed cooked or fried.
Interested in the food, culture, and sites of Oahu? There's only one way to experience it, and that's in person. Book your trip to Honolulu! Aston Waikiki Beach Hotel is your best pick in Waikiki. It's located right across the street from the beach and it's central to everything in Waikiki. Plan your trip today and be part of our Coconut Club, which gets you rooftop access and other perks you can't find anywhere else. Read more.
Special Offers
Nothing beats having some extra money for your travels to Hawaii. Enjoy great savings when you book directly at the Aston Waikiki Beach Hotel.