Aloha Festivals: Head to Kalakaua Avenue for the 67th Annual Waikiki Ho'olaul'ea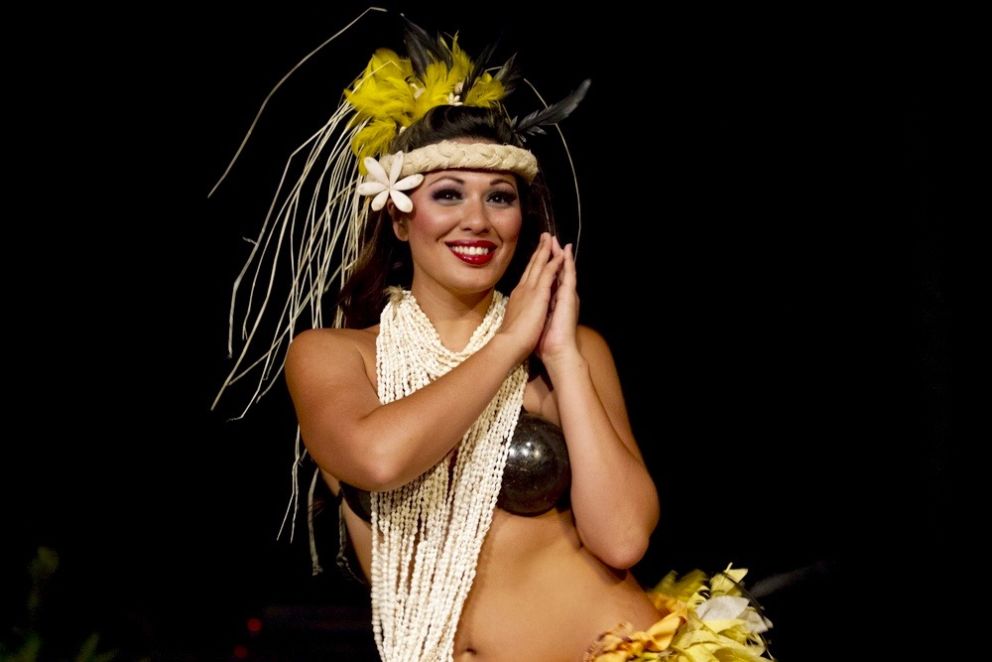 Visitors and locals have their sights set on this year's 67th Annual Waikiki Ho'olaul'ea, planned for Sept. 21. The largest annual block party in the state features four stages of live entertainment and a variety of booths that offer a taste of Hawaiian cuisine, crafts, and culture from 6pm to 9:30pm.
The beachfront street festival is attended by thousands of locals and tourists as part of the annual Aloha Festivals, which provides free, exciting programming throughout the month of September. Aloha Festivals was first held in 1946 (known as Aloha Week) and has become a celebration of Hawaiian culture over the past seven decades.
Visitors can expect a hefty food offering, hula, and gorgeous craftsmanship at participating vendor booths. September is an especially good time for a visit, as it marks the island's best weather and tourist numbers scale back with the approach of Fall.
Kalakaua Avenue begins its street closures in the early afternoon in preparation for the event. The block party spans several blocks, typically from Seaside Avenue to Ohua Street.
Finding a parking space can be hectic, but guests at Aston Waikiki Beach Hotel need not worry – the festivities are just a block away from their stay! An easy stroll will take visitors to unbelievable musical acts and delicious cuisine, or, if you're more hands-off, you can enjoy the view and activity from your balcony when booking a seaside room with us. Contact us at (808) 922-2511 to find the right room for you!
More information about Aloha Festivals and its events can be found at www.AlohaFestivals.com, Facebook (facebook.com/AlohaFestivals), Twitter (@AlohaFstvls), Instagram (@alohafestivals) or by calling by (808) 923-1094.
Interested in the food, culture, and sites of Oahu during the Aloha Festivals? Choose to stay right in the middle of it. Aston Waikiki Beach Hotel is your best pick in Waikiki, conveniently located on Kalakaua Avenue, right across the street from Kuhio Beach. Plan your trip today and be part of the Coconut Club, which gets you rooftop access with amazing views and other perks you won't find anywhere else. Read more.
Special Offers
Nothing beats having some extra money for your travels to Hawaii. Enjoy great savings when you book directly at the Aston Waikiki Beach Hotel.