7 Interesting Facts & Symbols of Hawaii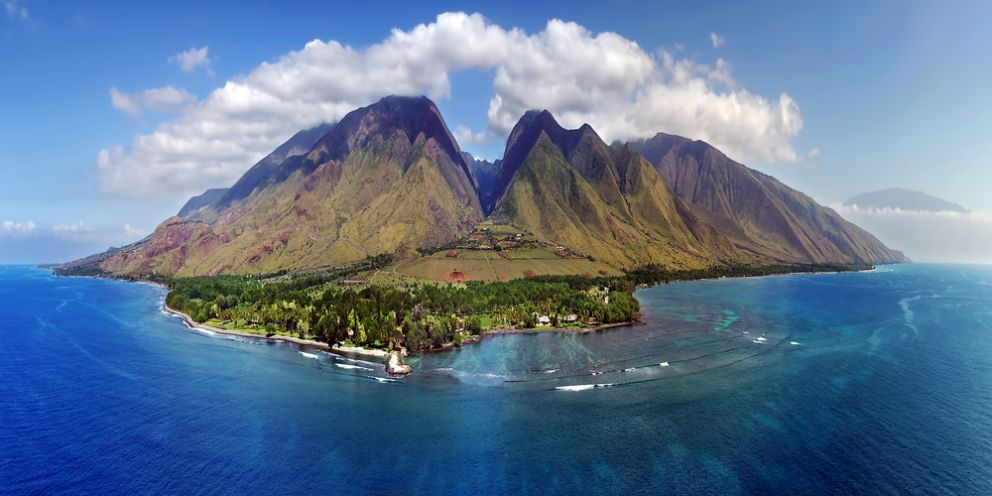 The 50th state is one of the most elusive, with its "forbidden island," diverse customs, and its very own language. Headed to the Aloha State? Before you visit, read up on these interesting facts and symbols.
Hawaii is made up of eight main islands
There are over 100 islands that make up Hawaii, but the main eight are Maui, Oahu, Hawaii, Kauai, Molokai, Lanai, Niihau, and Kahoolawe, which is uninhabited.
State motto: Ua Mau ke Ea o ka ʻĀina i ka Pono
The phrase was adopted in 1959 as the motto of the state. It roughly translates to, "The life of the land is perpetuated in righteousness."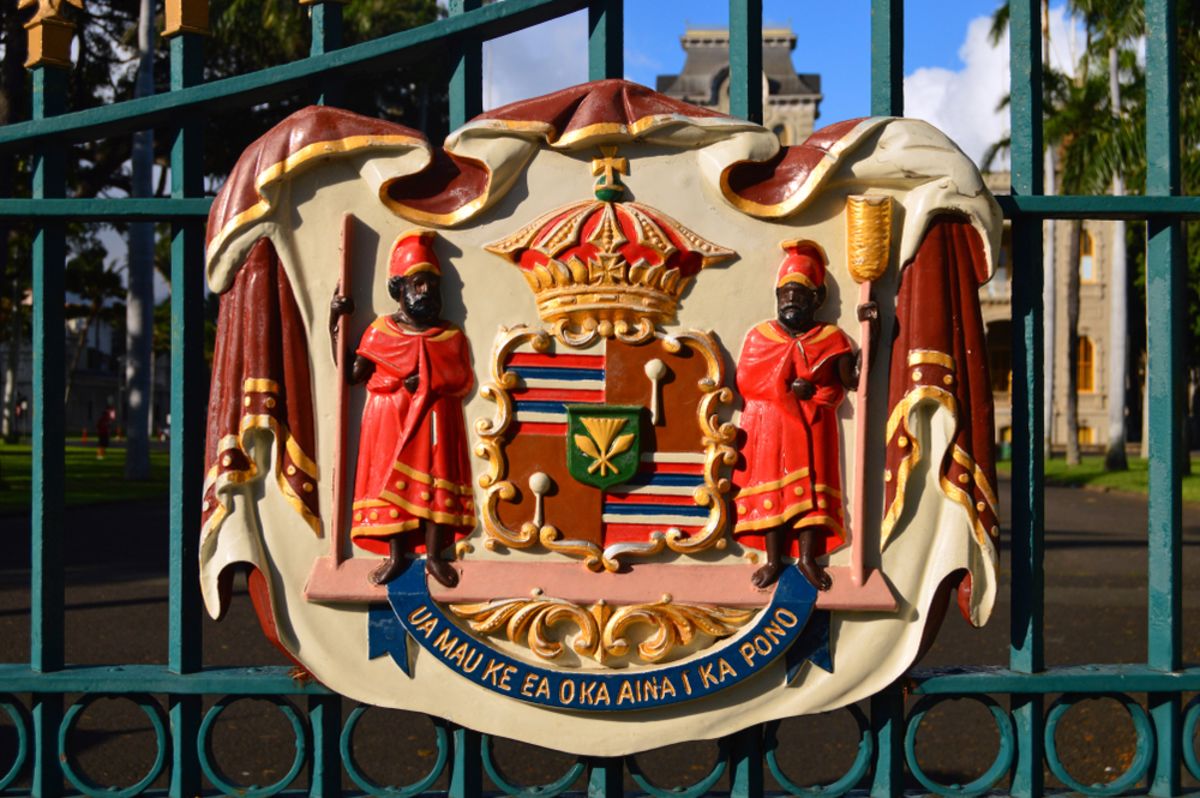 State flower: Ma'ohauhele – yellow hibiscus
Fragrant and eye-catching, the yellow hibiscus was named the official state flower in 1988. While a variety of hibiscus flowers blossom around the island, the native yellow hibiscus is rare. You can see the yellow hibiscus and other endangered, native plants at the Waimea Valley Botanical Garden at 59-864 Kamehameha Hwy., in Haleiwa.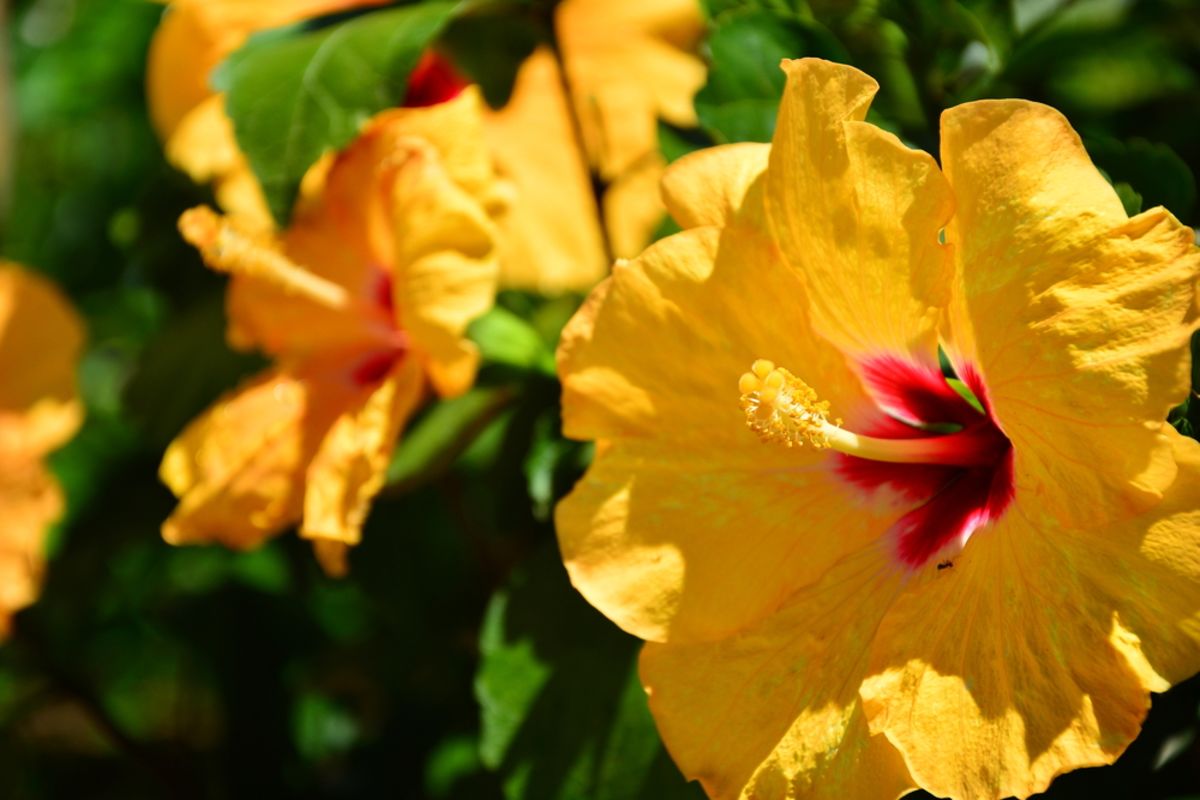 The Hawaiian alphabet has 12 letters
The Hawaiian language was an oral one until the 19th century, when missionaries broke the sounds down into a 12-letter alphabet, known as piapa. The alphabet contains five vowels (a, e, i, o, u) and seven consonants (h, k, l, m, n, p, w).
State bird: the nene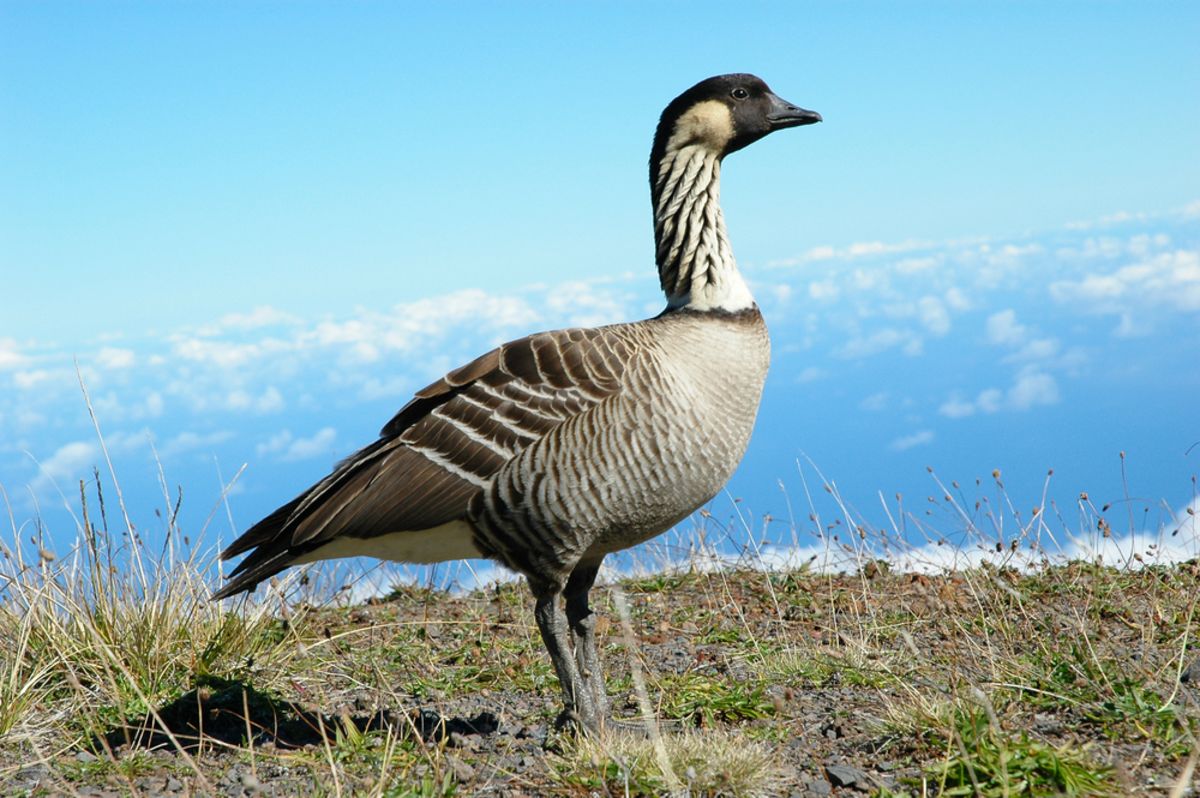 The Hawaiian goose, or nene (pronounced nay-nay) has no predators, so it seldom flies or swims! Its wings are shorter than other geese, as it has no need for migration and flies only short distances. The feet of the nene are partially webbed, with long toes used for climbing along rocky surfaces, such as volcanic rock. Nenes had been on the endangered list for decades, but recovery efforts have brought the landbird back! In the last five years, the nene has been spotted on Oahu for the first time since the 1700s.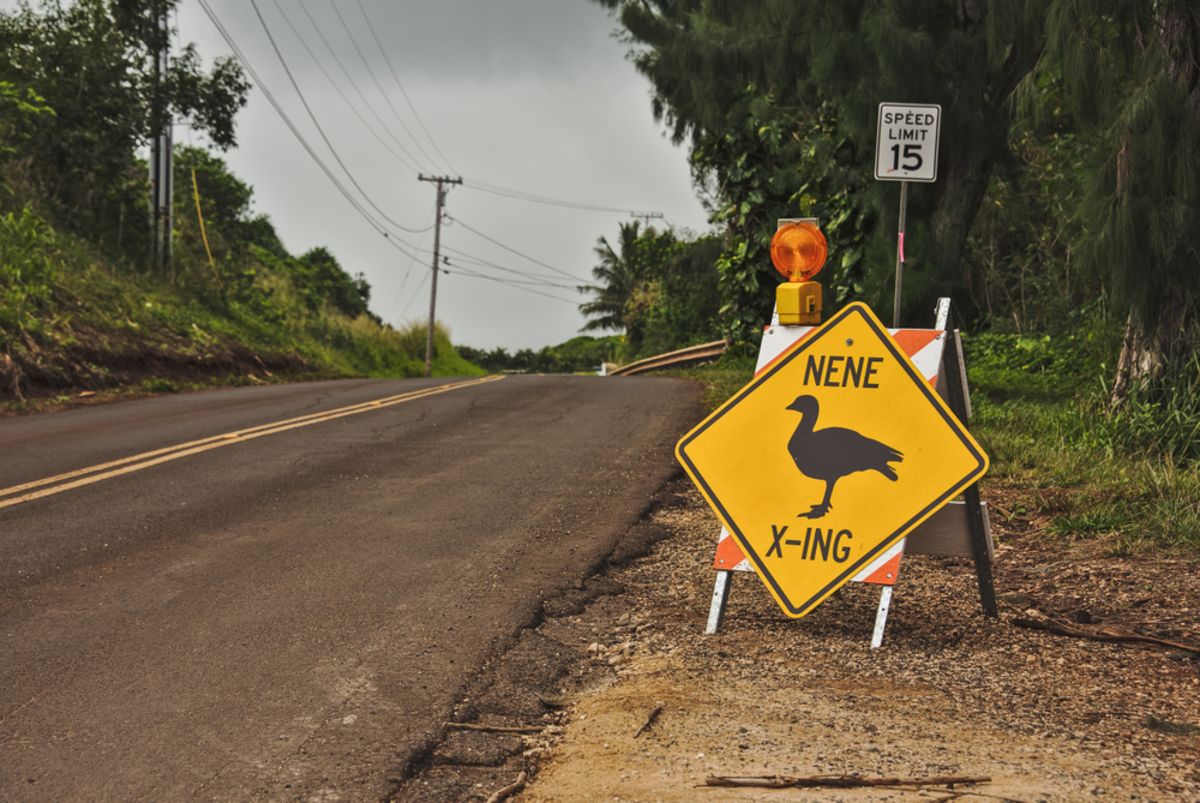 Hawaii is home to the country's only royal palace
The Iolani Palace in Honolulu was built in 1882 and was home to Hawaii's monarchy until it was overthrown in 1893. You can tour the palace today, browse royal artifacts, and marvel at its one-of-a-kind American Florentine architecture. Plan your visit today.
The state's insect is the Kamehameha Butterfly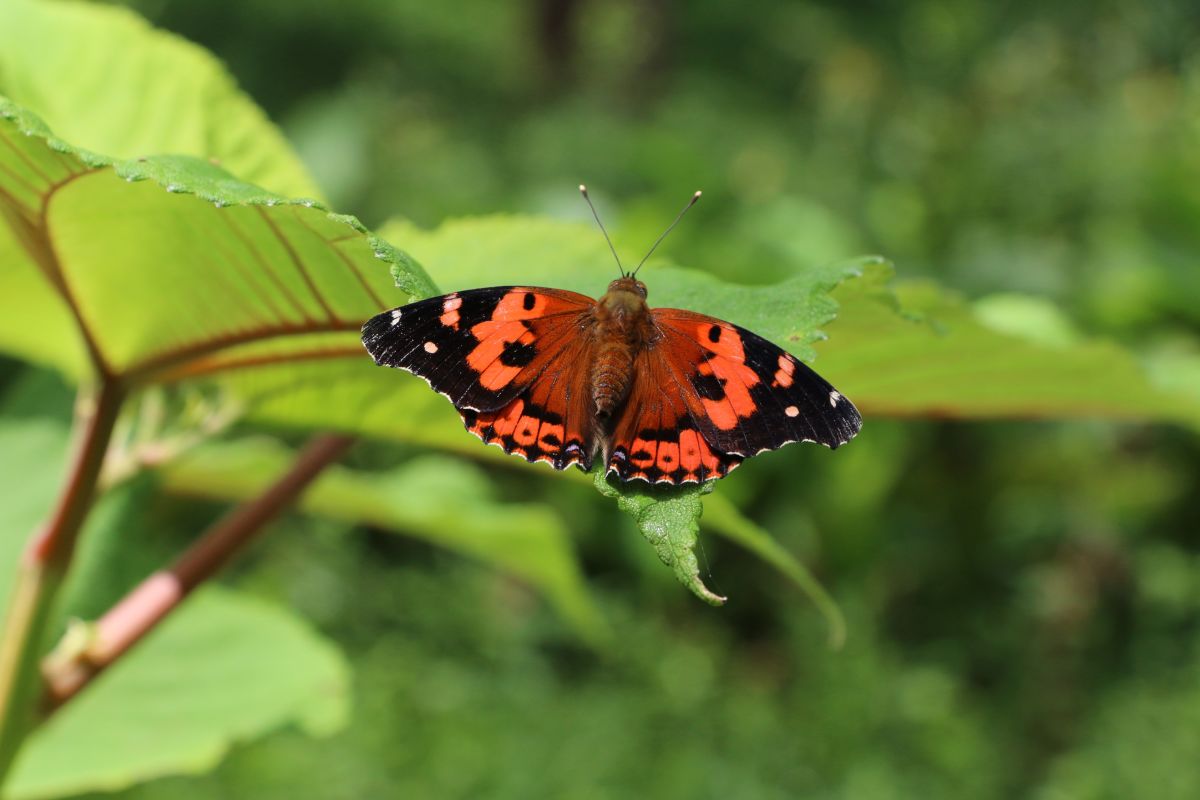 One of two native butterflies to Hawaii, the Kamehameha Butterfly was actually made the state's official insect in 2009 after a group of fifth graders at Pearl Ridge Elementary School presented local government with a bill prompting the designation. Fortunately, the orange, brown, black and white butterfly that was an at-risk species has since seen a boost in protection and breeding. You may be able to spot them at the Keaiwa Heiau State Recreation Area near Pearl Harbor. See map.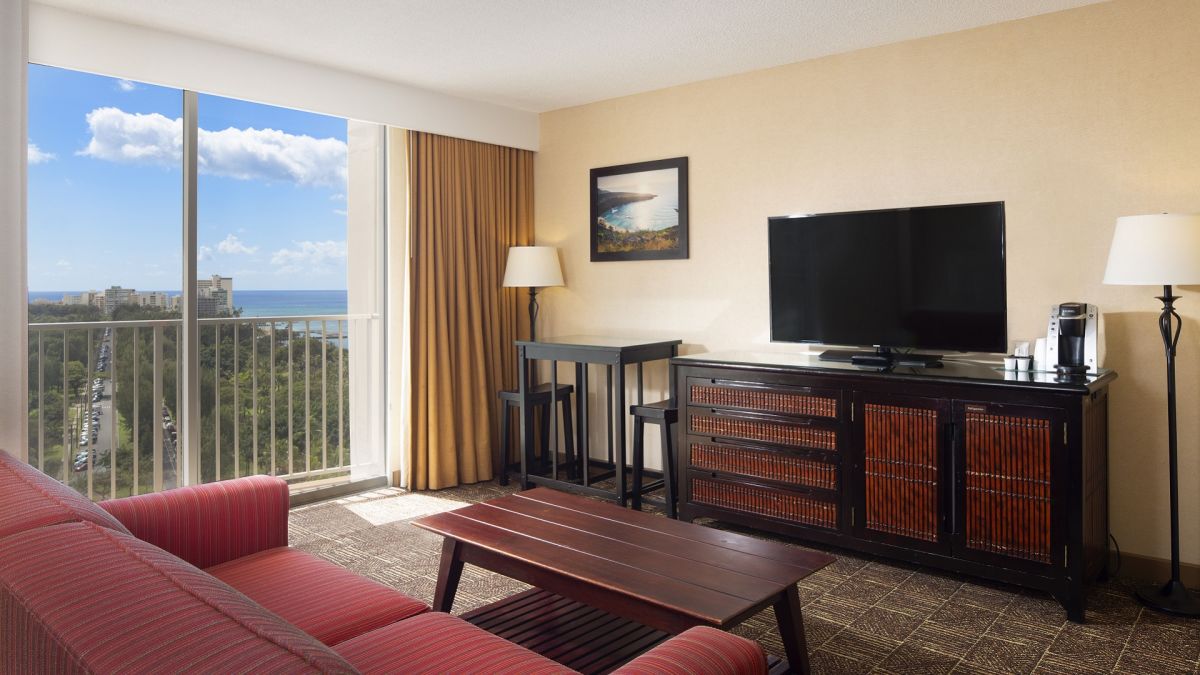 Intrigued by the food, culture, and sites of Oahu? There's only one way to experience it, and that's in person. Book your trip to Honolulu! Aston Waikiki Beach Hotel is your best pick in Waikiki. It's located right across the street from Kuhio Beach and central to everything in Waikiki. Plan your trip today and be part of our Coconut Club, which gets you rooftop access and other perks you can't find anywhere else. Read more.
Special Offers
Nothing beats having some extra money for your travels to Hawaii. Enjoy great savings when you book directly at the Aston Waikiki Beach Hotel.