5 Reasons to Visit the Dole Plantation in Oahu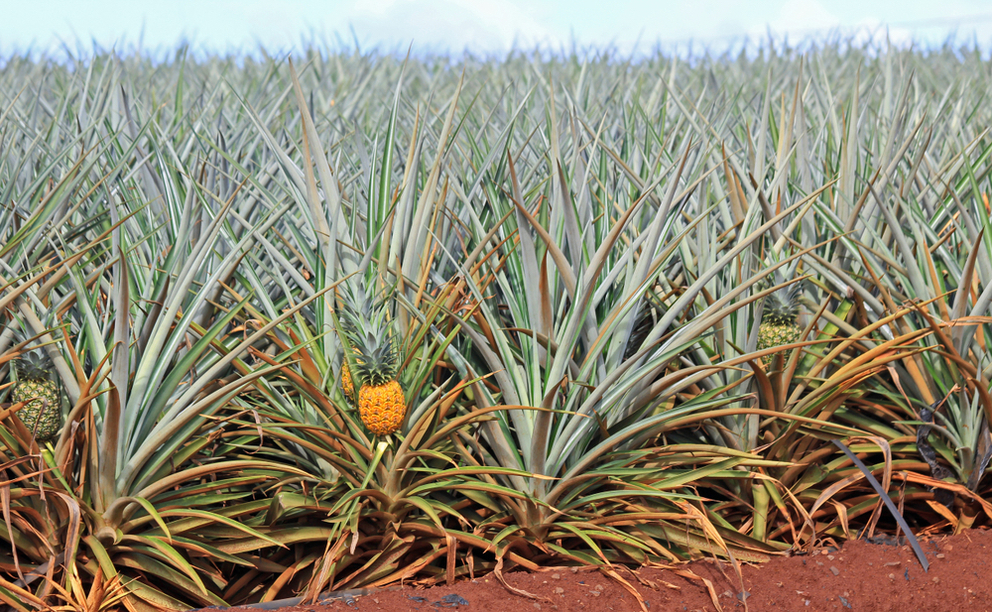 Want a slice of the island's "Pineapple Experience"? Make sure to visit the famous Dole Plantation during your stay in Oahu. It's just a 40-minute ride from Waikiki and one of the island's major attractions. Here's five reasons you don't want to miss out on the Dole Plantation.
1. It's home to the world's biggest maze
With nearly 2.5 miles of pathways, the pineapple garden maze has been recognized by the Guinness World Records as the largest maze in the world. To be exact, it's a botanical maze, made up of over 14,000 plant species. There are plenty of shortcuts, but we recommend you challenge yourself and only use the map.
2. You can ride the Pineapple Express Train
Tour the plantation with this 20-minute ride aboard a vintage-style train. You'll learn about the history of the pineapple empire and see glimpses of Hawaii's North Shore.
3. Its lush gardens
Walk through the plantation's small gardens, which are teeming with native species, such as the Hawaiian state flower, the yellow hibiscus (pua aloalo). Plumeria also grow in a specific section of the gardens, as well as a wide variety of bromeliads. See banana trees and other stunning plant species before visiting the koi pond, which is a nice place to sit and relax.
4. Dole Whip
Chances are you've seen this on menus across Waikiki, but you have to try it from the source! Dole Whip is a frozen treat made with pineapple and coconut milk, and it's just about as good as everyone says. Order a cone or a cup of this frozen treat – your trip isn't complete until you've tasted the famous Dole Whip.
5. Pineapple-themed souvenirs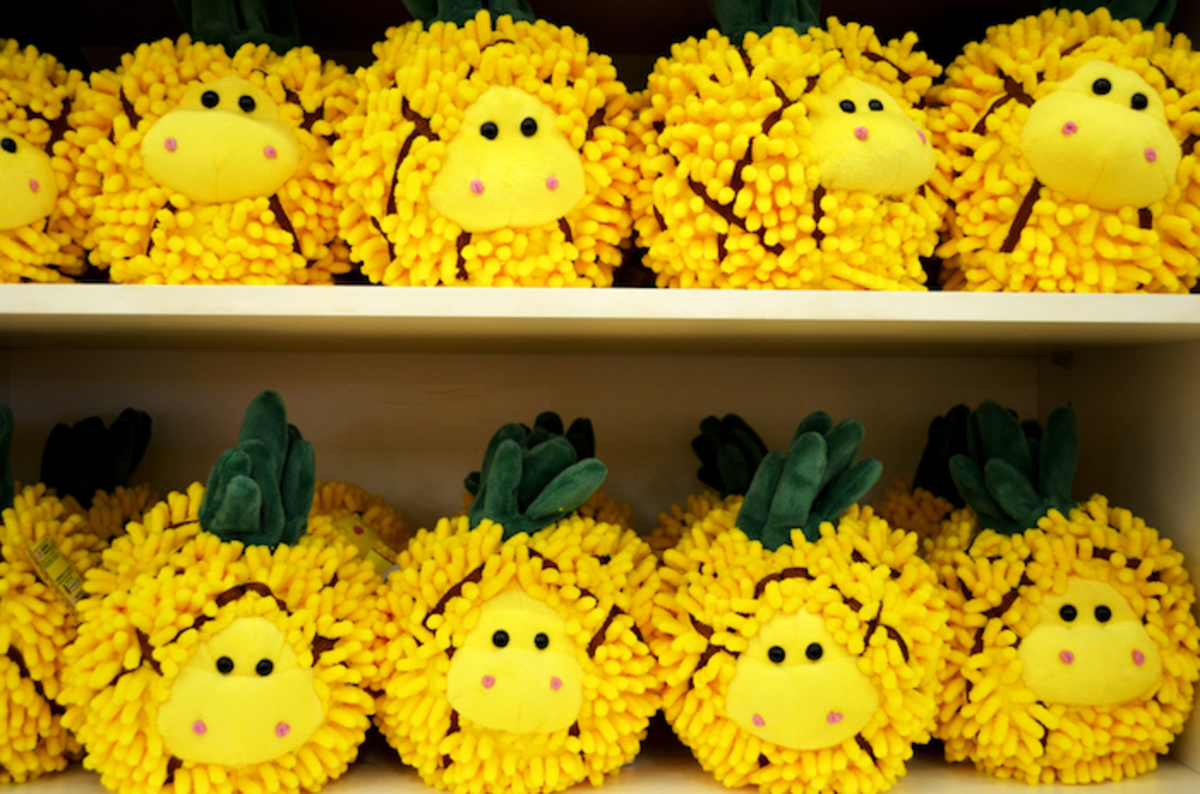 The pineapple souvenirs in the gift shop are just so cute it's hard to say no. There's chocolate-covered pineapple, mini canned plush pineapples, pineapple soap and pineapple gummy bears, to name a few – plus you can purchase some Dole Farms coffee in bulk, which makes for a great gift.
How to get there from Waikiki
If traveling by car, get on H-1 West, then transfer to H-2 North (via exit 8A). From H-2, take exit 8 to Wahiawa and continue to Kamehameha Highway (99). The plantation will be on your right at 64-1550 Kamehameha Highway.
If you're using public transportation, board bus 8, 19, 20, 23, or 42 from the stop located at Kuhio and Liliuokalani avenues. Take the bus to the Ala Moana Shopping Center, where you'll ask the driver for a transfer to the Dole Plantation.
--
Can't wait to visit the Dole Plantation? Plan a visit through Pleasant Holidays travel agency, located on-site at the Aston Waikiki Beach Hotel. Find them on the 3rd floor or call 808-922-8363.
Special Offers
Nothing beats having some extra money for your travels to Hawaii. Enjoy great savings when you book directly at the Aston Waikiki Beach Hotel.