5 Facts About Oahu for the Curious Traveler
Oahu is the most populated island of Hawaii, drawing 5 million tourists annually. It's home to the state's capital, Honolulu, stunning beaches, amazing surf (especially on the North Shore), waterfalls, dense forests and so much more. Here are some fun facts about Oahu.
Oahu is known as 'The Gathering Place'
Oahu is called "the gathering place" because it's the most populated island in Hawaii and it draws millions of tourists.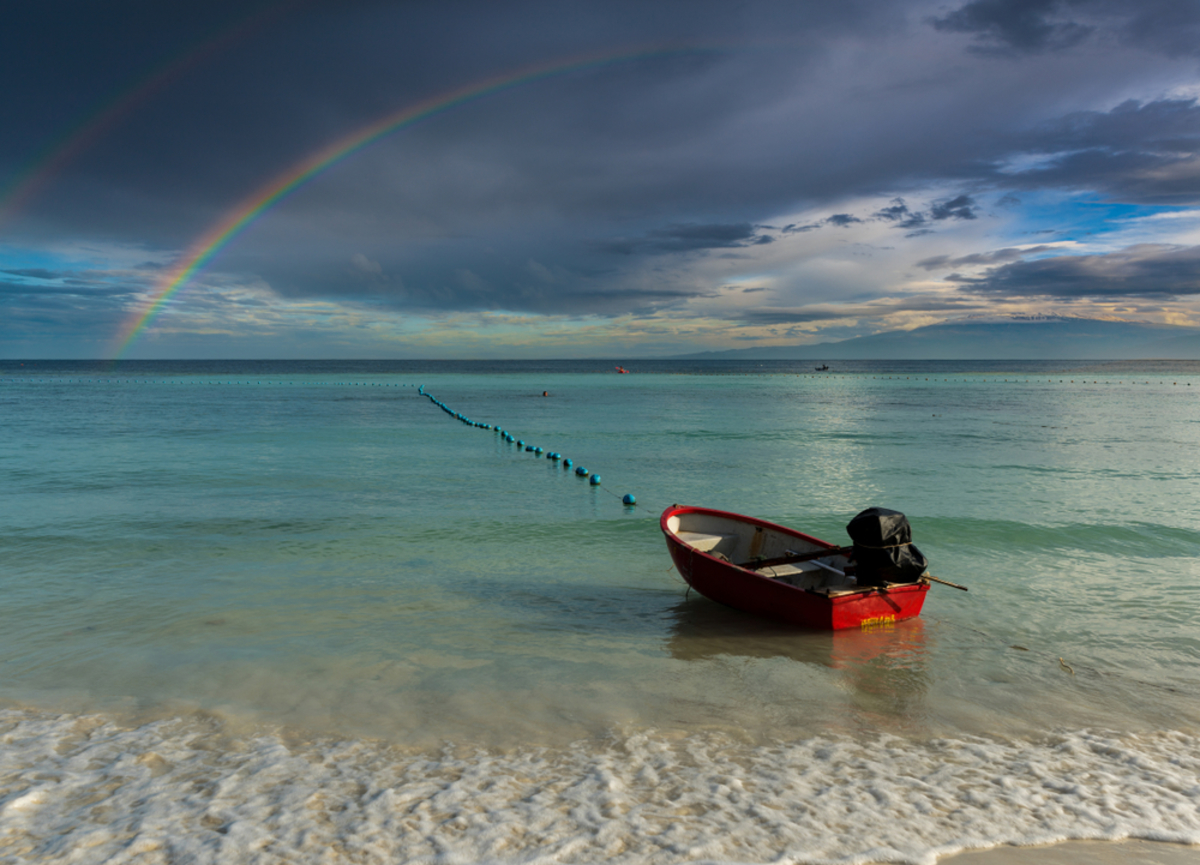 It was home to the Hawaiian monarchy
The Hawaiian Kingdom settled in Honolulu, chosen by King Kamehameha III. You can visit the ʻIolani Palace, commissioned as a royal residence. Today, it's been completely restored to its original grandeur and features unique American Florentine architecture and historic artifacts that are fit for a king (or queen).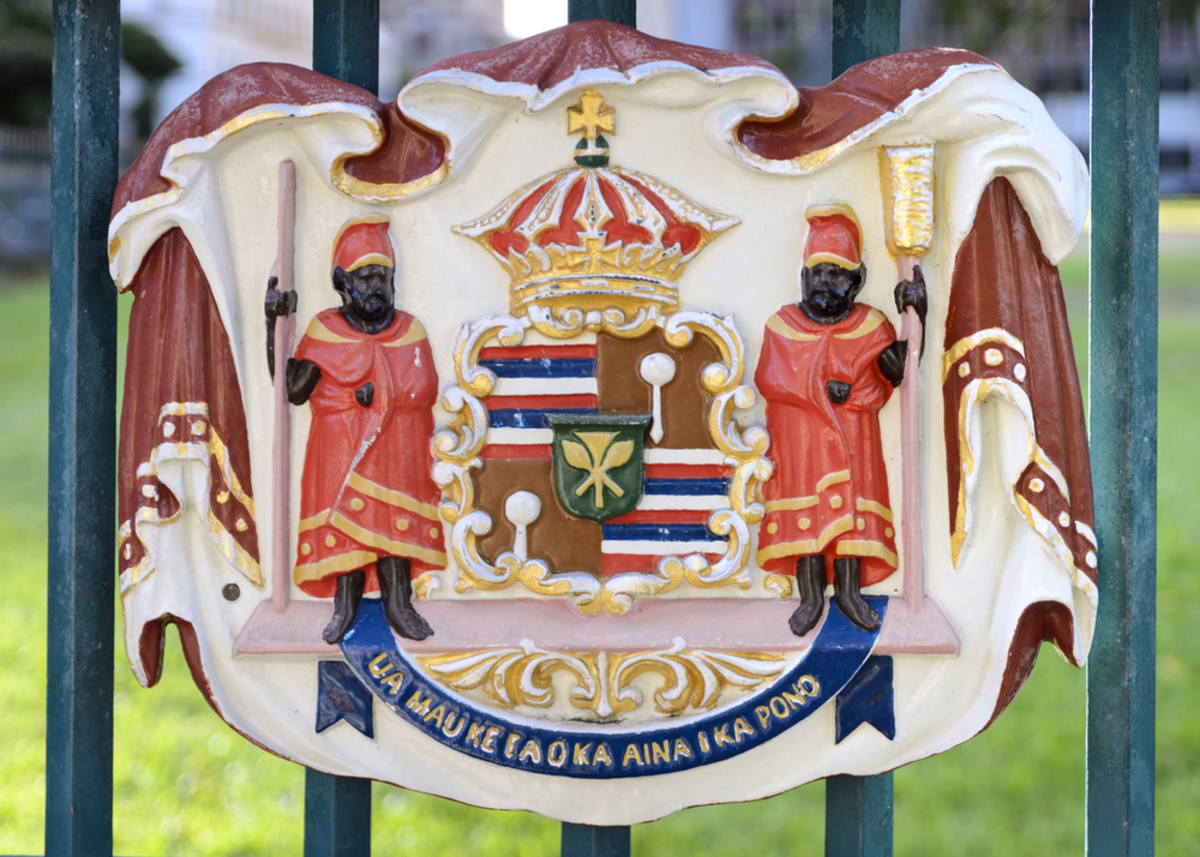 Big wave surfing started here
Surfing originated from ancient Polynesian cultures hundreds of years ago, but big wave surfing started on Oahu's West Shore at Makahu, then grew in popularity on the island's North Shore.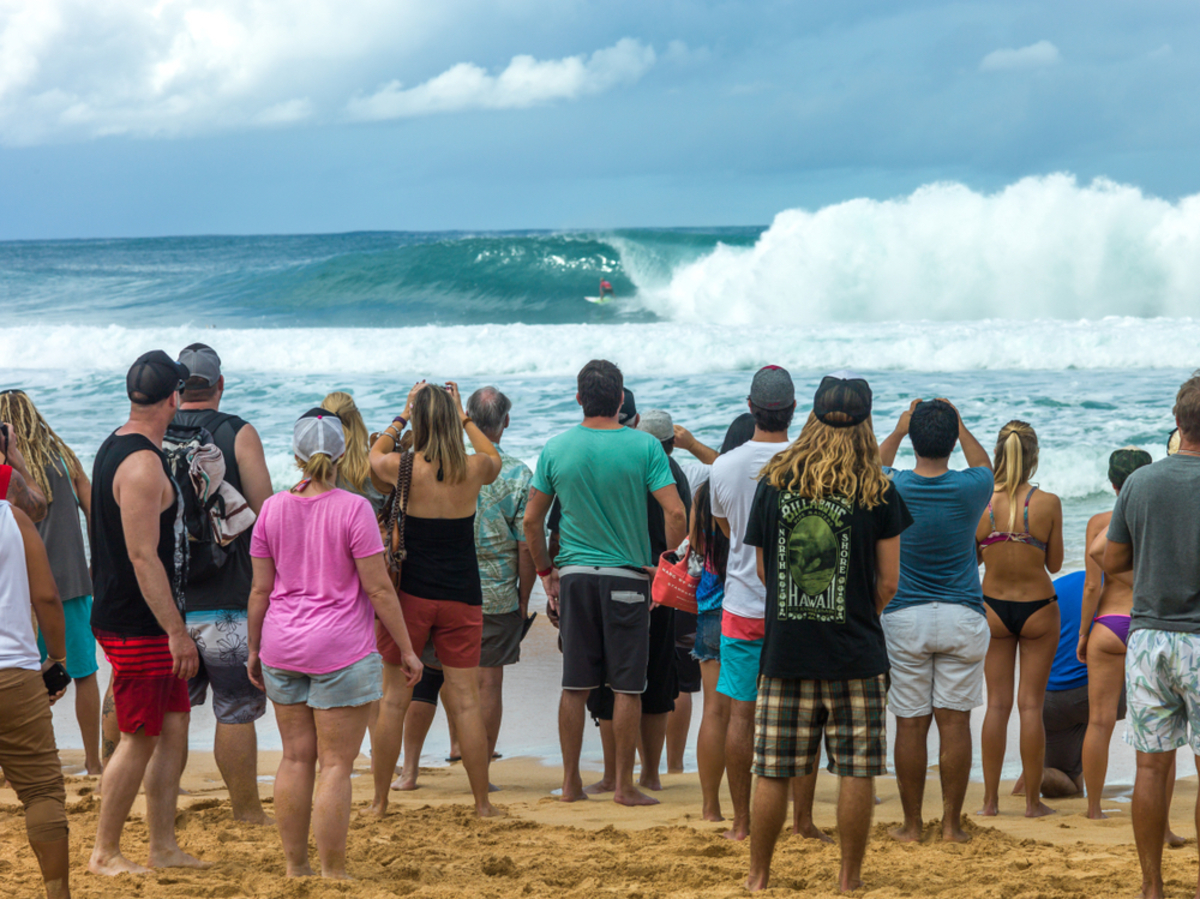 There are no active volcanoes on Oahu
Oahu's volcanoes saw a lot of action tens of thousands of years ago, but today, they're inactive. That doesn't mean you have to be! Hike old volcano craters and mountains formed from volcanoes to get an amazing view of your surroundings. See if you can spot migrating humpback whales from Diamond Head, which was believed to have erupted some 150,000 years ago. Read more about Oahu's ancient volcanic ranges.
It's a popular filming location for movies and television shows
Oahu is nearly 2,500 miles from Oahu, but it's no stranger to the big screen. Movie franchises like Pirates of the Caribbean, Hunger Games and Jurassic Park have filmed in Hawaii. Read up on famous movies and shows that were filmed in Oahu, and how to get there.
Choose Waikiki as the Base for Your Trip to Hawaii
Interested in the food, culture, and sites of Oahu? There's only one way to experience it, and that's in person. Book your trip! Aston Waikiki Beach Hotel is your best pick in Waikiki. Plan your trip today and be part of our Coconut Club, which gets you rooftop access and other perks you can't find anywhere else.
Special Offers
Nothing beats having some extra money for your travels to Hawaii. Enjoy great savings when you book directly at the Aston Waikiki Beach Hotel.