3 Reasons Why Booking Direct Pays Off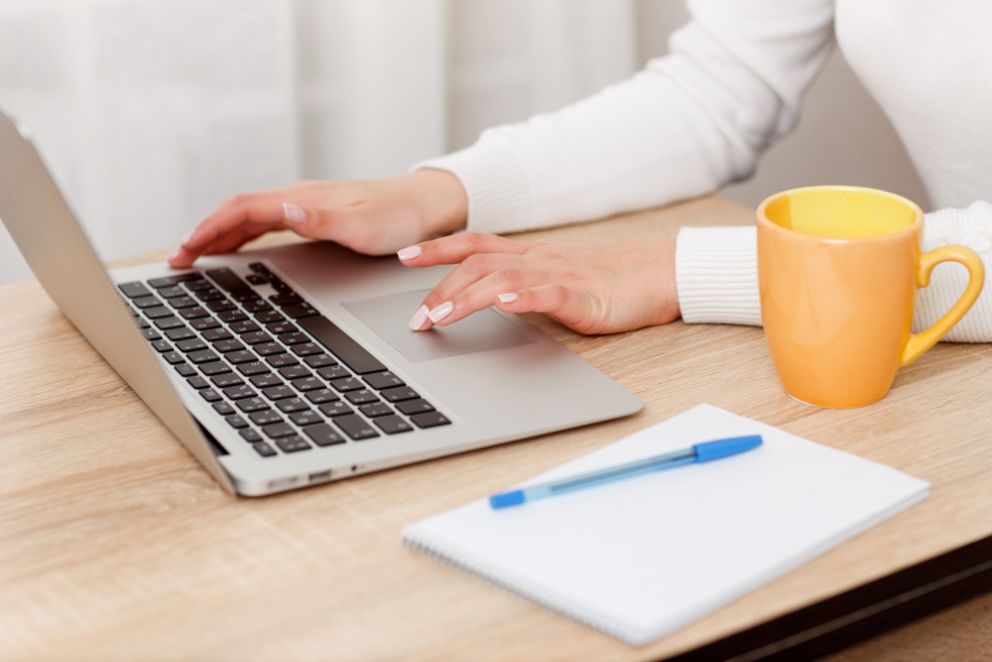 Before you rush into booking your hotel room online, it's a good idea to take a minute and review your options.
Many third-parties advertise low prices, but you'll want to carefully consider what is lost with indirect booking. Here we'll focus on what can be gained, and why booking your hotel direct is your best option.
1. Special online offers
You may be surprised to find that most hotels have their own special offers, often with more value than what typical booking agencies offer. The "lowest available rate" third-party websites may be tempting, but once you begin to consider special amenities or finding a room with the perfect view, it changes your line of thinking.
At Aston Waikiki Beach Hotel, guests who book and pay in advance can enjoy discounts of up to 20 percent off. Locals who book direct can enjoy a generous
Waikiki Kama'aina discount – and we don't stop there! We offer a wide range of discounts, including special rates for flight, hotel and car bundles and more. See what we're talking about.
For the best value on your nightly rate, opt into The Coconut Club Experience at Aston Waikiki Beach Hotel. You'll gain access to our VIP room on the 21st floor, which provides sweeping views of the Pacific Ocean with comfortable indoor and outdoor seating, and so much more.
2. Personalized care
Direct contact with your hotel will provide you with better service – and a better room. You can't specify or clarify much with third-party booking, but you can with a hotel. Looking for a beachside room? A suite with ample space? A balcony with a view of the breathtaking Diamond Head? Speak with us directly at (808) 922-2511 and we'll provide you with all the information you need – because your hotel stay should never be a hazy part of your travel plans.
3. There's less chance for error
Eliminate the margin of error by booking your hotel direct. Occasionally, travelers who reserve a room through booking agencies arrive to find that the hotel never received the reservation. To make matters worse, phone numbers for these agencies are either hard to find or unlisted, leaving you unclear on how to resolve the issue.
You can avoid the risk altogether by booking direct with your hotel. This way, if there's any hiccup, you know exactly who can help.
Interested in the food, culture, and sites of Oahu? There's only one way to experience it, and that's in person. Book your trip to Honolulu! Aston Waikiki Beach Hotel is your best pick in Waikiki. It's located right across the street from the beach and it's central to everything in Waikiki. Plan your trip today and be part of our The Coconut Club, which gets you rooftop access and other perks you can't find anywhere else. Read more.
Special Offers
Nothing beats having some extra money for your travels to Hawaii. Enjoy great savings when you book directly at the Aston Waikiki Beach Hotel.