3 Advantages of Using a GoPro Camera on Vacation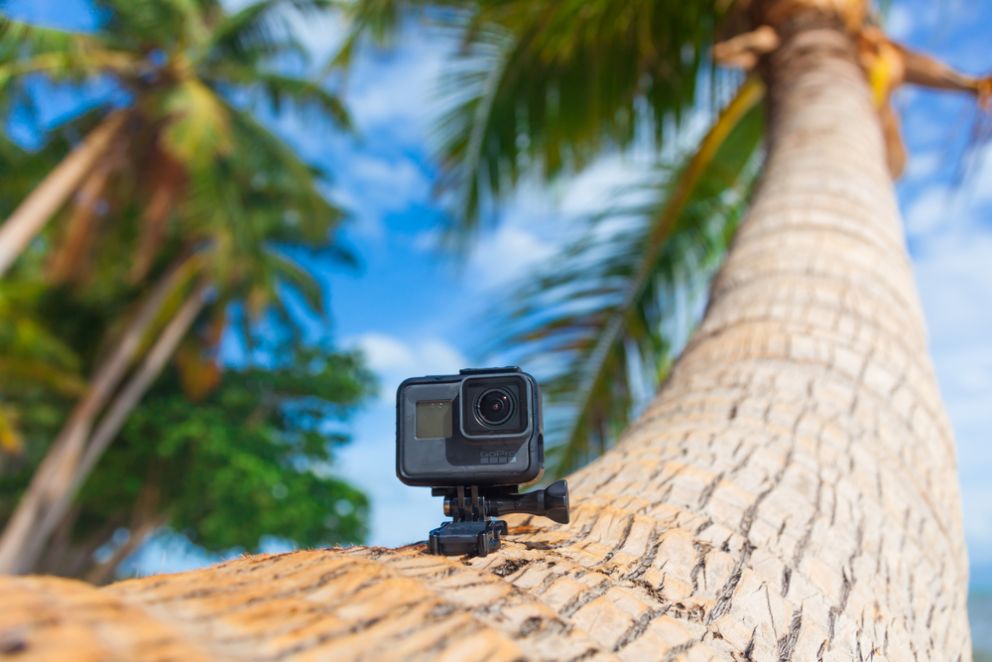 Most of us use a smartphone to capture moments in our lives, so why bother with a GoPro Camera? These lightweight, small and sturdy devices have a few benefits to consider. Here are the top three reasons you should consider a GoPro Camera for your travels.
1. Portability & durability
GoPros are unbelievably shock-proof and rugged, which meshes well with the outdoors. If you happen to drop a GoPro, you won't worry about a shattered screen or water damage like you would a smartphone. GoPros so small and lightweight they can fit and be mounted just about anywhere!
2. Great underwater shots
With the proper housing, GoPros are incredibly waterproof and can sustain impressive underwater depths (up to 131 feet) depending on the model. Scuba divers can make memorable dives tangible, and the casual tourist can safekeep snorkeling and swimming experiences.

3. Quality
The wide-angle lens on a GroPro produces remarkable photographs that will (in more cases than not) outdo the quality of your smartphone. At 170 degrees, the GoPro will capture just about anything in your line of vision so you don't have to glue your eyes to a viewfinder like you would a smartphone. That's right – you can actually be in the moment! The GoPro's depth of field is impeccable, providing razor sharp details of your trip you may not notice until you're reviewing your vacation photos.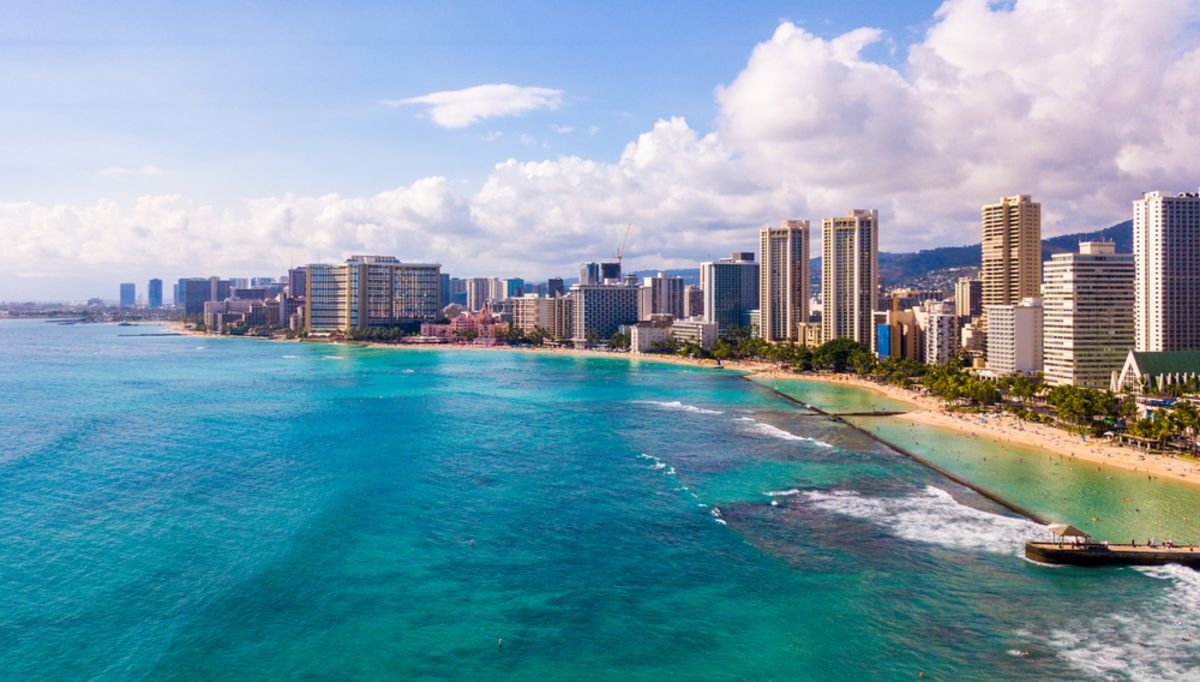 In addition to a host of amenities, Aston Waikiki Beach Hotel offers free use of a GoPro Camera for guests, subject to availability! Read more about the amazing amenities at Aston Waikiki Beach Hotel and start booking your travel plans with us in Waikiki.
Please note that amenity details are subject to change.
Special Offers
Nothing beats having some extra money for your travels to Hawaii. Enjoy great savings when you book directly at the Aston Waikiki Beach Hotel.